The former and longest serving Democratic Party president, Paul Kawanga Ssemogerere is dead. SSemwogere breathed his last aged 90 years at his Mengo home this morning.
Ssemogerere led the Democratic Party in the highly contested 1980 general election which was won by two time Ugandan president Milton Obote but the results were disputed by DP and other presidential candidates including the then presidential aspirant Yoweri Kaguta Museveni of Uganda People's Movement (UPM).
The dispute compelled Museveni to wage war against the newly installed Obote government through his People's Resistance Army (PRA) which later National Resistance Army (NRA).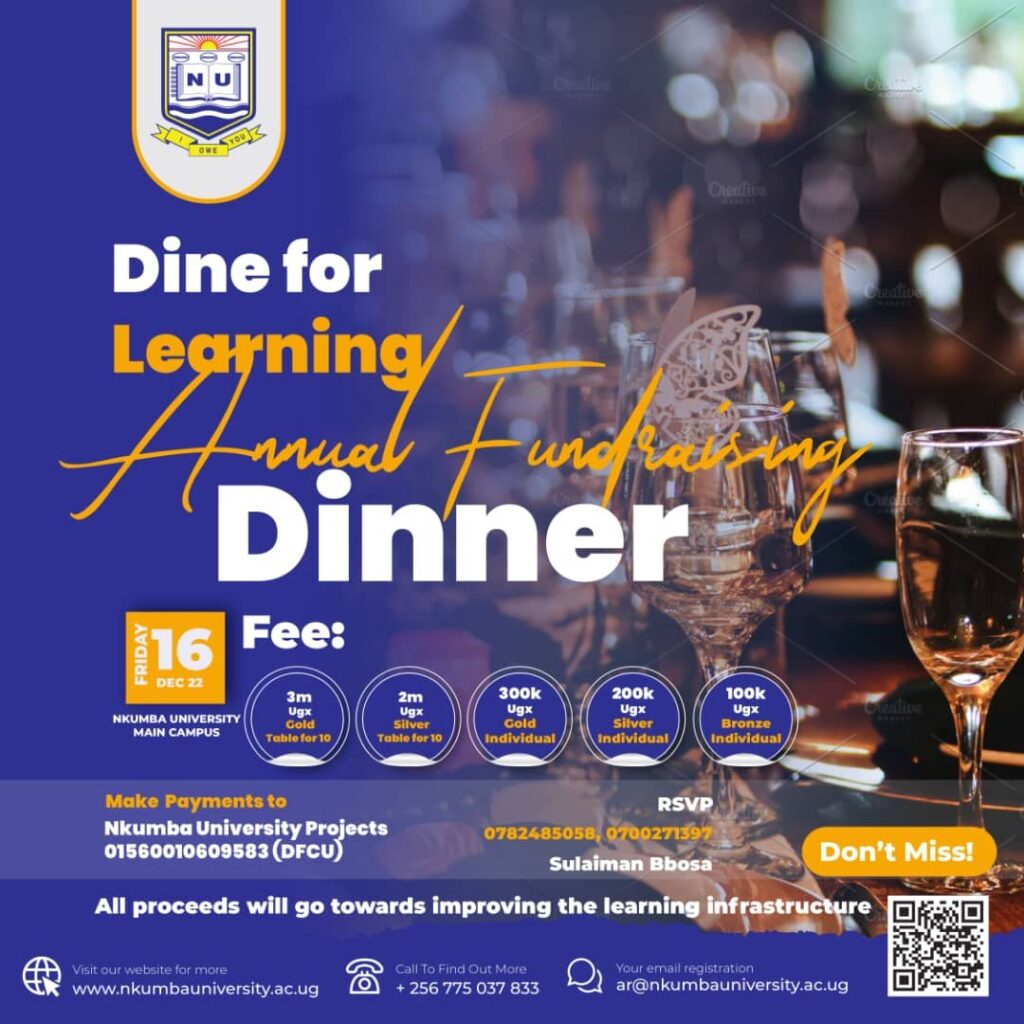 His non-chaotic stature earned him a position as the Leader of Opposition in the Ugandan parliament from 1981 to 1985.
The DP stalwart can be remembered for his Democratic acumen and belief in dialogue. He severally expressed concern that a war would cost lives and not really resolve the misunderstandings that plagued the political scene then. His move to challenge the election result in court set a precedent that lives on to-date.
He was against the 1981-1986 NRA Liberation War which claimed lives of close to 300,000 Ugandans before Museveni triumphed to claim power in January 1986.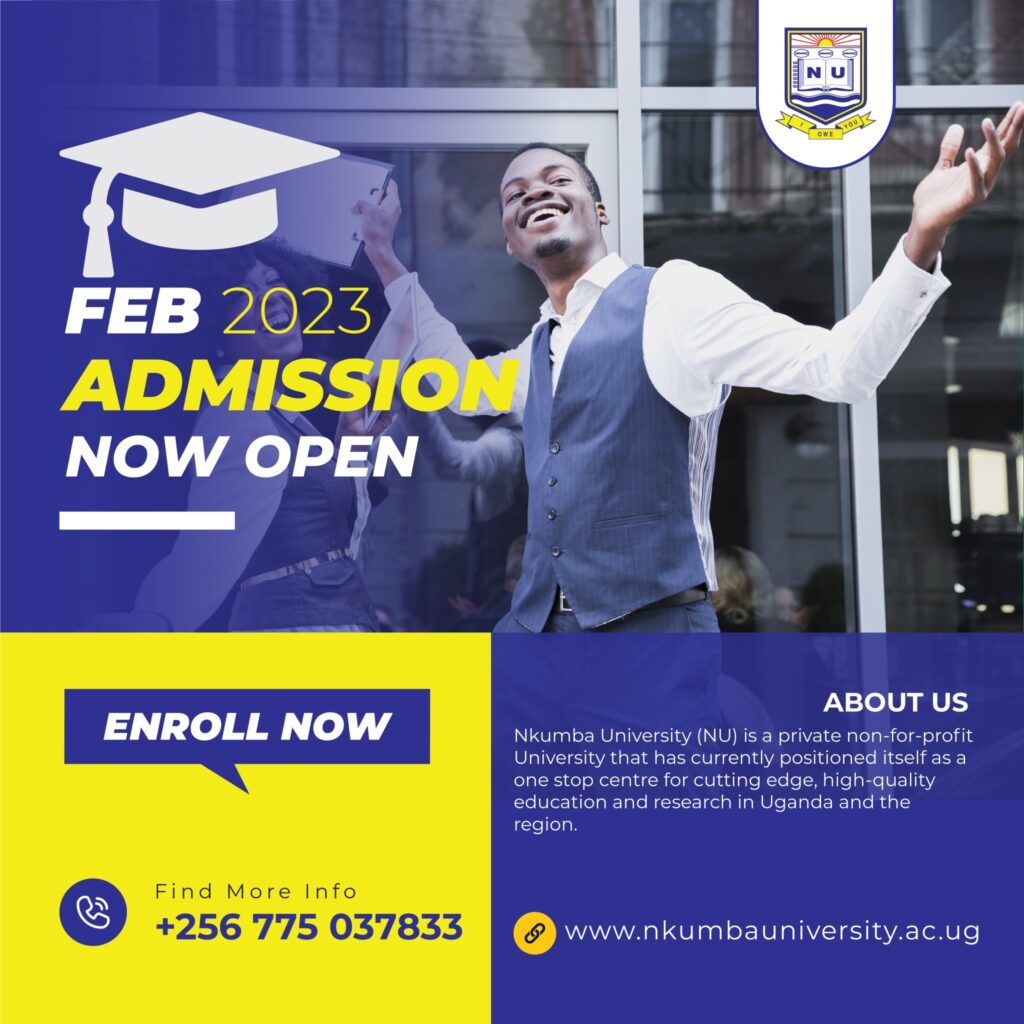 Ssemogerere joined the Museveni led government serving as Internal Affairs minister between 1986 and 1988) in what turned out to be Museveni's attempt to heal the political divide that left the country in utter turmoil. He later held a series of other positions in the Museveni government while pressing for the return of multiparty politics.
He left government early 1995 ahead of the 1996 elections in which he contested against his former boss, Yoweri Museveni and lost.
Having succeeded legendary DP founder Benedicto Kiwanuka after his assassination in 1972, Ssemogerere struggled to hold together an increasingly divided DP through his 25 year tenure before relinquishing his position in 2005 to his longtime friend and ally, John Ssebana Kizito.
An ardent Catholic, Ssemogerere was a regular at Rubaga Cathedral every Sunday with a reserved seat up-front. On 28th October 2018, Ssemogerere collapsed during a church service and was to Rubaga Hospital, it is from then that his health started deteriorating.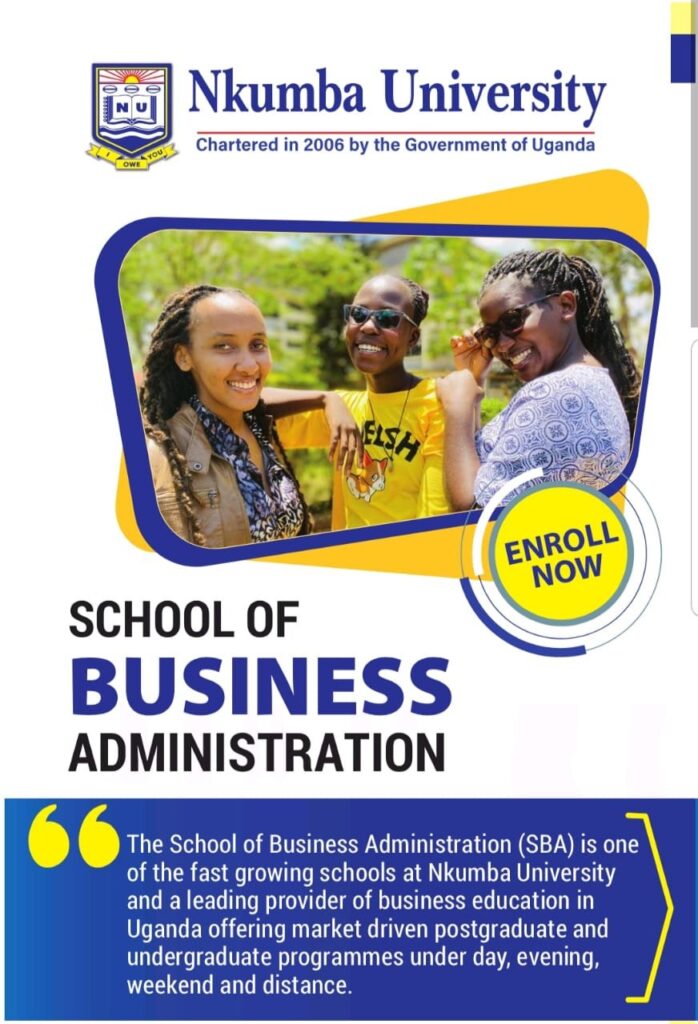 In retirement, many opposition leaders paid homage at his Mengo home seeking his wisdom and blessing while challenging Uganda's longtime ruler President Yoweri Museveni. His counsel was sought by the likes FDC founder Dr. Kizza Besigye and NUP leader Robert Kyagulanyi Ssentamu who a week ago paid him a courtesy call.
According to John Baptist Kawanga, a younger brother to the deceased, burial will take place in Nkumba, Busiro sub-county.
Born on 11 February 1932 in the present day Kalangala district, Ssemogerere attended St. Henry's college Kitovu for high school latter recieved a diploma in Education from Makerere University.
He studied politics and Gorvernment program at Allegheny University in Meadville, Pennsylvania and in 1979 he obtained a Doctor Of Philosophy degree in Public Administration from Syracuse University, New York.