North Korea's leader, Kim Jong Un inspected restoration activities at a farm in Anbyon-gun, Kangwon, a province which was recently damaged by a typhoon.
The North Korean leader visited typhoon-hit farms to over see restoration efforts.
Early Friday, state media said, "Military helicopters had been deployed to spray pesticides in a bid to salvage key crops."
Tropical Storm Khanun made landfall last week in the North, a country where natural disasters can be devastating because of weak infrastructure and widespread deforestation, which increases vulnerability to flooding.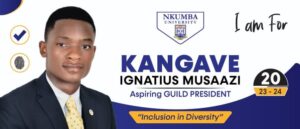 The visit came hours after North Korea was accusebyat the U.N. Security Council of spending heavily on its nuclear arms program while its people go hungry and lack necessities.
On Thursday, South Korea's spy agency told lawmakers that about 240 North Koreans had starved to death between January and July of this year, member of parliament Yoo Sang-bum told reporters after the briefing.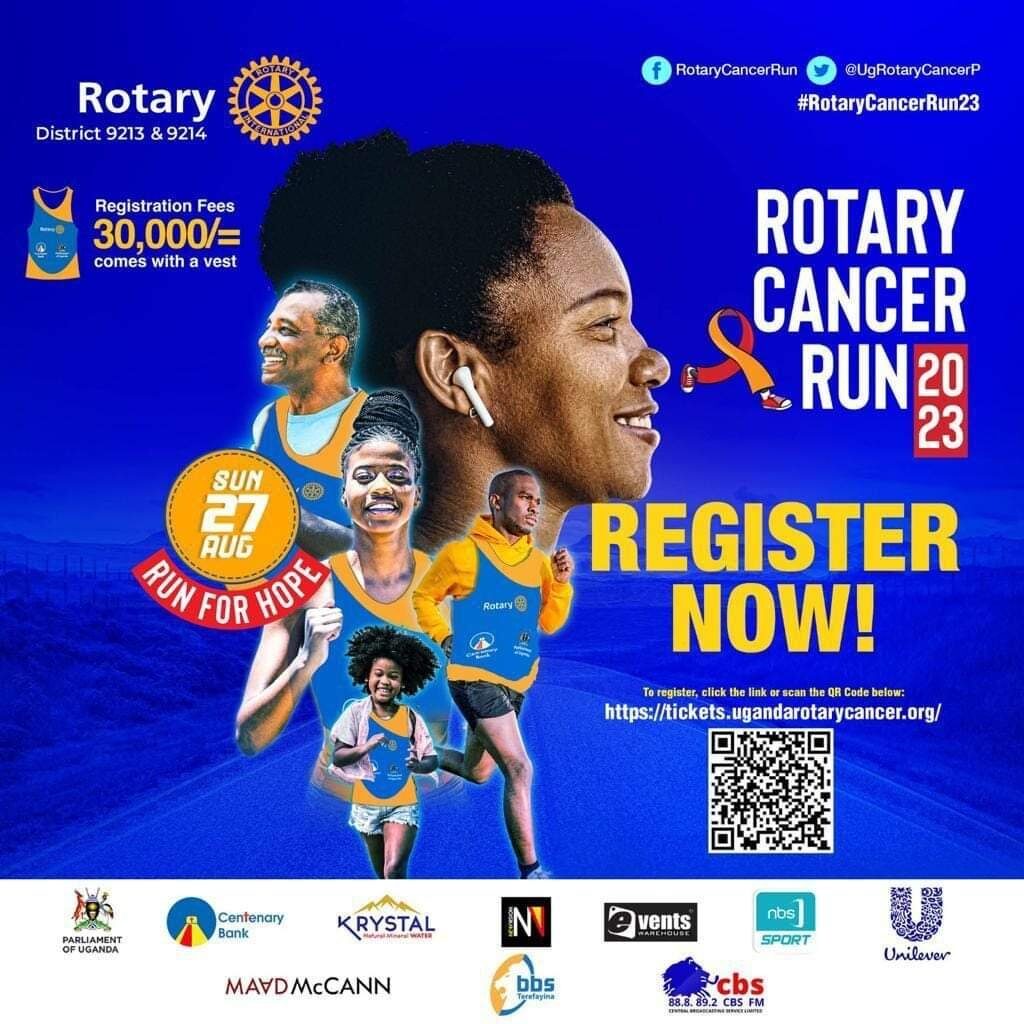 Kim visited rice paddy fields in Kangwon Province that had been flooded by the typhoon, but he predicted a "complete recovery from the damage" thanks to the patriotism of soldiers who helped salvage the crop, the Korean Central News Agency reported.