First Lady Janet Kataha Museveni has advised women to give their husbands peace of mind if they are to enjoy marriage.
The First Lady, who has shared a lasting marriage with President Museveni for five decades, underlined the significance of granting husbands a sense of peace by allowing them their own space. "Give him the freedom to pursue his desires, as they hold no significance."
She said this during a celebration held at Irenga farm in Ntungamo district, commemorating their golden jubilee anniversary.
The event was attended by close friends and family.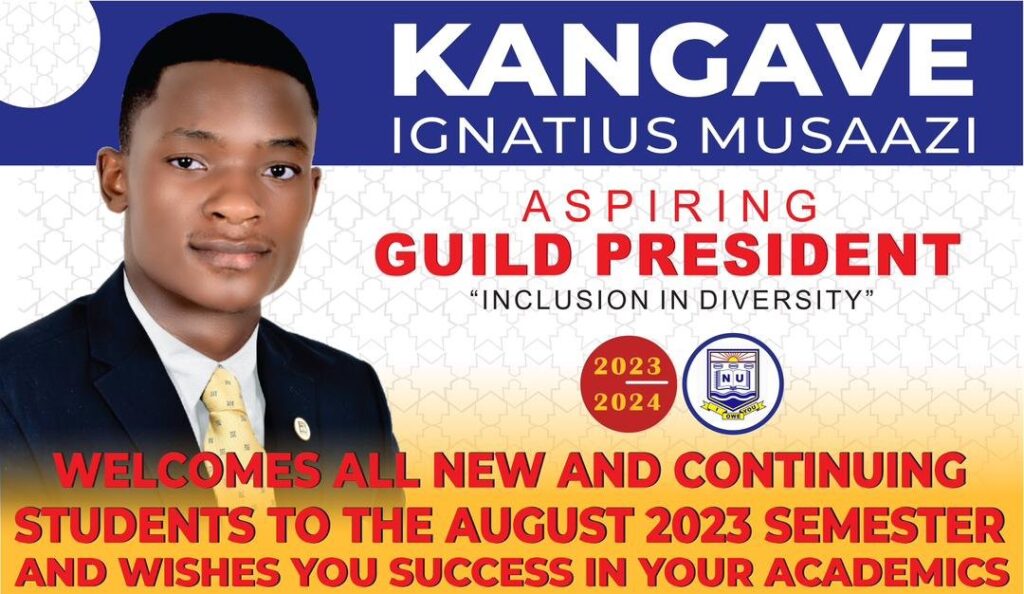 Her counsel comes amid a surge in divorce cases within Uganda, where women frequently express concerns over their husbands' extended absences from home.
The First Lady, who also doubles as the Minister of Education urged women to practice tolerance and understanding towards their spouses' actions, remarking, "I don't feel the need to constantly monitor or scrutinize President Museveni's activities."
"Ladies, allow your husbands the space they require," she emphasized.
In his speech, President Museveni praised the First Lady's resilience and strength in raising their children during his prolonged absence during the liberation struggle.
"Maama Janet not only fulfilled her role as a mother but raised our children single-handedly during my absence. I am deeply grateful for her contributions," Museveni expressed.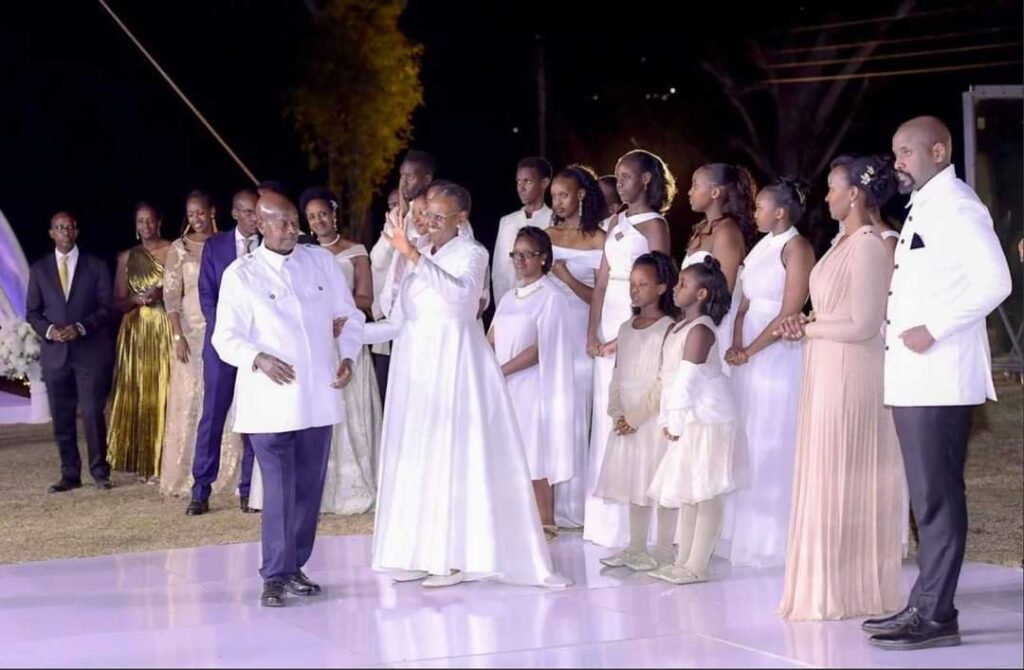 President Museveni also used the occasion to remind people to always differentiate between what he said was "life and facilitation to life". The President noted that whereas otherworldly things such as wealth, education, and professionalism were important, the real meaning of life is in the family and the marriage institution because it guarantees the continuity of humanity.
Their eldest son, Gen. Muhoozi Kainerugaba, expressed gratitude for the steadfast support their parents received and acknowledged the positive impact they had on the nation's growth and development.
"Their leadership has not only guided Uganda but has also led to a considerable growth in our population. We are thankful for your presence today to honor their commitment," Gen. Muhoozi stated.
First Daughter Pastor Patience Rwabwogo, along with her husband Mr. Odrek Rwabwogo, shared reflections on their parents' marriage, highlighting the challenges they faced during Uganda's fight for freedom.
The two got married at Turnham Green Church, England on the 24th of August 1973 making it exactly 50 years on Thursday last week.
The early stages of their marriage were marred with uncertainty during Idi Amin's regime.
When Amin fell from power in April 1979, she moved back to Uganda from Tanzania where she had been living in exile with her husband.
In February 1981 when Yoweri Museveni launched his guerrilla war against the government of President Obote, Janet Museveni and her children relocated to Nairobi, Kenya, where they lived with family friends until 1983.
In the same year, they moved to Gothenburg, Sweden, and stayed there until May 1986, four months after Yoweri Museveni's National Resistance Army had seized power in Kampala.