By: Denise Iryn Nalunkuma 
In a thrilling showdown in this year's Pepsi University Football tournament, the Nkumba University Beach Boys left an indelible mark as they secured their first victory with an impressive 4-0 triumph over Gulu University.
The Beach Boys exhibited their prowess on the field with a commanding performance that saw goals raining in from Nsereko Jamal, Mete Irivia, and Musugu Isaac, leaving their opponents in awe.
The action-packed first half was dominated by Nkumba University, with Nsereko Jamal notching the first goal in the 24th minute, and Mete Irivia adding another to the tally in the 44th minute.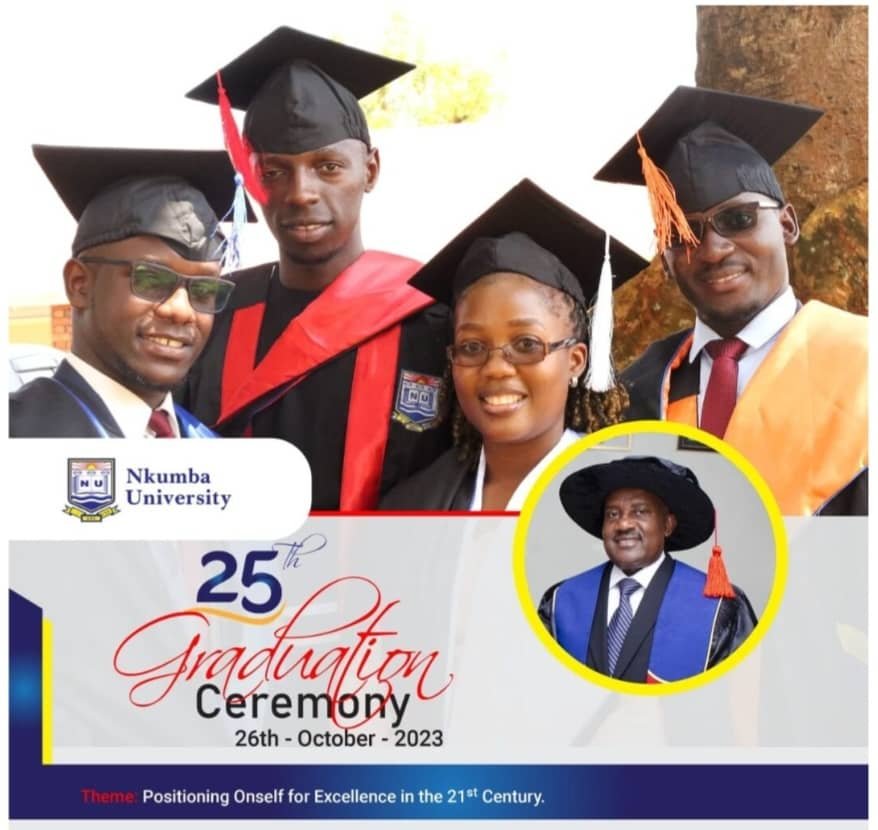 The second half continued in the same fashion, with Mete Irivia delivering once again, netting his second goal in the 51st minute, making it a hat-trick of goals for the Beach Boys. The icing on the cake came in the 56th minute when Musuga Isaac found the back of the net, securing the fourth and final goal of the match.
Coach Sulaiman Bbosa of Nkumba University expressed his satisfaction with the victory but maintained a high standard for his team, stating,
"I commend the boys for putting up a good performance, but I believe we could have done better. When you look at the scoreline, 4-0, it looks like a success, but personally, I am not contented with the performance. We missed a lot of chances, and I think we could have scored at least eight goals."
The Beach Boys' captain echoed the sentiment, emphasizing the team's determination for improvement following their earlier loss to St. Lawrence.
"We lost the first game 3-1, we reviewed our mistakes and worked hard. We've come back stronger in the second game and won 4-0 with a clean sheet."
Nkumba University's impressive victory over Gulu University sends them on top of group E ahead of st Lawrence university who have not played their second game.
Nkumba university will be taking on IUEA in their next game of Group E.
The pepsi university league continues tomorrow as Kisubi university takes on Kabale university.