Mukiibi Eric
As the so-called superpower nation in this Universe – the United States of America (USA), prepares for the November 2024 general election, the pressure is piling up every day and night due to extra pressure between the two well-known opposing political parties in the Country.
It is clear to everyone that in the USA, either the Liberals alias Democrats or Conservatives, also known as Republicans, produce who would be the next American President through a simple and fair one man one vote election.
According to different activists and analysts, the Democratic Party, which is the Current ruling Party under the leadership of liberal Joe Biden, who is 78years of old, there is no much worrying situation within the party to whom would be the Democratic ticket holder simply because when it comes to party primaries the incumbent President if at all there is nothing illegal prohibiting him from holding a party ticket for a second term.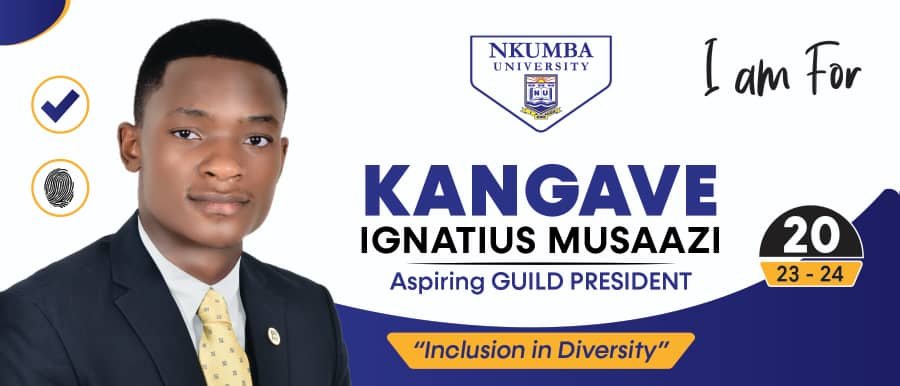 In most cases is assured of massive support from party members and masses at large who believe in the party principles. Therefore, apart from God's call, nothing can hinder Joe Biden from holding a party ticket come 2024 despite his health status. However, it is noteworthy that potential well-wishers interested in holding a party ticket have come out irrespective.
While on the other side (Republicans), the situation is getting worse within the party and the big question on every mouth of an American and those who are interested in research and politics and to learn is "WHO IS THE BEST CANDIDATE TO HOLD THE REPUBLICAN TICKET" is it McDonald Trump, Micheal Pence, Ron Desantis or others. As political science purports, "in politics, one day is too big, " the Republican Primary is portraying the validity of this statement. Opinion polls within the party primaries indicate that Trump, who was the President for his first term before Joe Biden from 2017 to 2020 is most likely to hold the Conservatives ticket come 2024 for his second and last term with about 62% opinion polls; therefore, this Billionaire is taking precedence over the rest.
Notwithstanding his position, according to opinion polls, several charges have been brought against Trump which may lead to reduction of massive support from Americans in both the party primaries and general election in case he is found guilty however per now as legal minds purport that every accused person is found innocent until proven guilty or pleads guilty therefore Trump is now innocent until competent Court of Jurisdiction finds him guilty.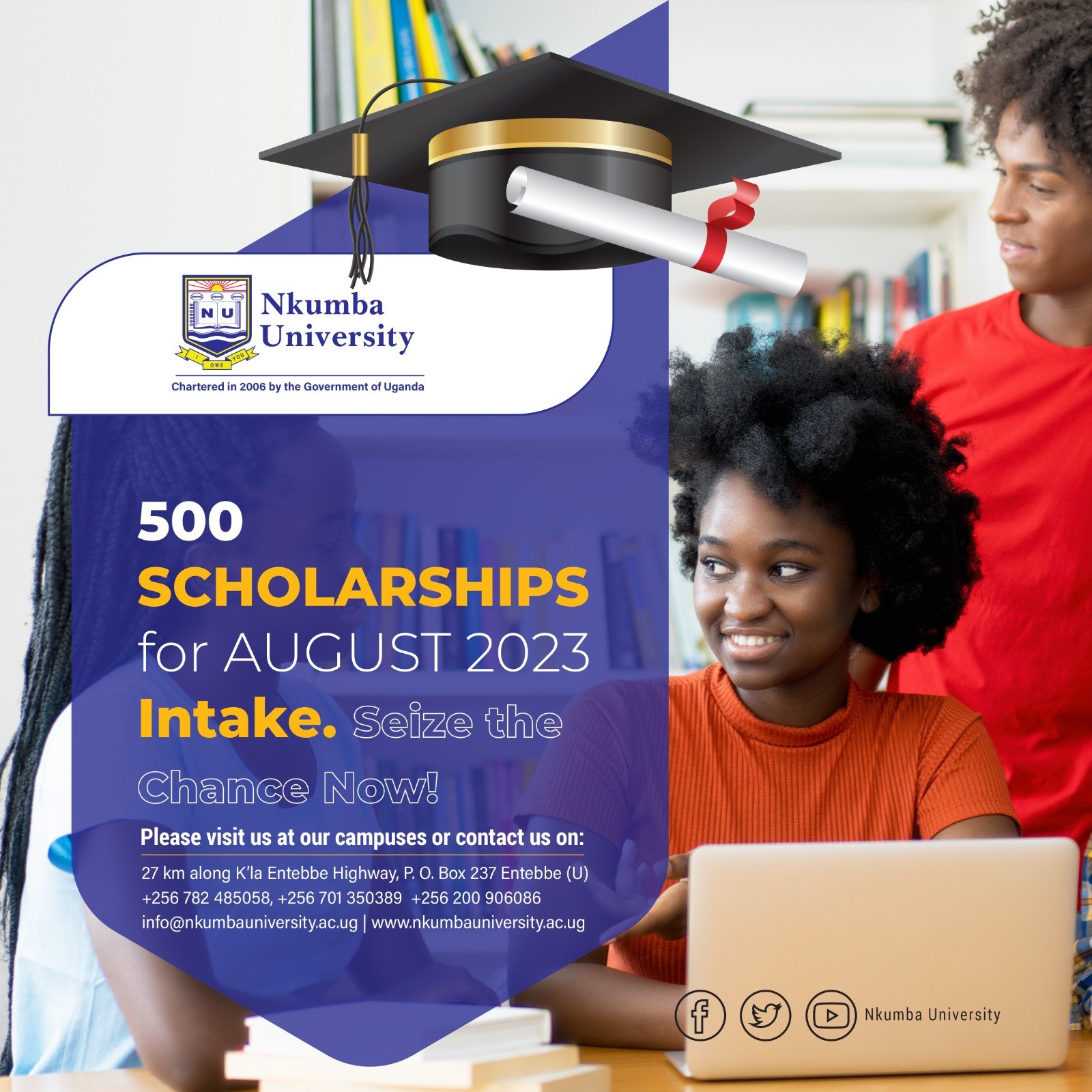 Amongst charges against Trump include Rape, among others but the most serious one is under the Espionage Act which is more or less the same as Treason, when Donald Trump was leaving the office of Presidency after the end of his first term he carried very valued and imperative documents with him and according to experts those documents were supposed to be kept with National Archives and Records Administration (NARA) and one of the documents included a letter Barrack Obama had left when he was leaving office of Presidency.
However, despite of all the allegations even if Trump is found guilty and convicted he should be optimistic because in American there's no law prohibiting a prisoner from standing on the post of President for instance Eugene V. Debs was in a West Virginia serving a ten year sentence when he lost the 1920 Presidential election, Debs had spoken out against American's involvement in World War 1 and convicted of violating the Espionage Act of 1917 and in 1992 La Rouche became the second person to for President in U.S after Eugene Debs. Therefore in America, there are basically only three indispensable prerequisites for a person hoping to stand on the post of President must have.
First, you must be a citizen of America by birth, second, your birth was within the states of America and third, you ought to have lived in America for the past 14 years. This simply implies Trump cannot be disqualified from the race regardless of the conviction, but it can be an underlying factor for his failure in the party primaries and even the general election in case he is entrusted with a party ticket.
Besides Trump, as mentioned earlier, the second person, according to opinion polls hoping to hold a party ticket is Ron Desantis 44 years of old, Desantis is the Current Governor of Florida who has built his name in politics and I do believe the COVID-19 pandemic also acted as a catalyst towards his popularity in the politics of United States.
It should be remembered that when the pandemic broke out countries forced people to go for vaccination and in America Governors of different states they do have powers to rules and regulations that must work within jurisdictions so when the government made declarations forcing people to go fo vaccines Ron Desantis was the one first to oppose the declaration and campaigned for optional vaccination since in American vaccination and immunization are not compulsory which made him popular amongst Americans.
Notably, both Trump and Desantis are natives of Florida despite Trump's decision to reside in New York and in politics your place of origin is a key factor towards someone's victory, and the question is who would Florida sideline between Trump and Desantis in the Republican nominations.
According to the hierarchy of opinion polls, the third person on the ticket is Micheal Pence. Pence was Trump's run-mate during the latter's first term. On Wednesday, 7th June of 2023, he announced to stand on the Republican presidential nomination as he delivered his toughest takedown to date of primary rival and former Boss Donald Trump. Pence said that Trump "should never be President again" for his actions in the aftermath of the 2020 election. Trump told him either to choose him or the Constitution; this situation arose after the 2020 election won by Joe Biden, a Democrat. Trump had mobilized masses to challenge the inauguration of Joe Biden at the U.S Capital Building in Washington D.C.
Therefore, speculations on which Candidate is suitable for the party ticket in the American Presidential nominations are still high.