Universities are gearing up to welcome large numbers of students who UNEB say qualify to join the highest institutions of learning after garnering the pre-requisite 2 principal passes in their recently released Uganda Advanced Certificate of Education results.
According to the results, 97,890 candidates sat the 2022 UACE examinations from 1,969 centres across the country, 99.2% of these qualified for the award of the UACE Certificate.
While addressing a press conference during the release of the results on Friday 3rd March 2023, Daniel Odongo, the UNEB Executive Director said, at the minimum two principal passes required for University admission, 70.3% qualify compared to 69.8% in 2020, "89.3% of the candidates qualify to join other tertiary institutions in cases where a principal pass and two subsidiary passes are considered." He added.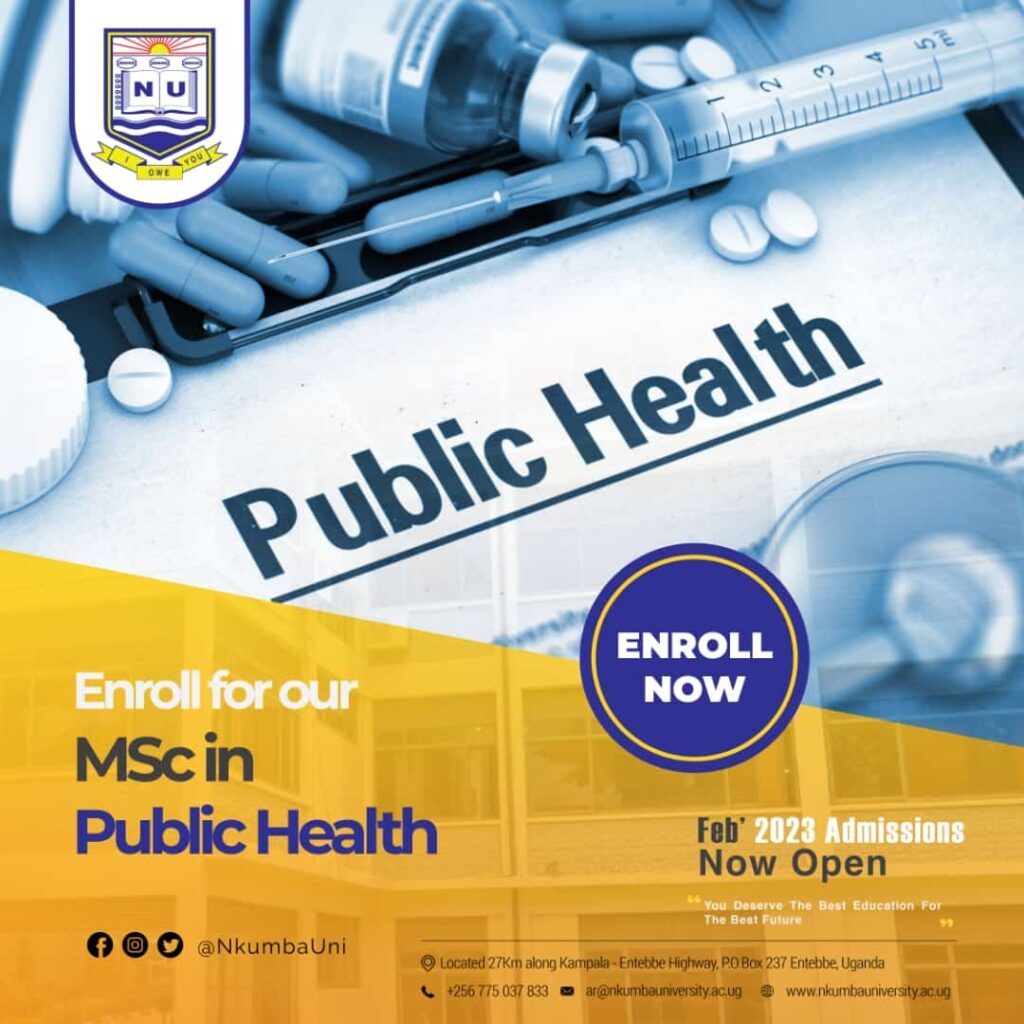 The state minister for higher education, John Muyingo encouraged students who failed the exams to repeat senior six or embrace other tertiary institutions.
"You should pick interest in joining the tertiary institutions and get what is offered in medical and technical institutions." Asserted Muyingo.
A total of 97,840 candidates registered for UACE, 96,507 managed to sit their finals exams and 1,333 didn't.
Click link below for more information
https://uneb.ac.ug/2023/03/03/
Information comes at a time when Universities accross the country are struggling to find new entrants with many citing the impending economic turbulence borne in the wake of COVID-19 and this only gives administrators a sigh of relief.