Desperate Vipers SC registered first victory in the 2022-2023 Startimes Uganda Premier league after thrashing Maroons 3-0 in Kitende on Friday evening.
A brace from Yunus Sentamu and a goal from Milton Kariisa was what was needed to to get the job done.
On a cloudy day in Kitende,the Venoms hosted the Prison warders Maroons.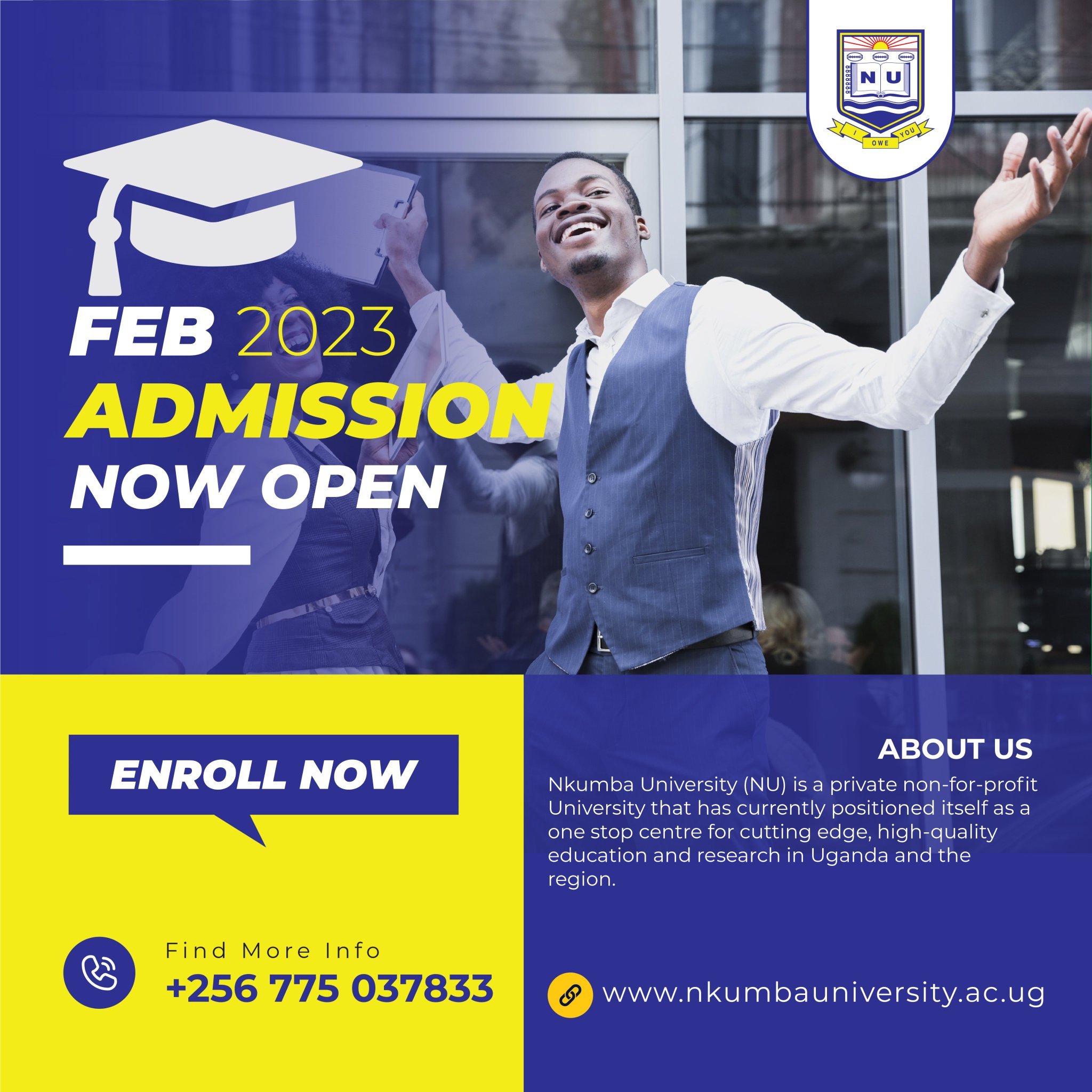 Having drawn the first game with the draw specialists Bright stars and loosing their second encounter to arch rivals KCCA FC, the Venoms were desperate to prove to the world that they still have fangs.
However Maroons were the first to have a major opportunity Isaac Mpagi firing a long range effort only for Alfred Mudekereza to stop and Amaku firing the rebound over the bar.
The Venoms then unleashed their fangs,Yunus Sentamu with the first opportunity but firing the ball over the bar.
The Venoms kept on pushing and their efforts were paid off in the 18th minute,Milton Kariisa firing into the net after goalkeeper Simon Tamale parried away Bright Anukani's freekick only to fall into Karisa's way.
Maroons then produced numerous attacks against the Venoms but they seemed to have not travelled with scoring boots.
First Fred Amaku sending the ball in the air in the 27th minute after a good set up from Nasasiira and second Isaac Mudekereza parrying away Isaac Mpangi's free kick.
In the 40th minute,the Venoms nearly found their second but Cromwell Rwothomio failed to convert.
In the second stanza ,the Venoms started on a high ,Zaga and Rwothimio getting opportunities to double the lead but Maroons goalkeeper Simon Tamale stood tall.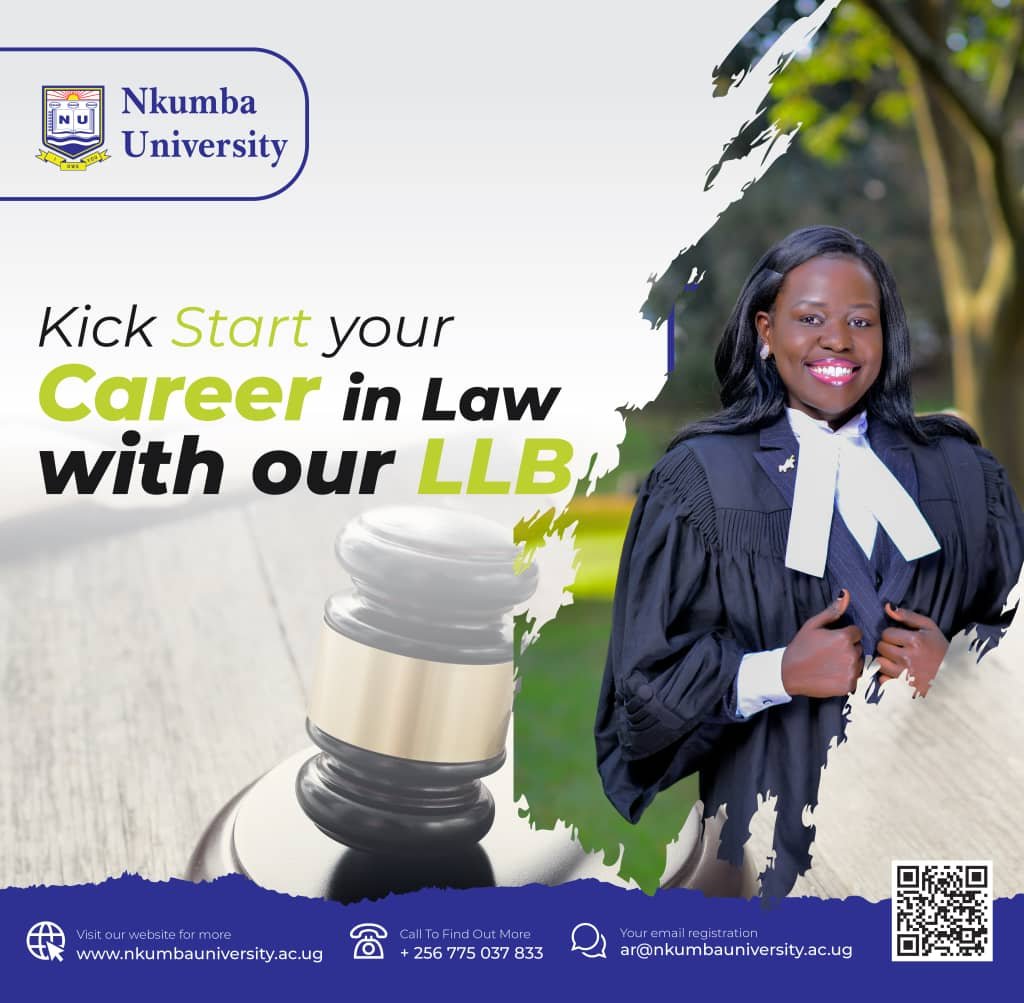 The Venoms found their second in the 65th minute through the hitman Yunus Sentamu who met Frank Tumwesige Zaga's free kick with a back heel putting the ball behind the back of the net and sending fans in the air.
A minute later, Sentamu seemed to have been fired up ,putting the ball in the back of the net from a beautiful Karisa assist to make it 3-0 for Vipers
The Venoms claimed their first league victory moving to four points in the 12th place while Maroons moved to fifth with 8 points.
The Venoms will be back in action on Tuesday November 8th while Maroons next game will be game against Blacks power on I5th November .
In the other game Mbabazi's Arua hill returned to winning ways with a 3-0 victory over UPDF.
The Startimes Uganda Premier league continues today with KCCA locking horns with Blacks power while Villa meet up Solitilo Bright stars.
Vipers SC
Alfred Mudekereza(GK), Ashraf Mandela, Disan Galiwango, Hillary Mukundane, Juuko Murushid, Siraje Ssentamu, Bright Anukani, Karim Watambala, Milton Karisa, Cromwell Rwothomio, Yunus Ssentamu
Maroons FC
Simon Tamale (GK), Sula Mpanga, Fredrick Kigozi, Edward Kabona, Patrick Bayiga, Norman Odipio, David Ndihabwe, Isaac Mpagi, Fred Amaku, Abraham Tusubira, Noel Nasasira