Entebbe, Africa – On Friday, July 14, 2023, Google, in collaboration with Nkumba University, hosted a dynamic mini-event called Google IO 2023. This annual event, organized by the Google Developer Groups Entebbe, showcased the launch of a series of innovative Google products with a primary focus on artificial intelligence (AI). The event aimed to bring together the developer community and empower participants with cutting-edge AI technology.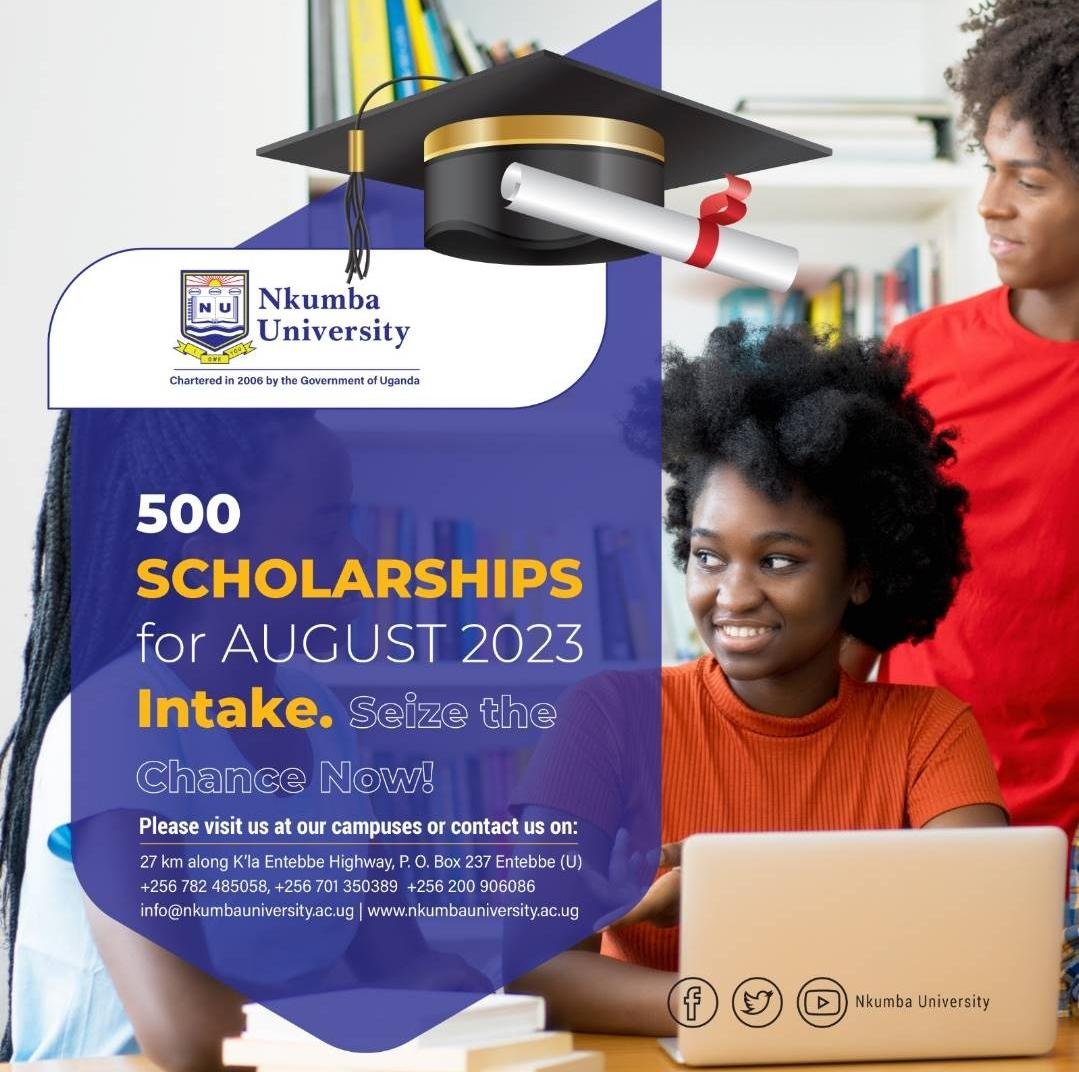 Google has been actively extending its campaigns and communities across Africa, with a particular emphasis on fostering AI development. Nkumba University, home to a vibrant Google student developer group and GBG (Google Business Group), served as the ideal venue for the event. Attendees were exposed to the latest advancements in AI and had the opportunity to engage with industry experts.
A key highlight of Google IO 2023 was the unveiling of the highly anticipated upgraded version of the Palm 2, an AI-powered device that has already garnered a significant following. The event featured demonstrations and interactive sessions, allowing participants to explore the advanced features and benefits of these new Google products.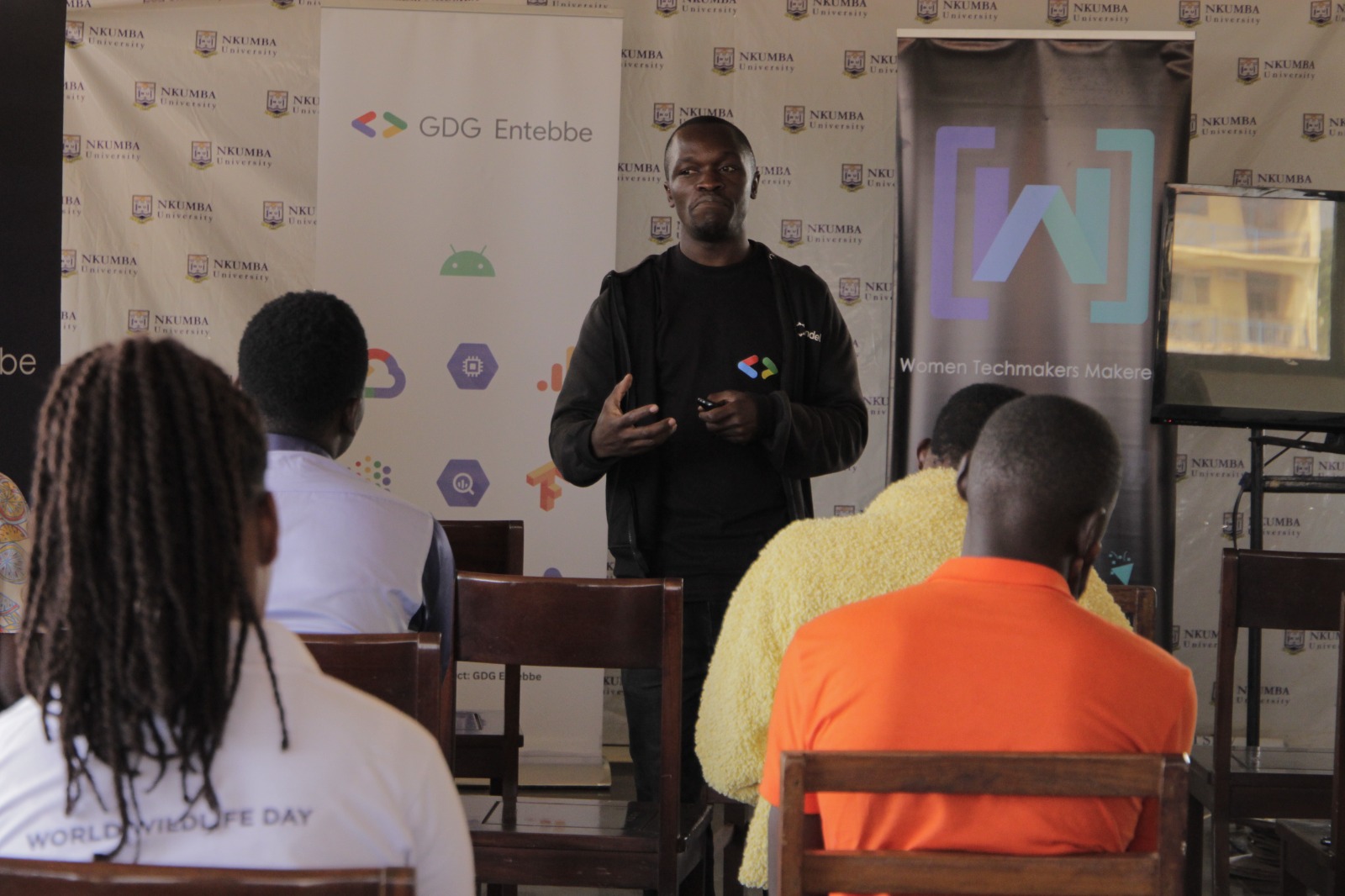 Maggie, the regular organizer of such events, was unable to attend, and Arthur Lugada stepped in to lead the proceedings. Expressing his delight, Lugada addressed the diverse audience, which comprised individuals from various academic backgrounds. He acknowledged the event's potential to be immensely beneficial to all attendees, particularly in terms of expanding their knowledge and skill sets.
"Let's work hard to become creators, not seekers," Lugada emphasized, inspiring the audience to actively embrace their role as innovators in the technological realm. He further emphasized the importance of collaboration and the impact it can create. Lugada encouraged attendees to leverage the available online platforms to foster growth and amplify their contributions to the AI community.
Google's collaboration with Nkumba University underscores its commitment to nurturing African talent and accelerating the adoption of AI in the region. By partnering with educational institutions, such as Nkumba University, Google aims to cultivate a culture of innovation and equip students with the necessary skills to thrive in the rapidly evolving technological landscape.
The success of Google IO 2023 is expected to foster increased engagement and collaboration between Google and Nkumba University. This partnership holds the promise of future initiatives that will undoubtedly contribute to the advancement and development of AI across Africa.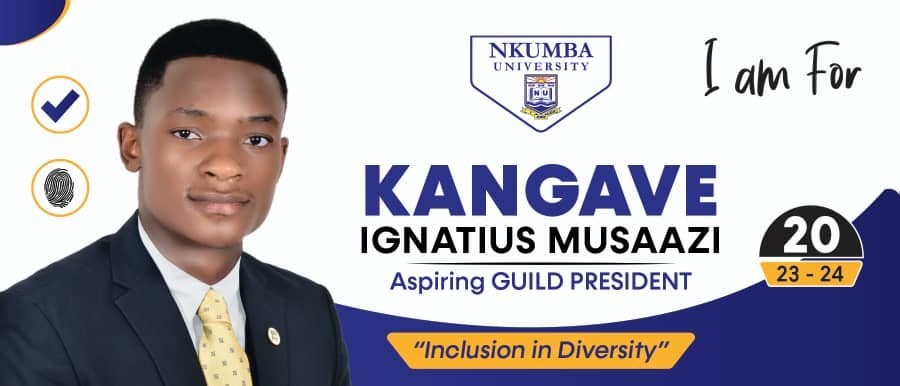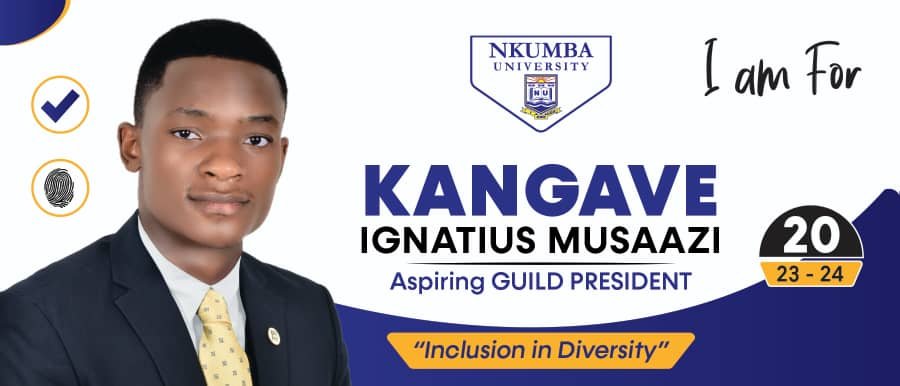 As the event concluded, participants left with newfound knowledge, inspiration, and a renewed enthusiasm for AI innovation. The impact of Google's initiatives in Africa is poised to create a ripple effect, leading to an era of technological transformation driven by the continent's bright and talented minds.