High Court Judge Musa Ssekaana delivered a compelling message to Nkumba University Law students, emphasizing the importance of adhering to legal rules when handling legal matters.
Justice Ssekana urged the students to strictly follow the dictates of the rules. "Whatever the rules says, do it."

The learned Justice said this on Friday 13th October, 2023 while addressing Law students at Nkumba University during their 18th lawyer's day celebrations.

Ssekaana criticized what he referred to as the selective ignorance, where practicing lawyers intentionally choose to overlook aspects that might hinder their chances of winning a case.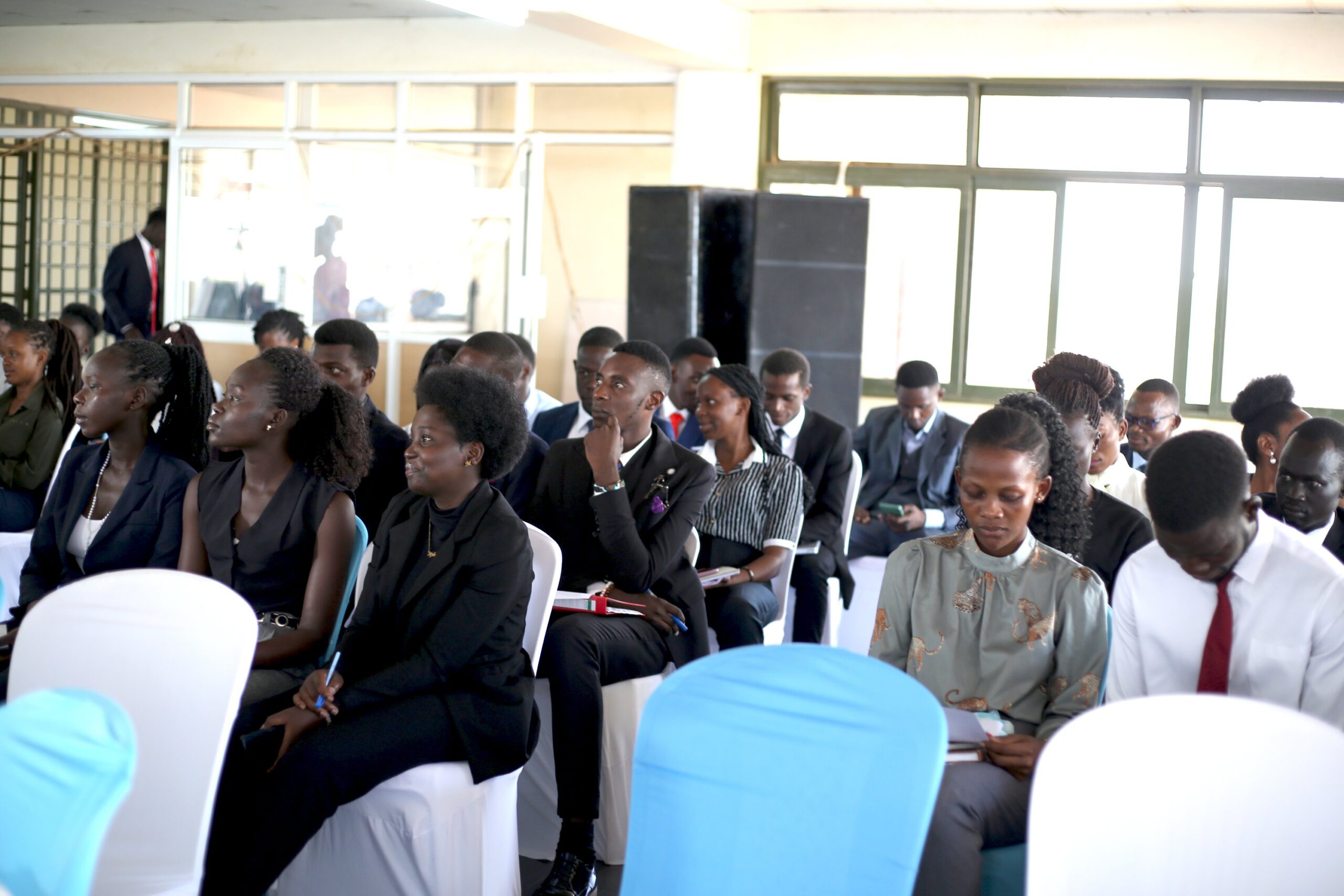 "Sometimes advocates take advantage of procedural rules to buy time for their clients, especially when they are aware of a weak case. This is unethical."said Justice Ssekaana.

He further reminded law students that, "The practice of law is not a game of chess where parties compete to outsmart each other."

Justice Ssekaana was the chief guest at Nkumba University Law Society's 18th Lawyer's day Cerebrations which centered on the theme, "Legal Ethics and Fundamentals law Students must know."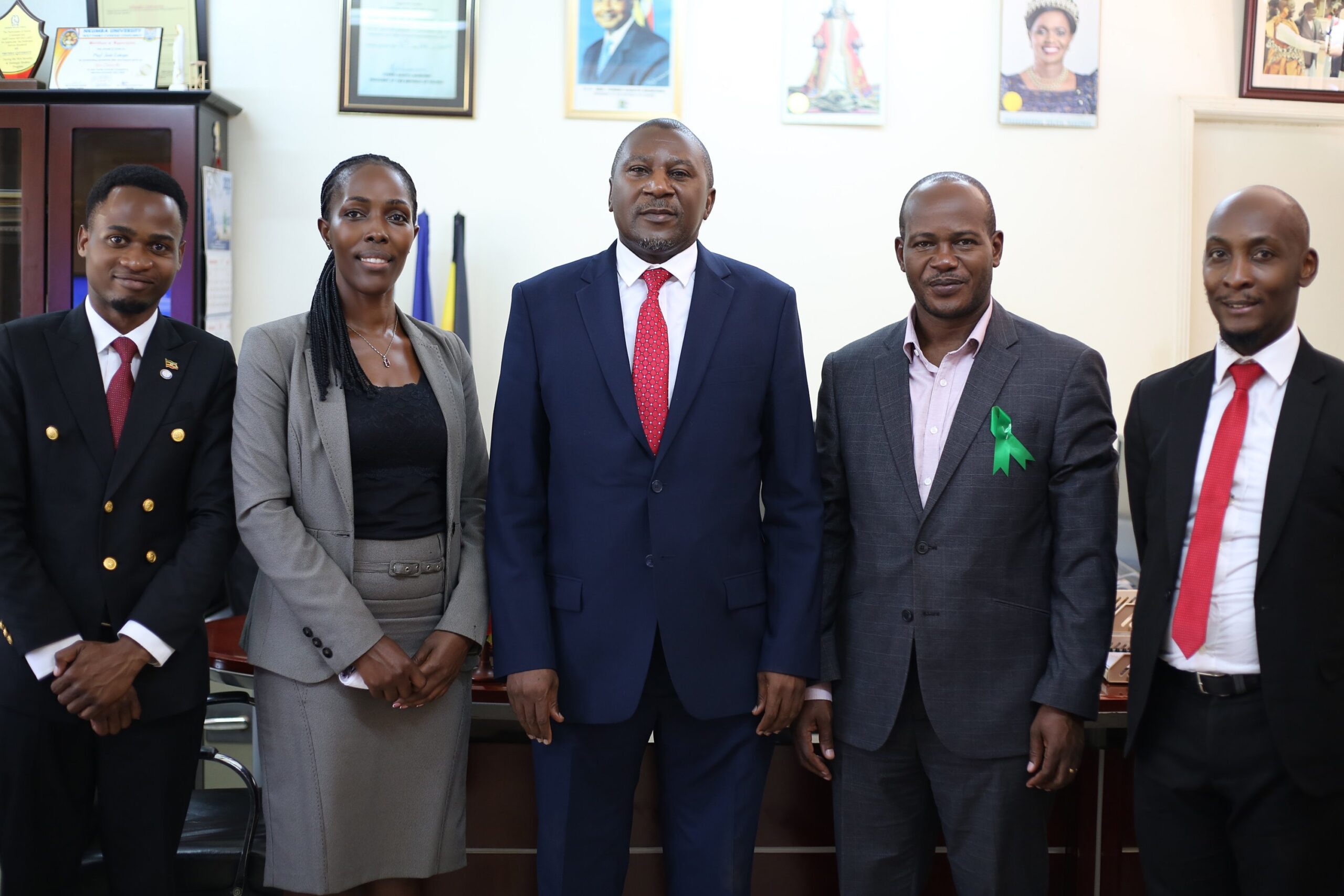 With close to 20 years of practice, Justice Musa Ssekana's expertise lies in legislative drafting, civil and criminal procedure, commercial litigation, public law, and revenue law. He also possesses significant experience in election petitions and judicial review applications.

Hailing Ssekaana's vast legal knowledge, Nkumba University Law Society President, Mwanje Gideon, said, "Justice Ssekaana was the perfect choice for this occasion and undoubtedly the best legal practitioner to address law students who are still on their journey to becoming legal professionals."

Nkumba University Vice Chancellor, Prof. Jude Lubega, commended the Law Society President for his exceptional leadership and thanked Justice Ssekaana for gracing the Student's occasion.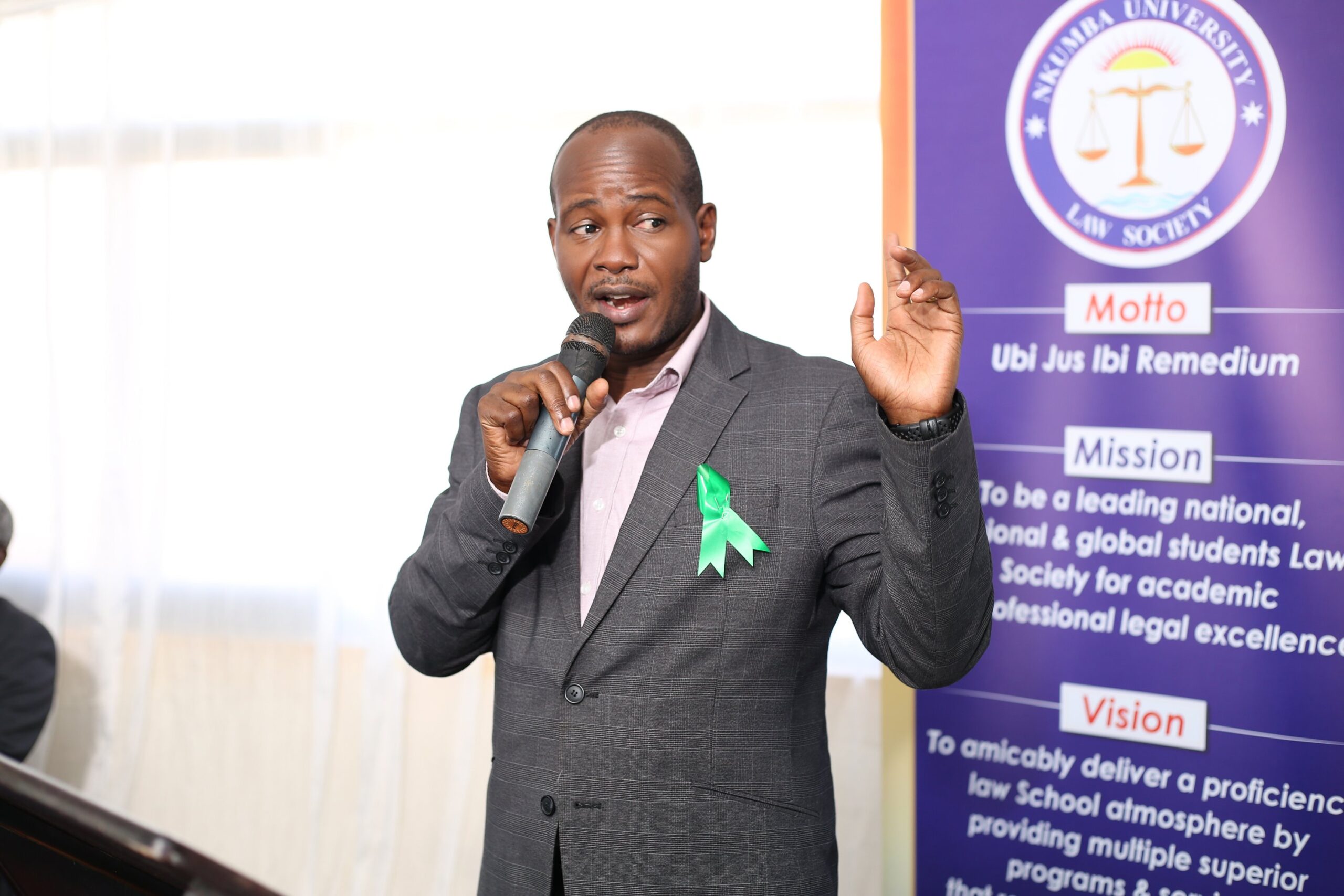 Part of the day's activities was a question-and-answer session with a panel of law students who had conducted prior research on the event's theme. Panelists included Garang Lester, Judith Kwesiga Faith, and Nuwagaba James moderated by the Law Society's Chief Justice-Imran Lutaakome Kigongo. The event also saw outstanding lecturers and students awarded for exceptional performance.

Nkumba University Law Society annually organizes Lawyer's Day celebrations to recognize exceptional performances by lecturers, administrators, leaders, and students.
The event brings together all Law students with a hoist of other guests and lecturers. Last year, Benard Oudo, the Uganda Law Society President was the Chief Guest.