Adeke Doreen
Kasenyi landing site is situated approximately 5 kilometers off Entebbe-Kampala road via Nkumba central. The landing site covers close to 20 acres of land off the shores of Lake Victoria in Kasenyi Vilage.
The small community depends largely on fishing with other related activities like boat building, fish processing and, packaging, among others.
Like many landing sites in the country, life style at Kasenyi is basically centered on pursuit of economic independence.
Whereas men engage mostly in fishing and boat building, Women tend to set up their own enterprises including small restaurants, grocery stalls, and bars.
Zimula Joseph, a 40 year old fisher man revealed that surviving on a landing site requires being careful and following the fishing guidelines as issued by the Ministry of Fisheries.
"I have dealt in this fish business for now 10 years, it is a good business but recently, we got interferences from the army, they are here to ensure all fishing guidelines are adhered to therefore we are not operating freely. Also, fuel prices have affected our operations, it would cost me roughly 20,000/- for fuel to ferry fish worth 300,000/- to the main land but now I have to inject close to 50,000/- for the same return."
Sex is another good, set for prostitution. Women as old as 50 and girls as young as 15 engage in sexual activities to earn a living.
This is not done only at night but also during day at designated areas where men can easily find prostitutes.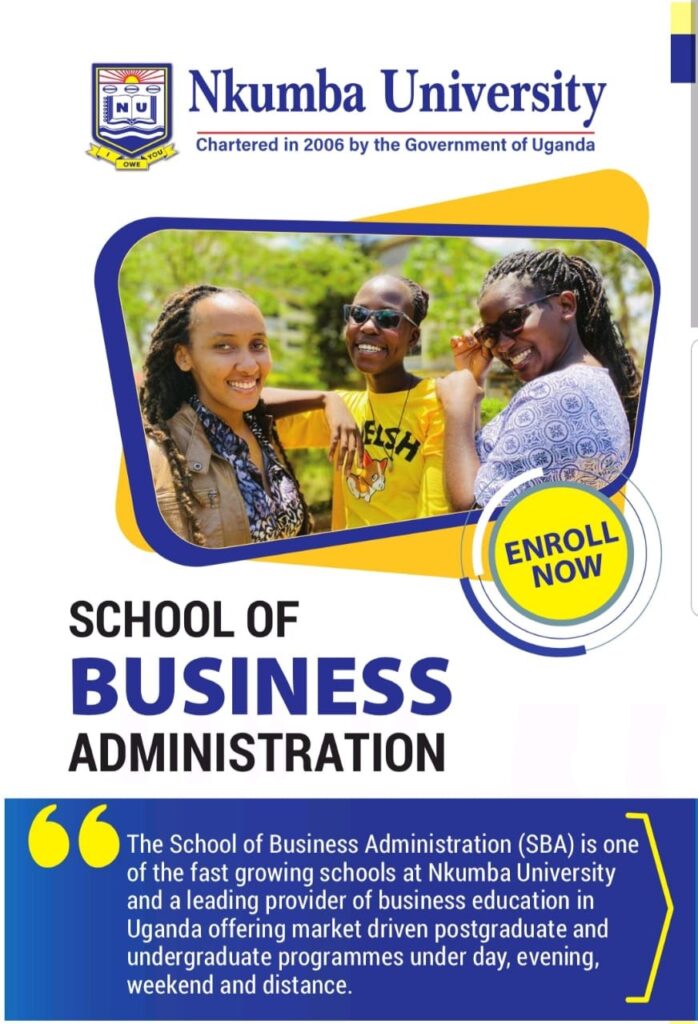 According to Nalwada Zulayika, a 45 year old prostitute, rich fisher men are the target,
" I came here in 2020, lock down had just started and it became difficult to operate in Abaita-Ababiri. I came to target fisher men, they have a lot of money," said Nalwada adding that, "For sex duration, a short goes for 5,000/=, long I charge 7,000/= – 10,000/- depending on how long a man lasts and for those who don't want to use condoms, I charge 20,000/= -50,000/=
Nalwada further says that, being able to establish her own source of income has enabled her avoid lower paid and more risky work such as fish processing and selling or working in bars and restaurants like her other colleagues.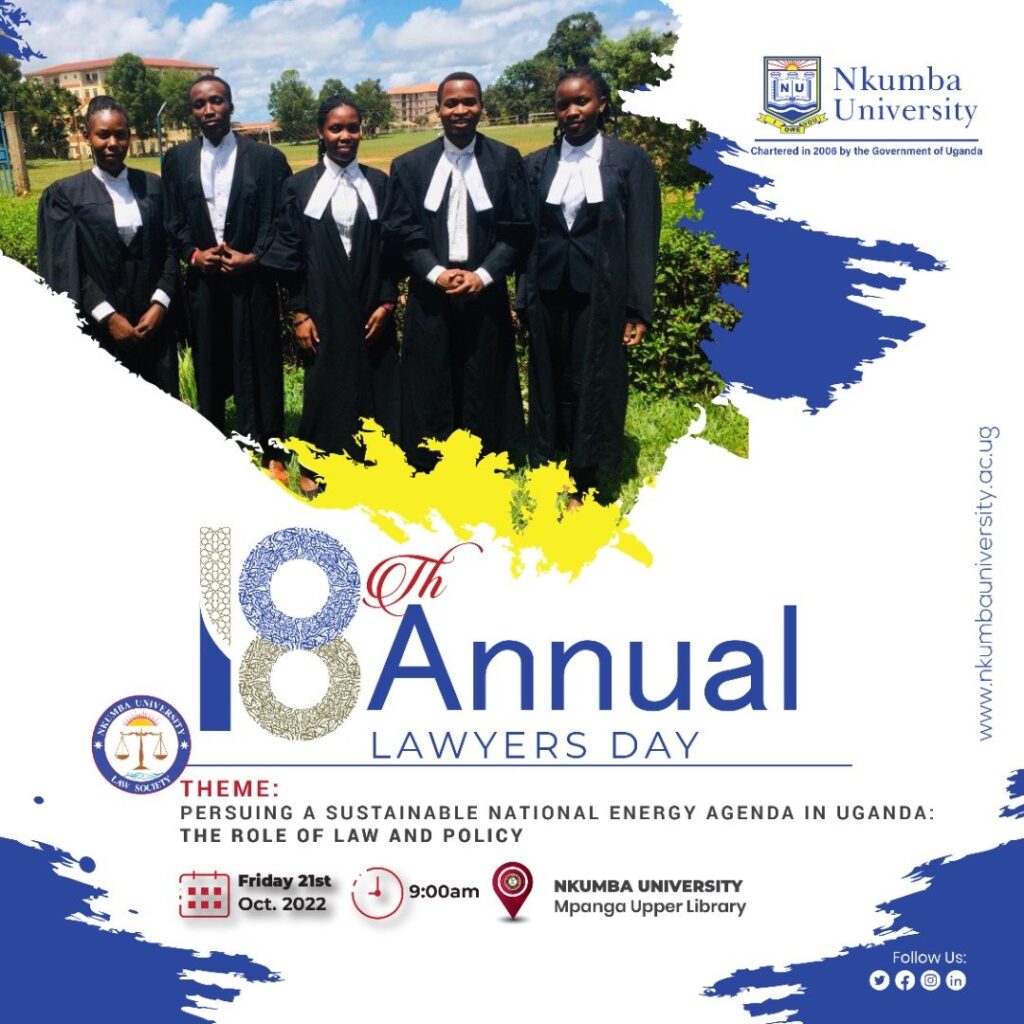 The predominantly one-way transfer of money from men to women reflects the fact that in most settings, men have greater access to money and resources due to the gendered structure of economies at the landing site.
The 2019 Report on landing sites indicates that transactional sex is a widespread practice and that women can get a sense of power from exploiting their sexuality, a narrative that has been missing in some of the literature on sex-for-fish.
Kasenyi is a large busy enclosed landing site with over 50 boats, a population size of to 1000 people with a market infrastructure consisting of mainly containers and wooden structures.