Musene Isaac
National Unity platform-NUP Guild Presidential flag bearer in the forthcoming Nkumba University guild elections, Morris Ssemambo contends that NUP Nkumba chapter is here to walk the talk.
Ssemambo said this on Wednesday 12th October at the launch of the 'Red Wednesday' campaign.
Under the theme, 'A new Nkumba starts with a clean environment', the maverick Guild presidential aspirant is optimistic that the launch of the Red Wednesday will be the beginning of relentless service to the community of Nkumba University.
The full-day activity saw NUP Nkumba Chapter members engage in clearing litter off the University premises and unclogging trenches as they rallied support for their candidate.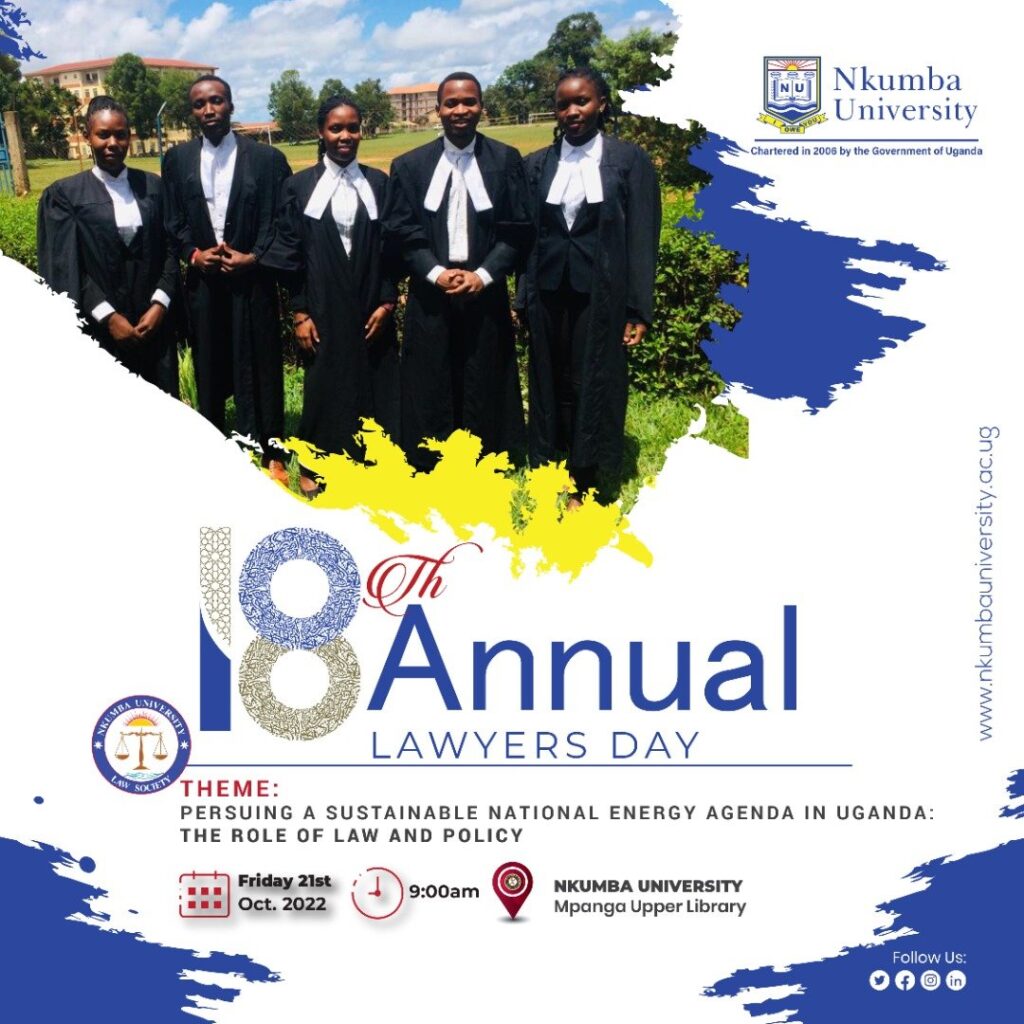 Speaking to our reporter, Ssemambo said that this is just the beginning, "We are here not only to walk the talk but also move the talk," adding that, "this is a flag off of a series of activities that will be done every Wednesday."
With the launch of the 'Red Wednesday', the NUP Nkumba chapter intends to mobilize students to don red attires as they participate in a cleanup every Wednesday.
"This is the true definition of our agenda as NUP Nkumba Chapter." Asserted Ssemambo.
Ssemambo Further called upon students to support him because without support and mandate from the students, the agenda to reclaim and deliver the Nkumba that works for all may not be reached.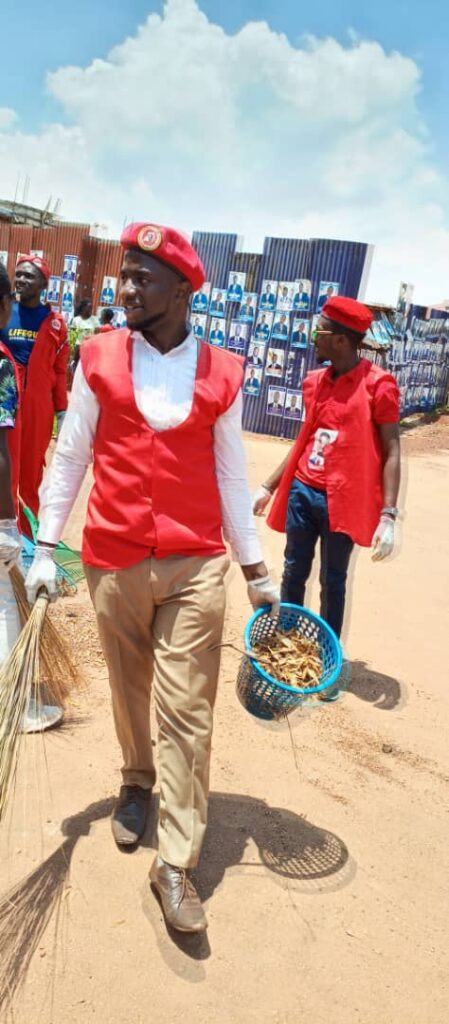 On the postponement of the Election Day from 8th October to 29th October, Ssemambo notes that the elongation of the campaign period only served to give students an opportunity to identify the right leader and that many have already referred to him as that leader that will deliver with due diligence.
Nkumba University heads to the polls on Saturday 29 October 2022. NUP's Morris Ssemambo together with NRM's Arthur Andwineho battles 5 other independent Candidates to become the University's fountain of Honor.