Evas Beineki
Small business owners in Nkumba central have appealed to authorities to come to their rescue following the Monday night downpour that left Kasenyi road impassable and muddy.
Residents said this on Tuesday 19th October 2022 adding that they are struggling to sustain their businesses and efficiently deliver to their customers due to the status of the road.
Kasenyi road is a feeder road to Entebbe highway stretching close to 5.5km from Kasenyi landing site.The rainy Tuesday morning played instant evidence to the cry of the locals.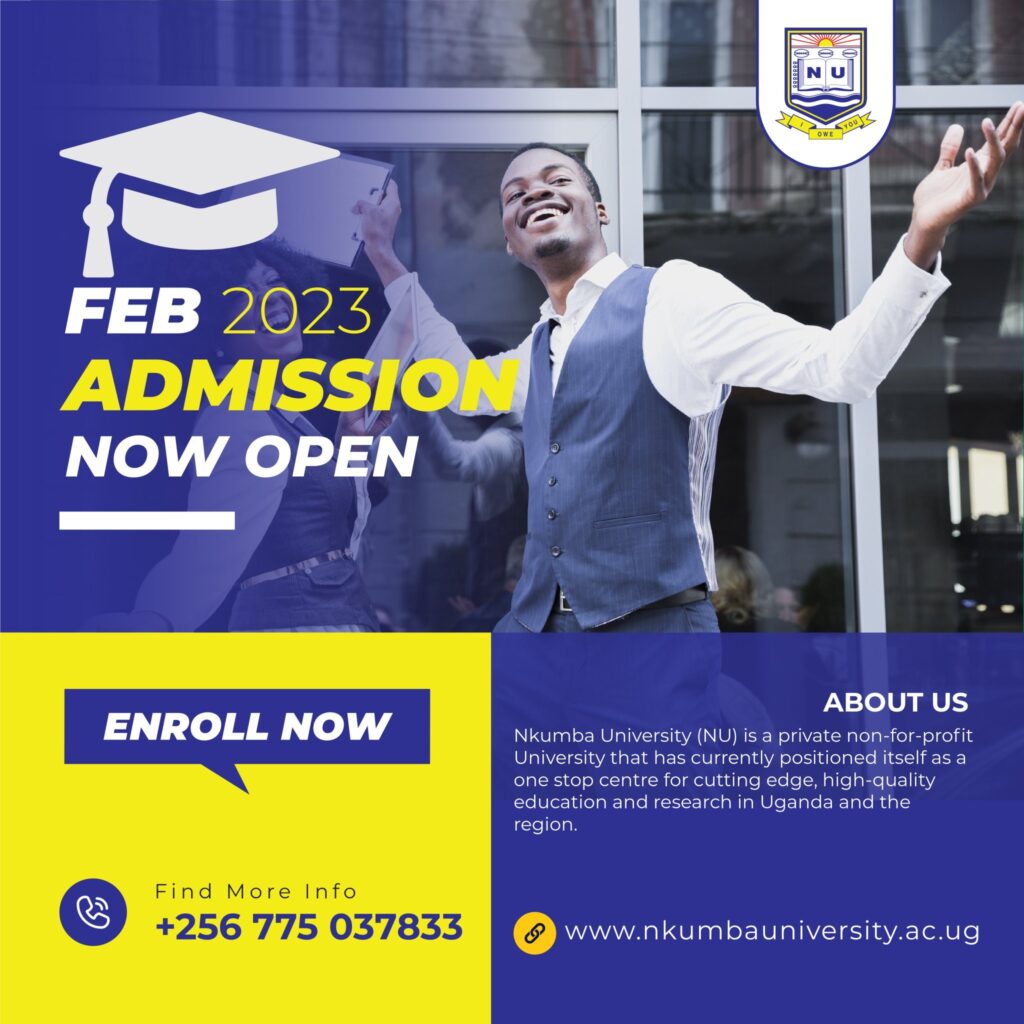 Besides residents and business community relying on the road for transportation of goods, The road also serves the elite UPDF's Special Forces Command training center.
According to Immaculate Nakato, a manger at Corinya Estates, real estate business is the most affected business along the road, "It is not good at all, you can see it rained this morning, the road is flooded and muddy. we have lost many clients because they find it difficult to use the road," said Nakato.
"It is worse during dry seasons because you find dust everwhere, Katabi town council has failed us on this, we need Government intervention," added Nakato.
Nakitende Jackline, a food vendor along the road curses the havoc the road has wrecked on her business, " today it rained, my customers failed to get to my restaurant because of the impassable road but again during dry seasons, customers complain that my food has stones, the best solution is to have the road tarmacked," asserted Nakitende.
Nakitende also alleges that area authorities are reaping big from the road's annual budgetary funding allocated by central government in pretext of road repairs and have blocked all efforts to have it tarmacked.
However, the Katabi town council Mayor, Ronald Kalema refutes the claims noting that," As council, our efforts are geared towards eliminating challenges encountered by our business community and we know that road infrastructure is key for business success, Kasenyi road is repaired annually and their are pending plans to have it tarmacked, all we need is patience," asserted Kalema.
As the state of feeder roads continues to soar in the country, thousands of businesses are bound to suffer. Kasenyi road has been pivotal to the transportation of Wagagai flowers, Fish and food products from Ssese Island but most importantly it is key for the success of small business within Nkumba central.
During the past few years, infrastructure development has contributed immensely to increased productivity by facilitating efficient connectivity and easing the movement of goods and the provision of services.
Infrastructure funding currently comprises about 32.8% of the Government's total annual expenditure.
Kasenyi road is yet to benefit from the funding with an adequate amount worth a 5.5km tarmac.