Bright Amanya
From a Senegalese refugee and factory worker to a worldwide global internet sensation, Khaby Lame is the true definition of God's curation of success.
The 22-year-old star is the most followed person on the fastest-growing digital app TikTok which became popular in the wake of COVID-19.
The app skyrocketed khaby's fame after becaming the fastest-growing tiktoker during the pandemic. He is the reigning King of TikTok with a whooping 2.4 billion followers.
The drastic and robust raise to fame catapulted him to this year's enormous triumphs and wins that landed him the global brand ambassadorial role at Fashion Label, HUGO BOSS.
Khaby also became the global brand ambassador of Binance, a blockchain ecosystem powering the biggest cryptocurrency exchange in the world.
In his most recent achievement, Khaby was appointed the Qatar National Bank (QNB) Brand Ambassador for the World Cup early last week. The announcement was made at the headquarters of the bank in Qatar ahead of the global showpiece, which kicks off on November 20.
"I am happy to be QNB's ambassador during the FIFA World Cup Qatar 2022. I believe that I am very similar to QNB, I set my dreams and achieve the impossible. I look forward to exploring the tournament through QNB's lens and making unforgettable memories" Khaby remarked.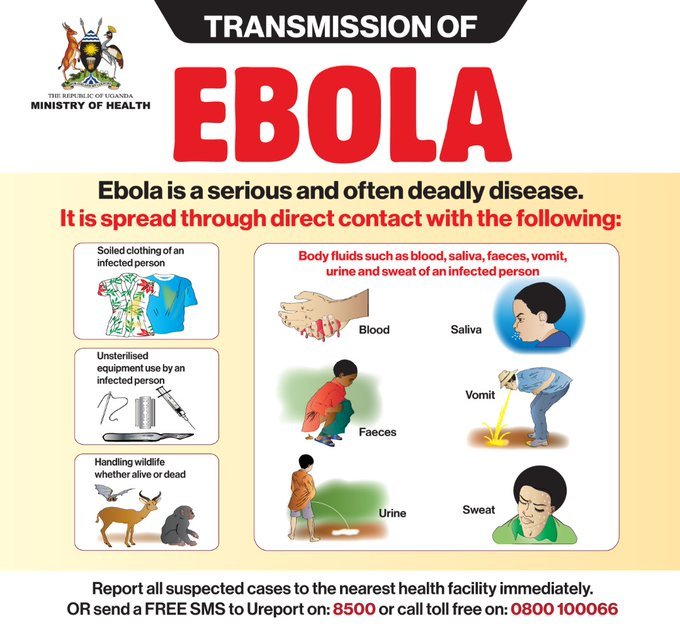 Khaby Lame is certainly destined for more wins given his artistic comics with a touch of non-verbal humor which makes him replicate Mr. Bean.
The senegalese global social influencer is based in Italy but has been seen rubbing shoulders with prominent football stars like Lionel Messi and Paul Pogba.