Nkumba University Law Society President, Mwanje Gideon, also known as Batapa, has been elected as the president Uganda Law Students Association (ULSA).
The election, which took place yesterday at the Islamic University In Uganda (IUIU)-Kampala Campus, saw 9 out of 11 Law Society presidents vote in favor of Mwanje.
Mwanje, who ran unopposed, required only 50 plus +1% of the votes to be declared president-elect. However, he exceeded that requirement with a staggering 80%.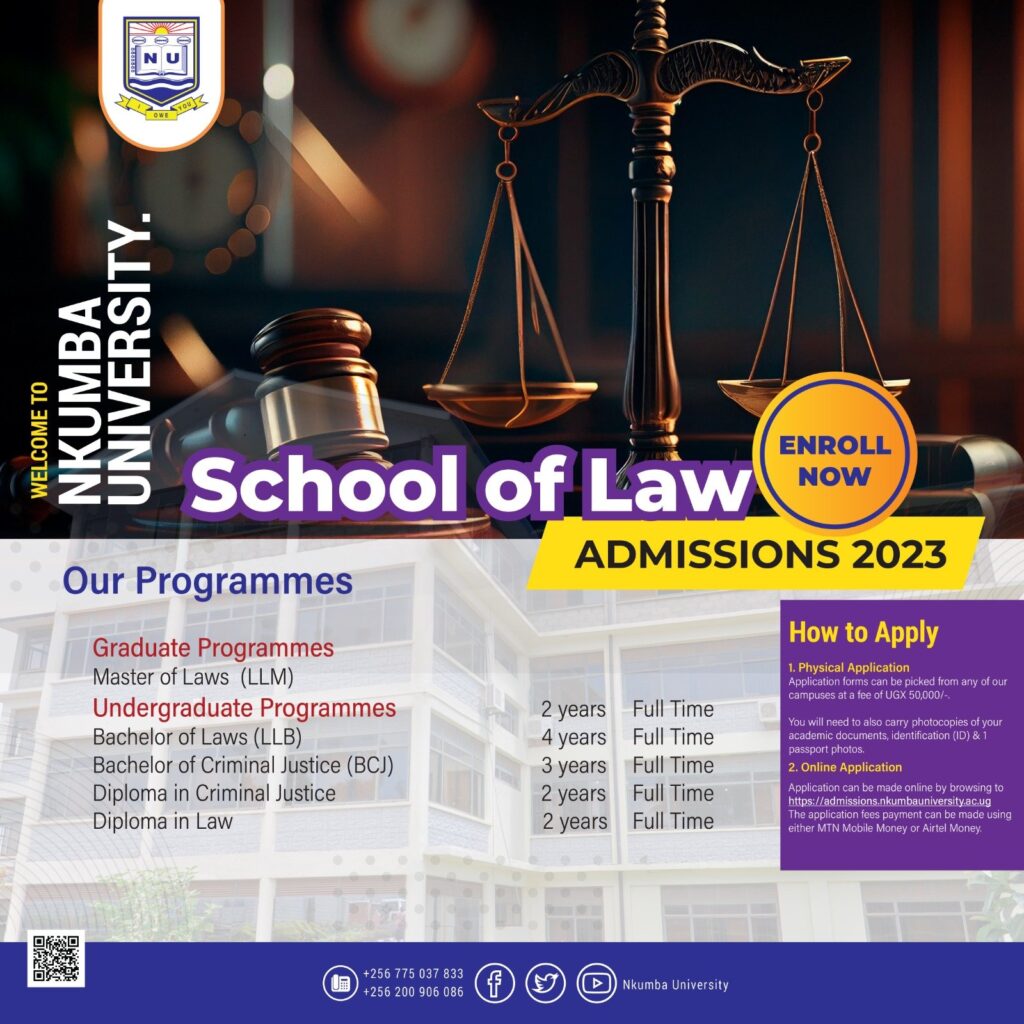 The outgoing ULSA speaker, Kimuli Mark Ssempala who presided over the elections per the Association's constitution, declared Mwanje as the duly elected president. "I now declare Mwanje Gideon President-elect of Uganda Law Student's Association, " said Ssempala.
Alongside the Presidency, other positions including Vice President, Speaker, General Secretary, Secretary in charge of publicity, and Finance Secretary were also filled.
The President-elect expressed gratitude to his fellow law society presidents for entrusting him with the leadership of such a significant association and promised to serve relentlessly and deliver on the association's work plan.
"I am delighted, it is a great milestone for me and other fraternities I represent, I want to thank my colleagues for believing in me. It is time for us to put our work plan into reality. We want to deliver the promise by lobbying for the association, bettering law student's learning environment, amplifying law moots and currying out community outreaches, " said a jubilant Mwanje.
He also stated his intentions of bringing more universities on board to ensure the growth and betterment of all law students in the country.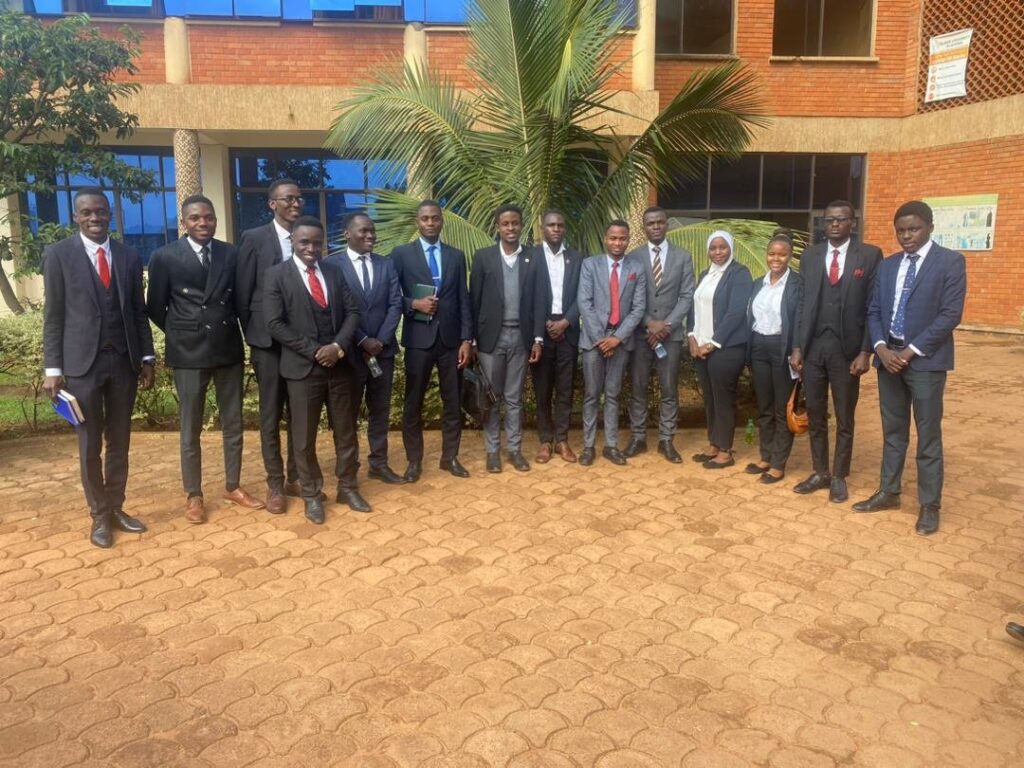 The outgoing president, Percy Christopher Mpindi, congratulated Mwanje and encouraged him to focus on uniting all law students and ensuring fair representation.
Mpindi further implored Mwanje to consider establishing the East African Law Student's Association.
Mwanje's election as the president of the Uganda Law Students Association marks a milestone for Nkumba University, as he becomes the first law student from the university to hold this position since the association's inception.
He will be officially sworn in on August 12, 2023, at a ceremony presided over by the association's patron, Benard Oundo, at Golf Course Hotel Kampala.
The Uganda Law Student Association acts as an umbrella organization, bringing together law faculties from over 10 universities across the country. Its purpose is to advance legal training and provide a platform for mutual discussions and interaction among law students. The association's president serves a one-year tenure.