A Registration Officer at the National Identification and Registration Authority (NIRA) attached to the northern district of Kole is set to face charges on abuse of office.
According to the Uganda Police press release issued today, 1st August, 2023, the officer identified as Asiimwe Fabby Innocent allegedly moved a NIRA registration kit from Kole district to Kampala without authorization in 2001 and registered individuals outside his jurisdiction.
The Directorate of Criminal Investigative Department (CID) preferred the charges citing gross professional misconduct.
The press release further states that the registration kit was unlawfully used to enter details of both Ugandan and foreign nationals who later obtained National Identifications even when some, presented forged documents.
It was also noted that some of the registrations occurred late night, which violates NIRA's operational guidelines.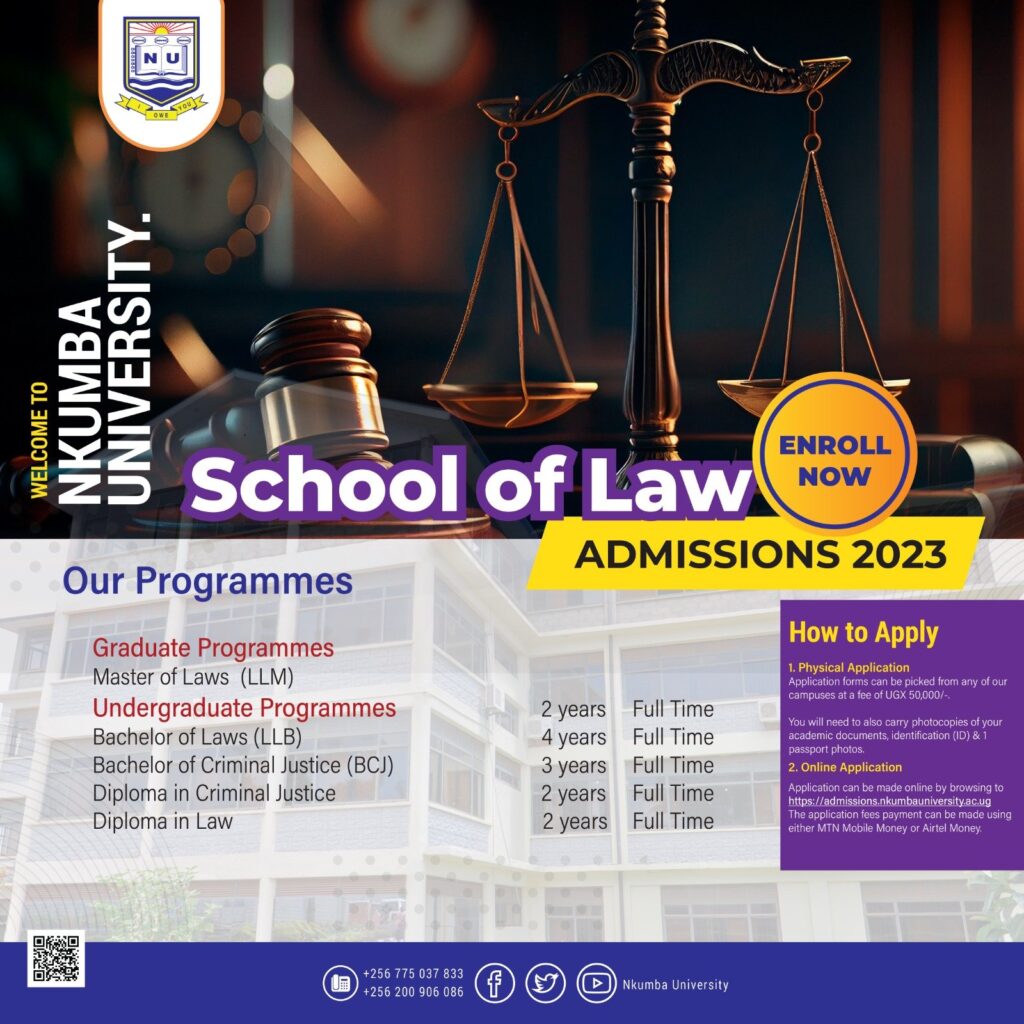 Although the motive for the abuse of office is unclear, police says such crimes are often linked to terrorism, money laundering, and trafficking in persons.
Asiimwe Fabby Innocent is set to appear before the Anti-corruption court at Kololo to face charges of Abuse of Office contrary to section C/S 11(1) of the Anti-corruption Act.
Police say, the suspect acted in violation of the oath he took to serve and protect by unlawfully registering persons outside his authorized jurisdiction.
Police has pledged to cooperate with law enforcement partners to hold individuals accountable for manipulating the National Identification System, which is relied upon by many.
"The Government of Uganda, through the Ministry of Internal Affairs, is fully committed to safeguarding the integrity of National Identity Documents issued by NIRA." Said SCP Fred Enanga , Uganda Police Spokesperson.