Joan Adomat
Supporters of the veteran presidential candidate, Raila Odinga flooded the streets of Nairobi once again, demanding a reduction in the high cost of living.
Following Monday's demonstrations in Nairobi's city square, Azimio leader Raila called for weekly anti-Ruto protests, intensifying the wave of discontent.
Wednesday morning saw anti-government protestors taking their frustrations to the streets, resulting in a sudden volatile atmosphere.
Clashes between demonstrators and the police force led to clouds of smoke, as fires set by Azimio protestors mixed with tear gas lobbed by the police. Chaos engulfed many areas in City.
According to Reuters reporters, two stone-throwers were shot dead by police in a clush on wednesday. Officers on the scene said, the anti-tax protests in cities and towns around Kenya had been masterminded by the opposition.
The aftermath of the Saba Saba match held last Friday, which saw increased tensions, acted as a catalyst for this protest. the chaos, property was torched, shops looted, and roads destroyed. Business activities came to a halt, causing massive traffic congestion and further intensifying frustration among the police force, protestors, and ordinary citizens.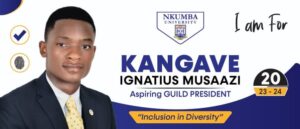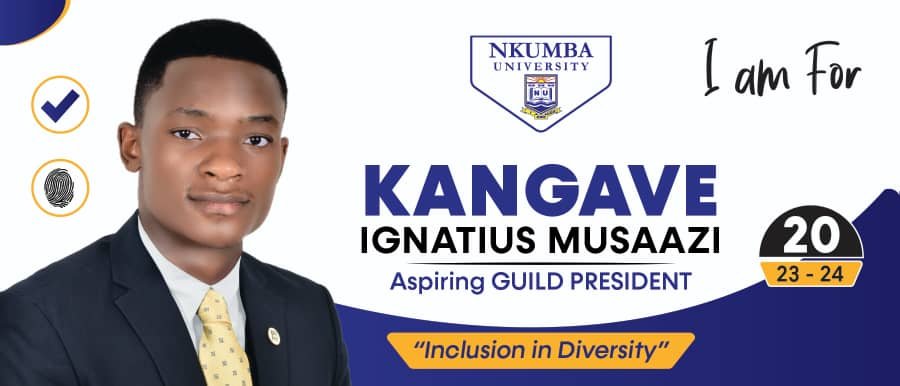 Tragically, the violence led to the loss of nine lives and over 30 casualties, including police officers. Additionally, 30 students were hospitalized due to the terrifying circumstances. However, undeterred by the adversity, the mob of protestors vowed to continue their fight until the cost of living in Nairobi decreased and HE William Ruto fulfilled his promises. Chants of "Ruto must go" echoed through the streets.
Police fired tear gas to quell off protests in the capital Nairobi, the port city of Mombasa, and several other towns, according to Reuter's reporters and footage aired on Kenyan television stations.
President William Ruto was elected last August following his masterpiece campaign theme " The hustlers" which sought to help Kenya's working poor, but his critics say the tax rises he signed last month will deepen the plight of Kenyans already struggling to afford basic commodities like maize flour.
"Young guys, they cry that there was a promise, Mr. President. You promised them that you are going to help them, but you didn't," said Bernard Ochieng, a protester.
Last month, the High Court placed a caveat on the implementation of the new taxes pending a legal challenge, but the government has raised petrol prices anyway.