Nkumba University National Unity Platform (NUP) chapter convened on 15th August 2023, and formally threw its weight behind Musasizi Nicklas as the NUP flag bearer for the forthcoming Guild elections.


The endorsement exercise was presided over by Ssemambo Morris, the former NUP flag bearer and current spokesperson -NUP Nkumba chapter.
The symbolic transition of the party's representation took place, with Ssemambo declaring Musasizi Nicklas as the Chapter's flag bearer.
"Ladies and Gentlemen, I present to you H.E. Musasizi Nicklas, your NUP flag bearer and certainly the next Guild President," stated Ssemambo, as the chapter resoundingly applauded in utter support.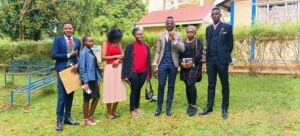 Musasizi Nicklas, a prominent figure within the university, is currently the incumbent president of the School of Social Sciences Society and serves as the Secretary General of the Baganda Nkobazambogo Students Association at Nkumba University.
His endorsement is a significant leap for him being one of the 3 leading contenders in the forth coming Guild Presidential race.

Fronting "Heart for Humanity" as his campaign slogan, Musasizi vows to prioritize effective service delivery and transparency for the entire student community.
"Step one is done, we are now more than ready to take on the uphill task of reaching out to every student pursuant to our goal. We promis effective service delivery and transparency for the good of all of us."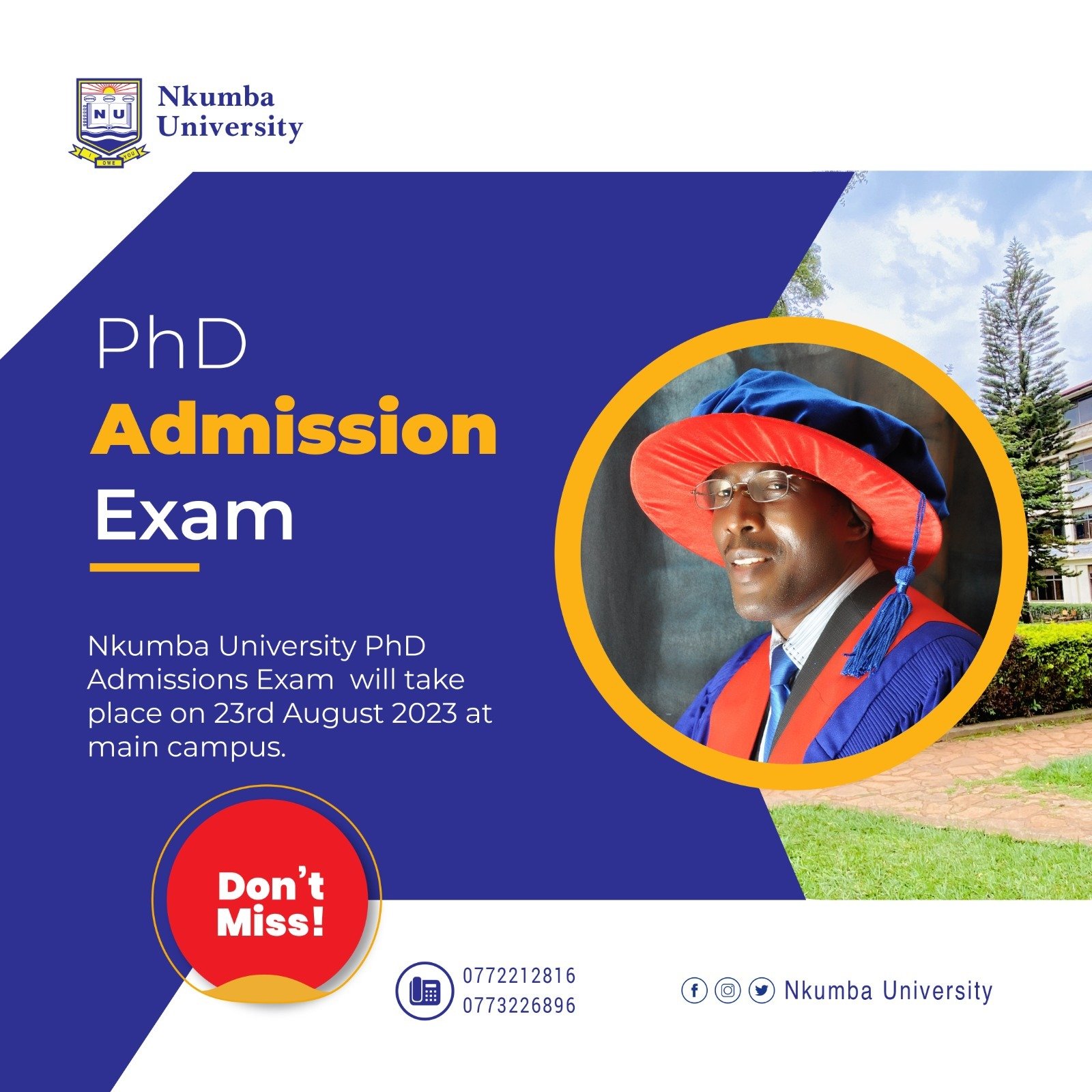 He envisions strong party structures within Nkumba University that genuinely reflect the diverse concerns and voices of students, transcending political affiliations, religious beliefs, tribal origins, and academic associations.
This approach aligns with NUP's "People Power Our Power" motto, enhanced with the sentiment "Students Power Our Power," echoing the empowering spirit resonating among the student body.

As the guild elections loom on the horizon, Musasizi Nicklas' endorsement emerges as a defining moment in the university's political landscape.
Students eagerly anticipate the opportunity to cast their votes, shaping the trajectory of their academic community.
Notably, Kangave Ignitious Musaazi, Kebirungi Fridah, and Musasizi Nicklas are the only students who have come out and declared their interest to contest for guild presidency.
The Guild speaker of parliament announced commissioner vacancies, with the vetting of electoral commissioners from various schools scheduled for August 23rd, 2023, setting the stage for the election roadmap.