The student's guild under the leadership of Ms Kyomugasho Desire have today vetted over 30 students who had applied to be considered for the electoral commissioner role a head of the October 2022 guild elections.
Over 50 students applied to claim a position in the highest organ of the University's Electoral system but only 36 qualified for the vetting stage.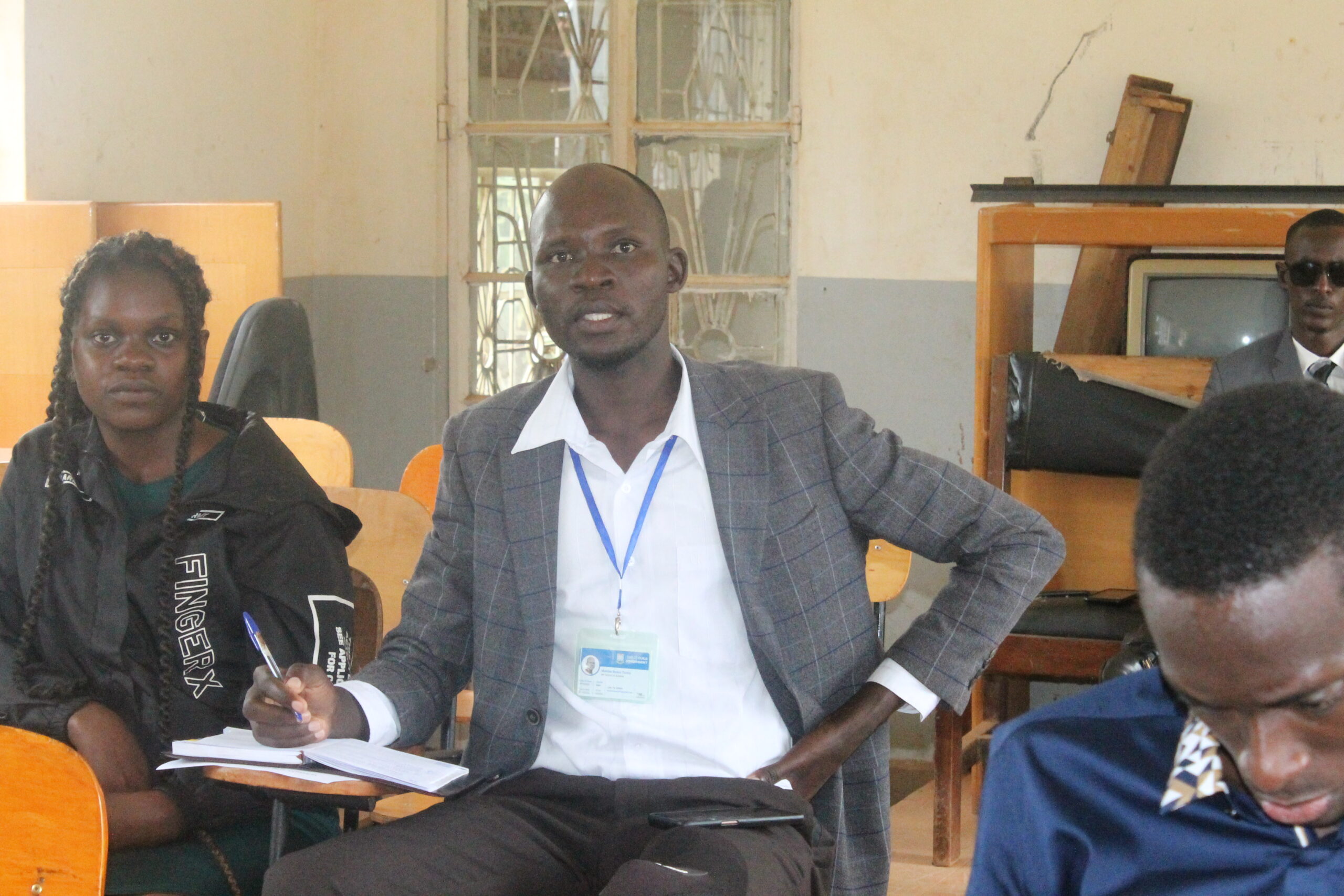 Parliament convened as mandated by Article 35 (b) of the Nkumba University guild constitution which categorically states that , "the electoral commission shall be formed and announced at the last session of the outgoing parliament,".
Parliament vetted and selected 8 commisioners from the 36 applicant who had applied.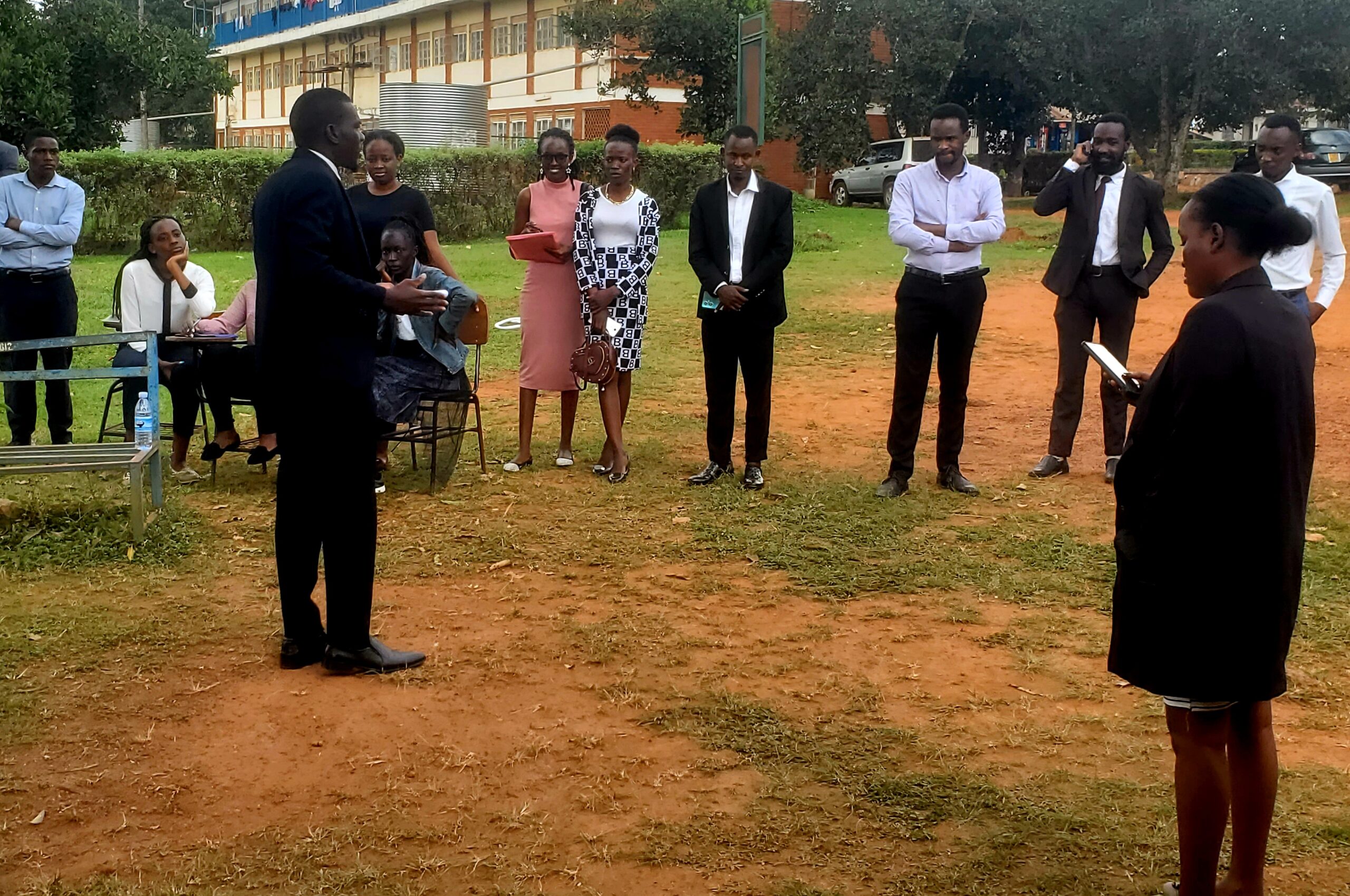 "The parliament will be dissolved today after the vetting exercise in adherence to artical 12 clause (10) (a) of Nkumba University guild constitution. we are vetting 36 candidates who showed intereat to serve at the electral commission, from the 36 we need only 8, meaning each school will be represented by 1 commisioner," said Shema Bienvenus, MP none-resident.
The 8 Commissioners will then convene at a later date and elect a leader amongst themselves and together draw the election roadmap.
The election road map will seek to bring President Lawrence Mushabe's tenure to an end amidst accusations of a failed Gorvernment.
Reports indicate that by late August, over 10 students had showed interest to vie for the position of the guild president but that has since dropped to 5.
This publication has exclusively established that NRM's Andweniho Arthur, Imran Lukwoga, Semambo Morris, Daniel Ngirabakunzi and Sharif Ssebina have confirmed their guild president candidacy for the forthcoming polls.