Renowned Premier League commentator, Peter Drury, has taken over as the lead commentator for Sky Sports, succeeding Martin Tyler, who bid farewell to the network after a whooping 33-year tenure.

Mail Sport earlier in June confirmed Drury's appointment as the new voice of the Premier League on Sky Sports, following Tyler's departure.

Gary Hughes, Director of Football at Sky Sports, expressed his excitement about Drury's arrival, noting that his "great energy and enthusiasm" would enrich the broadcasting experience.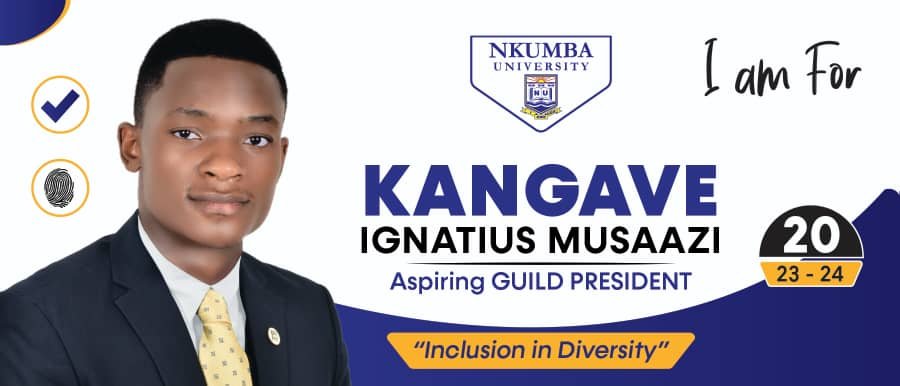 "We eagerly anticipated the arrival of Peter Drury at Sky Sports," Hughes remarked, emphasizing Drury's reputation as a poetic commentator who brings a wealth of award-winning broadcasting experience to the unmatched coverage of the Premier League.

Aged 55, Peter Drury previously held the mantle of Premier League commentator at NBC Sports in the United States.

His career commenced at BBC Radio Leeds, before gaining prominence at Five Live in 1994. Subsequently, he joined ITV and later transitioned to BT Sport in 2013.

Throughout his career, Drury has lent his captivating voice to commentate on a spectrum of football events, spanning the FA Cup, Champions League, and World Cup matches.

It's worth noting that Peter Drury is expected to continue his contributions to the US audience, given that NBC is under the ownership of Comcast, the parent company of Sky.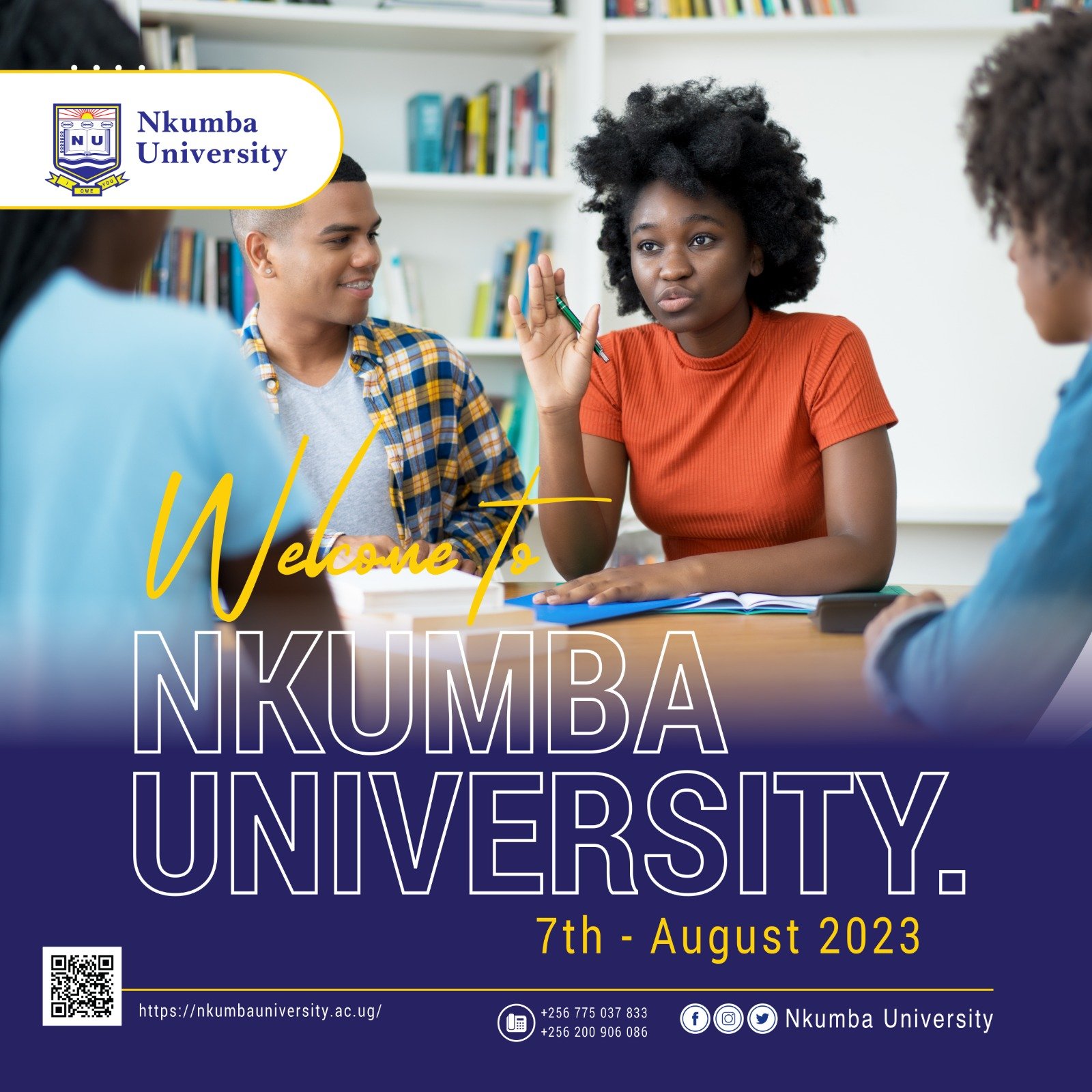 Beyond the football arena, Drury is an ardent supporter of both Watford and West Ham. He is also a dedicated family man, having been married to Vicky since 1990, with the couple blessed with three children.

Peter Drury's inaugural assignment in his new role was at during the Premier League clash between Chelsea and Jurgen Klopp's Liverpool.

It's anticipated that Drury will focus on presenting one marquee game per week for Sky Sports, potentially falling on a Sunday, Monday, or midweek fixture.

Expressing his enthusiasm for the upcoming chapter, Drury exclaimed, "I'm absolutely thrilled to join Sky's exceptional roster of commentators. The opportunity to cover the best matches week in and week out for a network that has been an integral part of the Premier League narrative from its inception is a pinnacle in my career."

Peter Drury's arrival at Sky Sports coincides with Martin Tyler's decision to step down from his role in June, right before the commencement of the new Premier League season.

Martin Tyler, widely regarded as the voice of the Premier League, has etched his name in football history as one of the most iconic commentators.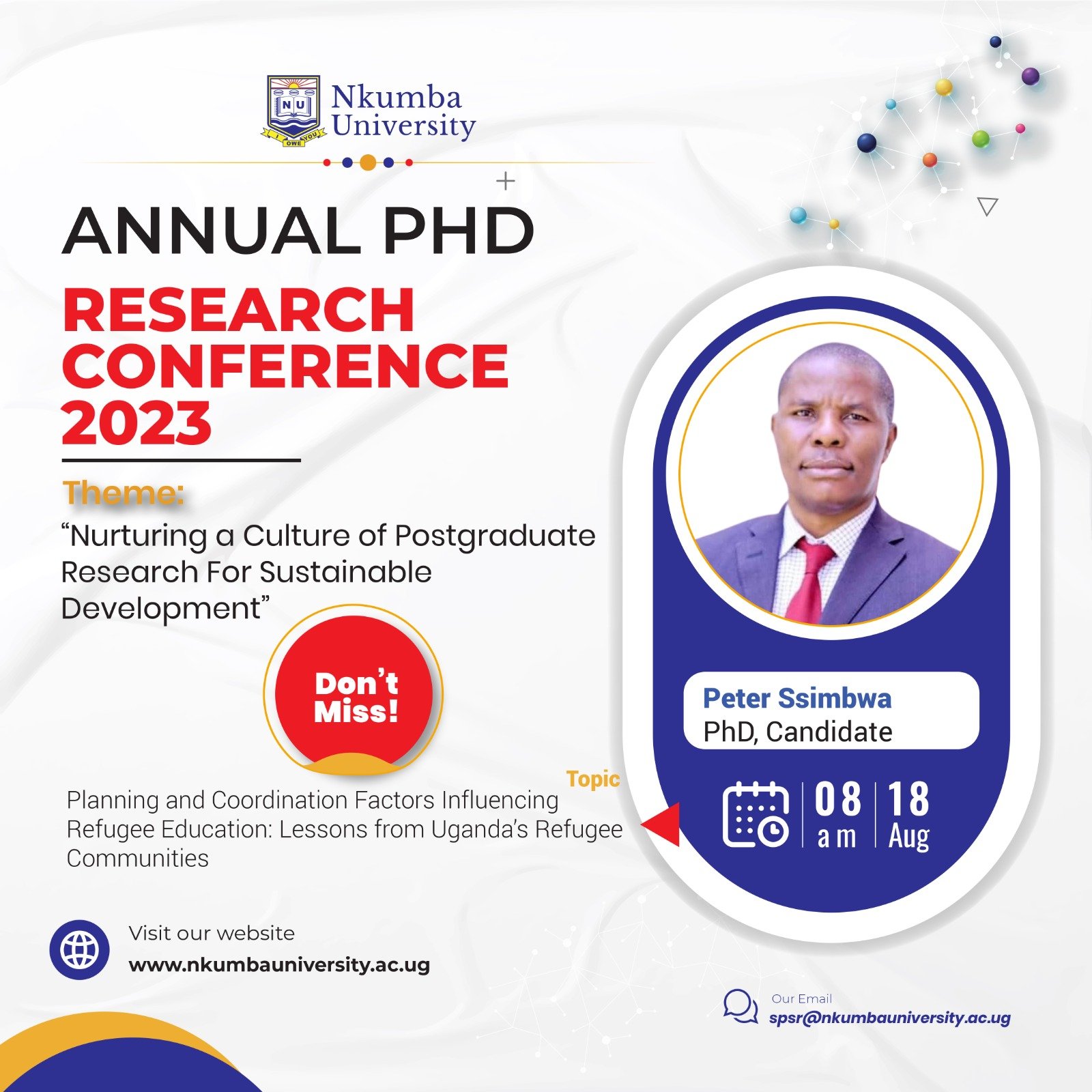 Reflecting on his journey, Tyler conveyed, "Sky, as the colossal corporation it is today, owes its origins to Sky Sports' pioneering and inspired coverage of the Premier League. It's been an honor to contribute to the broadcasting legacy of the world's greatest league."

He expressed gratitude to the collaborative team that facilitated his career, acknowledging their unwavering support and expertise throughout his remarkable journey.


—