Ugandan President, Yoweri Museveni Kaguta has today 29th May, 2023 appended his signature to the Anti-Homosexuality Bill- 2023, effectively transforming it into Law.
Considered to be a monumental move in conserving the country's cultural heritage, the legislation is a comprehensive legal framework daunting gay relationships in the Country.
The Speaker of Parliament, Anita Among, announced the developments noting that, it was a significant milestone.
"His Excellency, the President of the Republic of Uganda, General Yoweri Kaguta Museveni, has executed his constitutional mandate as prescribed under Article 91 (3) (a) of the Constitution. He has assented to the Anti-Homosexuality Act." Announced Among.
"We have enacted legislation to safeguard the integrity of the family, in line with Article 31 of the Ugandan Constitution. We have remained resolute in upholding our culture and fulfilling the aspirations of our people, as outlined in objectives 19 and 24 of the national objectives and directive principles of state policy," the speaker elucidated.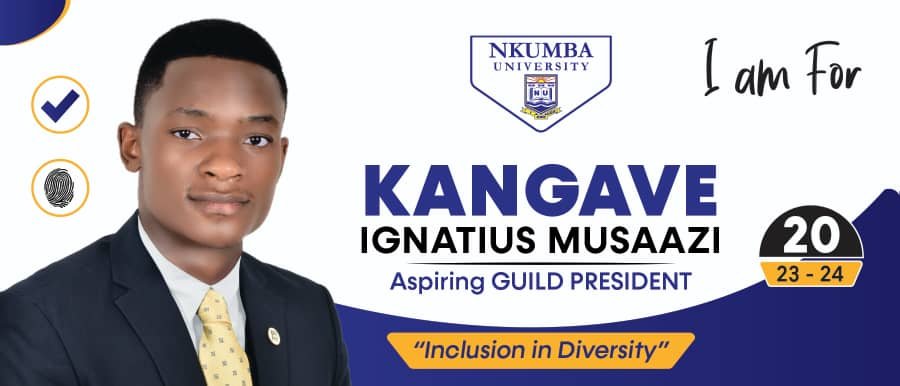 ADVERTISEMENT
Parliament passed the bill in March pending the President's assention. However, the President returned the bill in April tasking Parliament to reconsider some provisions that seemed harsh, shed clarity on the distinction between self-identification as LGBTQ+ and the act of engaging in homosexual activities.
Following thorough deliberation, Parliament diligently revised the bill, incorporating the amendments and ultimately granting approval on May 2, thus propelling it closer to its transformation into a fully-fledged law.
In it's current state, the Law criminalises same-sex relations and its promotion. Individuals who willingly permit their premises to be utilized for the purpose of engaging in homosexual activities may be sentenced to a maximum of seven years in prison upon conviction.
Furthermore, individuals who may be aware of homosexual acts and deliberately refrain from reporting to authorities are liable to a fine of upto 10 million Shillings or risk imprisonment for a period not less than five years.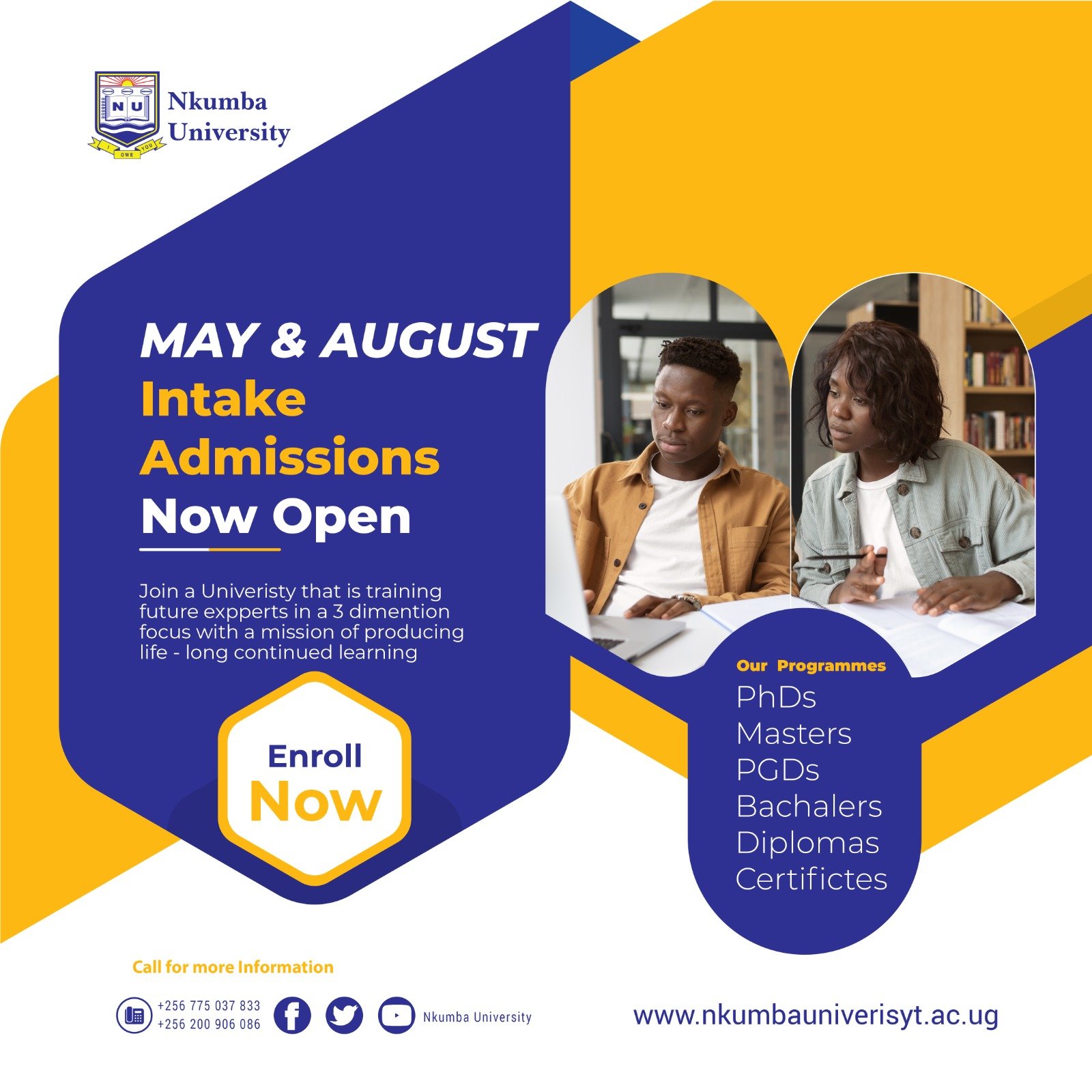 ADVERTISEMENT
In addition, the law stipulates that those found guilty of aggravated homosexuality may face the penalty of death, while individuals convicted of promoting homosexuality may be subjected to a prison term lasting 20 years.
Speaker Among encouraged law enforcers to execute the mandate bestowed upon them in the Anti-Homosexuality Act, "the people of Uganda have spoken, and it is your duty to now enforce the law in a fair, steadfast, and firm manner." Asserted the speaker.