Following her departure from Galaxy FM, Prim Asiimwe, a renowned radio presenter has embarked on an exciting new chapter in her career as she takes up a role as a lead host at NRG Radio Uganda's morning show-NRG Breakfast Club.
Prim is now part of the 'NRG Breakfast Club' on NRG Radio, alongside EKA, Bigboy Shaque, and DJ Beats.
The show which airs Monday to Friday, 6am to 10am injects listeners with an energetic start to their mornings playing an Urban Contemporary combination of Music and entertainment.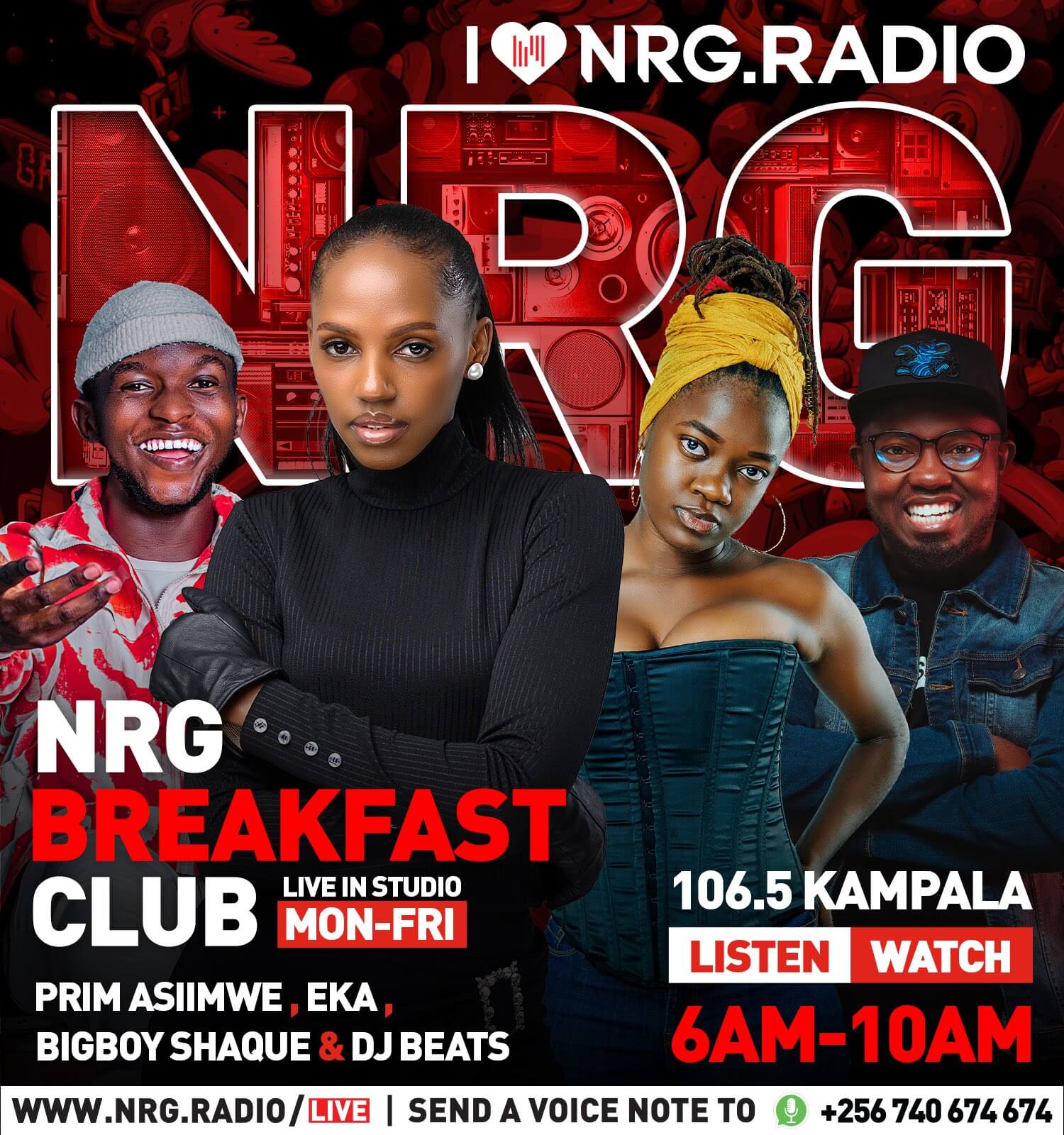 Prim Asiimwe's move to NRG Radio Uganda presents an opportunity for her to bring a unique style and expertise to a wider audience, while also contributing to the station's mission of delivering top-notch entertainment and informative programming.
Her addition is anticipated to bring a fresh and dynamic perspective to the airwaves, captivating NRG listeners and solidifying the station's growth to a leading voice in the country's radio industry.
ADVERTISEMENT
With EKA, Bigboy Shaque, and DJ Beats the quadruple form an energetic and engaging team, delivering a lively and entertaining experience for listeners offering a dynamic mix of captivating conversations, lively banter, and an exciting selection of music.
As a co-host, Prim adds her unique charm and charisma to the show, ensuring that listeners start their mornings with an invigorating and enjoyable radio experience.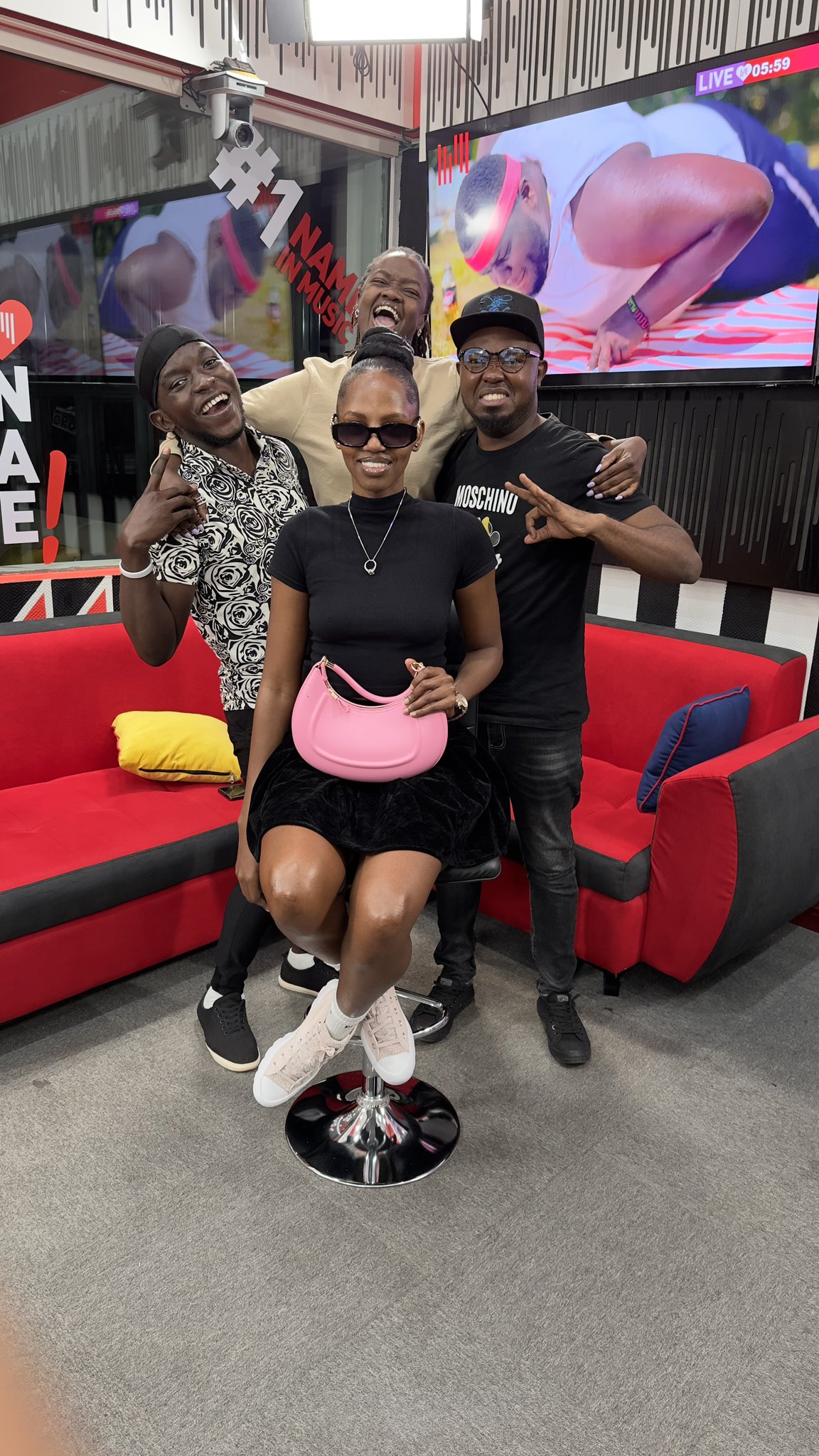 PHOTO: Prim Asiimwe in the middle surrounded by EKA, Bigboy Shaque, and DJ Beats. Courtesy photo
In a lighthearted social media update, Prim expressed her enthusiasm for this morning show, urging her followers to set their alarms and join her for a lively broadcast. In a playful tone, she humorously mentioned the remote chance of oversleeping and missing the entire show.
The departure of Prim from Galaxy FM marked the end of one era, but with her arrival at NRG Radio Uganda, she has embarked on a thrilling journey, creating waves and leaving an indelible mark on the radio industry.
NRG Radio Uganda is a sister station to NRG Radio Kenya, renowned for its innovative and engaging content.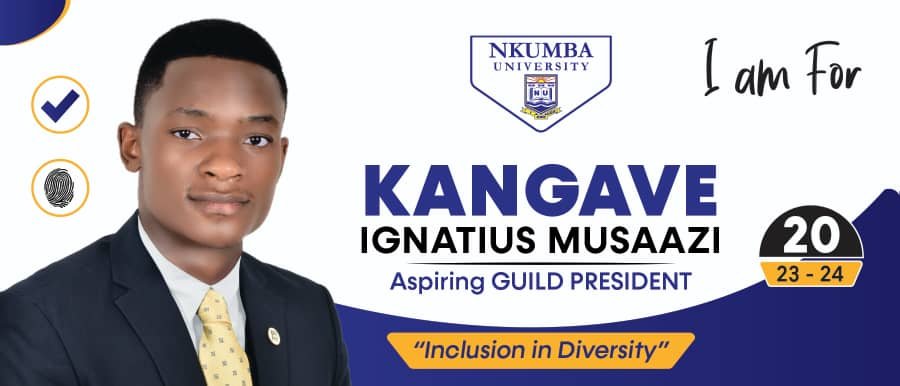 ADVERTISEMENT