Nkumba University's Vice-Chancellor, Prof. Jude T. Lubega has called upon the graduating class of 2023 to be digitally wake and embrace technology if they are to excel in the 21st century where Artificial Intelligence is influencing everything.


Prof. Jude Lubega said this while addressing Graduands at the Nkumba University's 22nd Commencement Lecture that was held yesterday at University's main Campus in Entebbe.

Members of the Board of Trustees, The Chairperson University Council, Dr. Christopher Samuel Mayanja and Members of the University Council, Former Vice Cancellor, Prof. Wilson Muyinda Mande , University Management including the University Secretary, Academic Registrar, Deputy University Secretary, Directors, Deans, and Graduands, were all in attendance.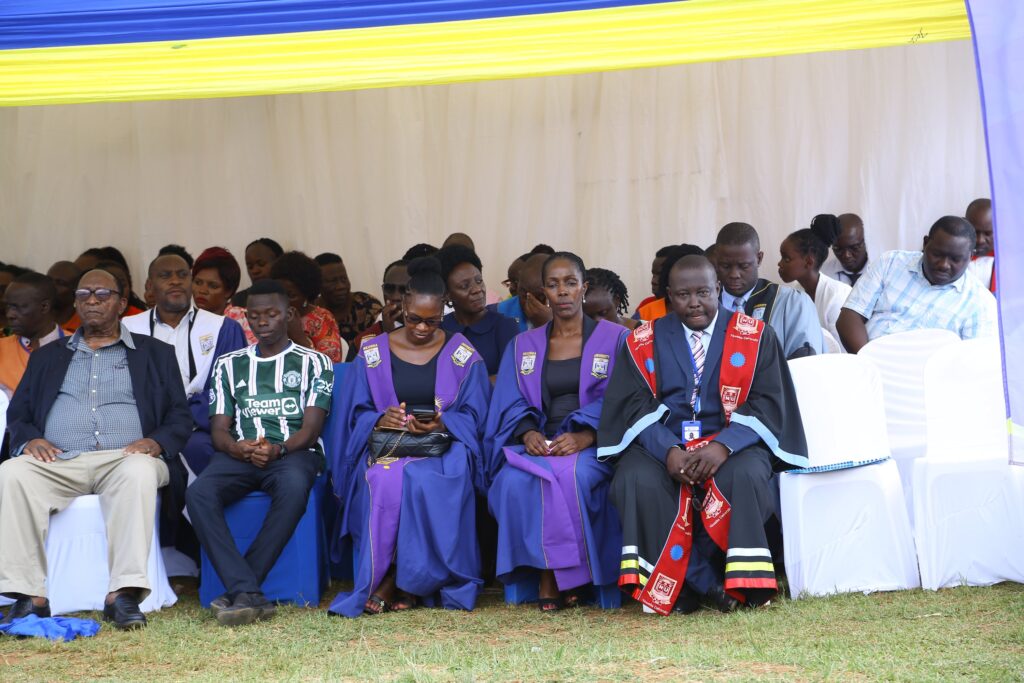 The commencement Lecture which precedes the Graduation Ceremony was hinged on the theme, "Positioning Oneself for Excellence in the 21st Century."

Professor Jude Lubega underlined the importance of continuous learning, stressing the value of building a diverse professional network and being tech-savvy in a world where technology continuously reshapes industries.

"This is an era of Technological advancement and you need to keep up with the pace, be tech savy because this can open up so many other doors within your career and also improve your efficiency and competitiveness." Said Prof. Jude Lubega

Adding that, "keep abreast with what is going on in the world of work, have an open mind to take on new information and keep updating yourself with new skills."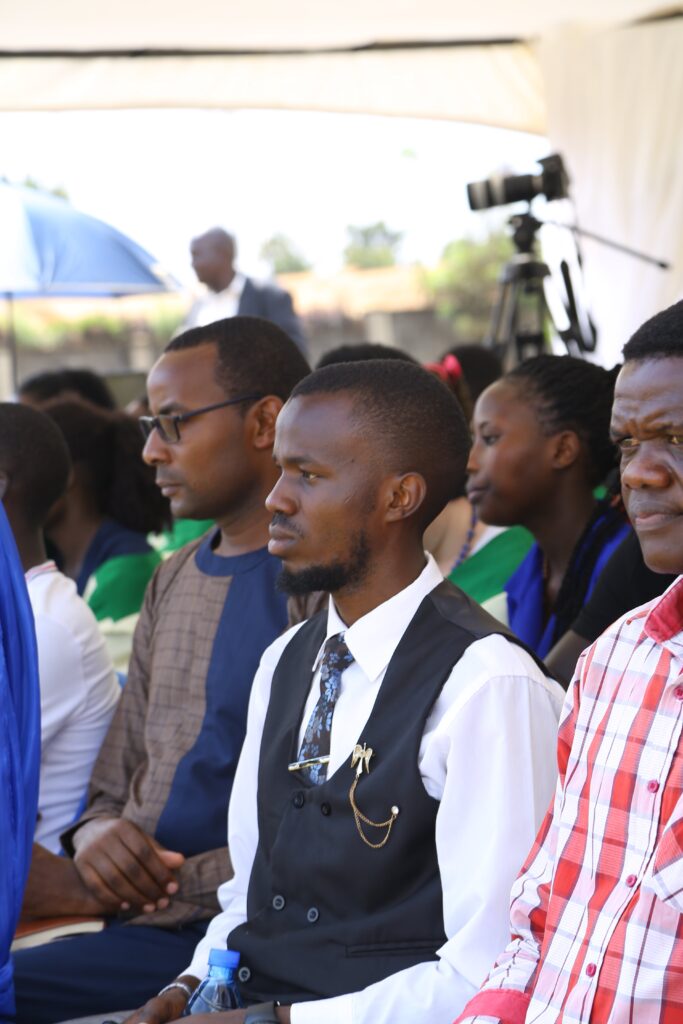 At Nkumba University, The tradition of engaging graduates in a commencement lecture started in 2000, making it 22 years in a row yesterday.

During the lecture, the graduating class and continuing students are equipped with some useful tips aligned to the theme, to enable them navigate their way in life-after University.

While dissecting the theme, Key Note speaker, Mr. Leonard T. Mutesasira, the Executive Director- Rapid Advisory said," Time, Talent, Treasures, Team, and Trustworthiness are key necessities for one excel in the 21st century,"- Mr. Leonard Mutesaasira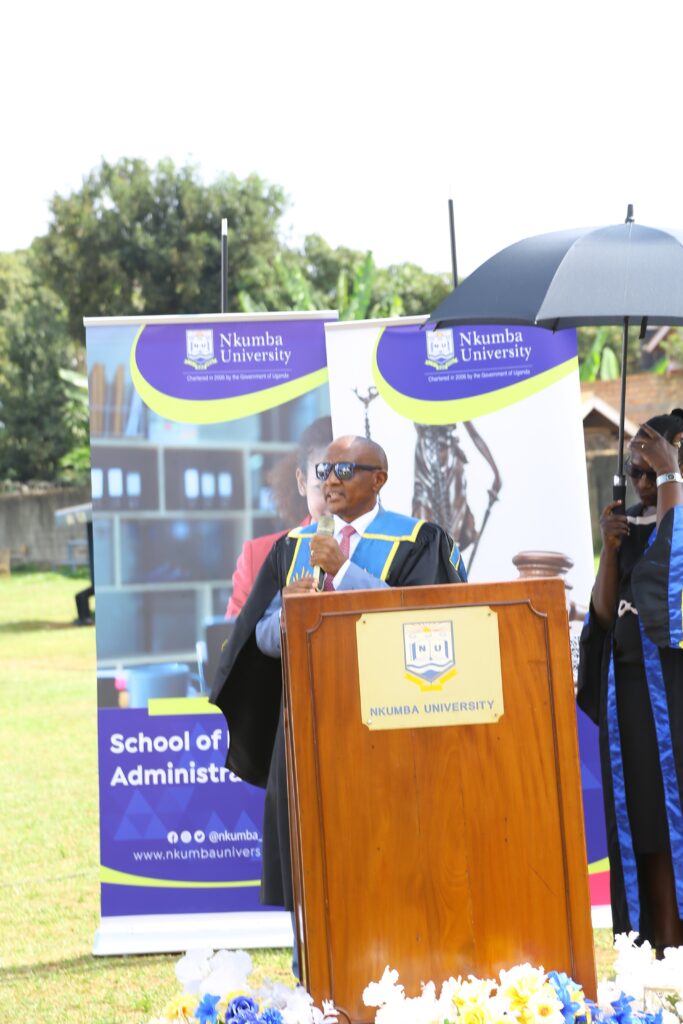 Mr. Mutesaasira further noted that Nkumba University training suits the job market,
"It is common knowledge that Nkumba University graduates are some of the most prepared in the job market." Observed Leonard Mutesaasira


Last year, the Keynote Speaker was Peter Kimbowa who delivered on the theme, "Academic Excellence for Practical Competences in the Fourth Industrial Revolution.