CNOOC Uganda Limited has reaffirmed its commitment to fostering growth in the oil and gas industry by extending a warm welcome to 15 exceptional students pursuing technical courses from Nkumba University, Kyambogo University, and Makerere University.
This initiative aims to support the growth of the sector through the transfer of technical knowledge to the next generation of professionals.
By providing this unique opportunity, CNOOC Uganda aims to empower the next generation of oil and gas professionals, equipping them with practical experience and expertise that will play a pivotal role in shaping the industry's future.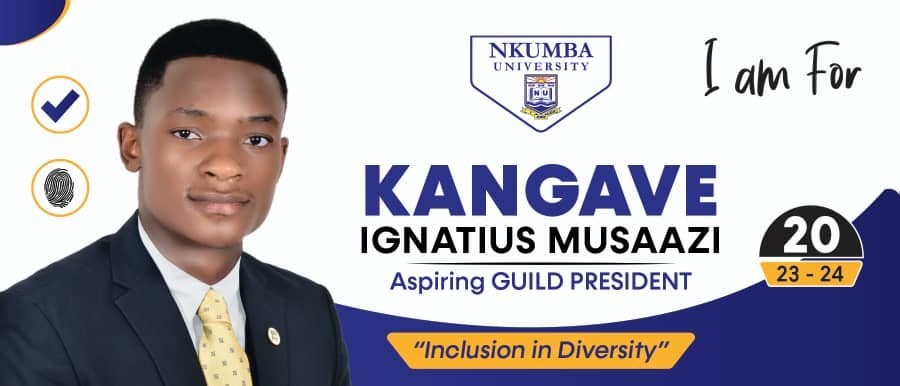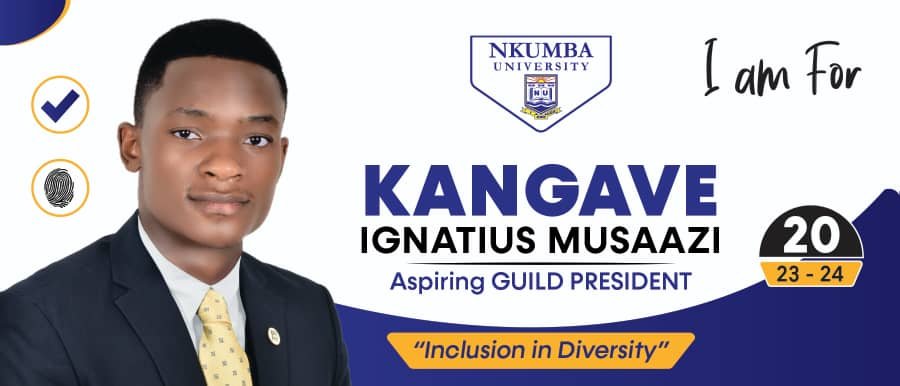 The process of nominating and selecting students for highly sought-after internship placements was efficiently managed through the Vice Chancellors' offices of Makerere University, Kyambogo University, and Nkumba University.
With a considerable number of applicants vying for limited positions, the institutions diligently assessed and identified the most deserving candidates for the internships.
The collaboration between these prestigious universities and CNOOC Uganda Limited ensured a fair and transparent selection process, allowing the chosen students to embark on an enriching 8-week journey of practical learning in the field of oil and gas.
"Dear students, internship placements are always limited compared to the number of applicants.Nomination of these students and selection was managed through your Vice chancellors office." The tweet stated.
The company has revealed plans to offer future internship batches, specifically considering students in the geology department. Acknowledging the overwhelming response from applicants and the limited slots available, the company urges aspiring interns to exercise patience as they can only accommodate a few students at a time.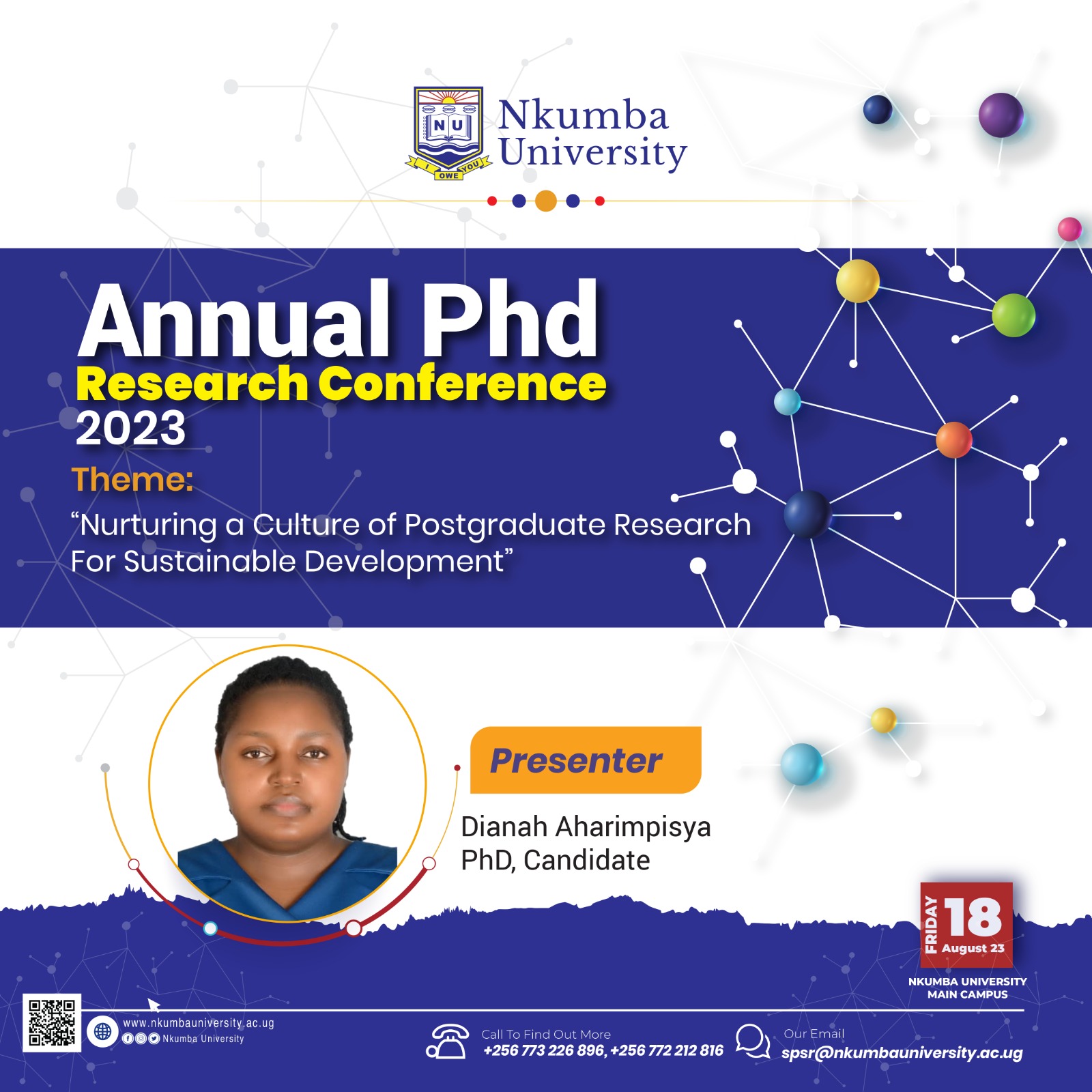 The commitment to fair distribution of opportunities remains a priority, and CNOOC Uganda is steadfast in its collaboration with relevant universities to ensure diverse courses related to the oil and gas industry receive equal consideration.
With this assurance, geology students can look forward to forthcoming internship opportunities that promise to provide valuable hands-on experience and contribute to their professional development in the dynamic sector.
Dear students, internship placements are always limited compared to the number of applicants.Nomination of these students and selection was managed through your Vice chancellors office. Different professions serve the oil and gas industry and this time we took chemists from MUK..

— CNOOC Uganda Limited (@CNOOCUgandaLtd) July 12, 2023