Nyakusinga Filidah
Journalism students at Nkumba University are to embark on the journey of sumplimenting theoretical orientation with the acquisition of practical skills in both Radio and Tv.

Simon peter Nashonji, a 3rd year Journalism student who has been at the epicenter of the initiative says, the move is aimed at enabling students gain practical skills which may not be acquired in class.
Nashonji argues that while theory is best served in class, a touch of practical skills acquisition will complete the circle necessary for a student to leave University ready for the real Journalism world.
"Most course units are purely theoretical, so we have decided to start the journey of applying the thoery into practice, of course amidst challenges like lack of resources but we will use what we have." Said Nashonji, adding that, "We will start with audio/visual dwelling on a radio magazine show, I know with the help from experts, we will have this rolling as soon as possible, our aim is to nurture and prepare ourselves for the real world."
He further revealed that the team is in advanced stages to start training key players most especially managers, editors and presenters.
"We are bench marking from other Universities that are already running serious content, plans are underway for us to visit Ndege University TV and learn a thing or two from them, this will help us understand the entire concept. With a news website at play, I believe we are well positioned to embark on this journey."
According to Eliot Owen Ojambo, an editor at a news website, the platform strictly publishes content from students, which provides them with the opportunity to develop their skills.
"Well, everything starts with writing, and we are fortunate to have a website in place, this platform is meant to help us develop and grow our writing skills and progress to creating audio and visual content," Ojambo said.
The team believes that this approach not only helps students improve their writing abilities but also gives them the chance to explore other forms of journalism, such as podcasting and video production since everything begins with writing.
"By offering a supportive environment for students to experiment and learn, the news website is playing a crucial role in shaping the next generation of journalists." Adds Ojambo.
Japheth Godwin Walakira, the head of both Radio and Tv production notes that, "Having engaged a number of sudents for for both TV and Radio assignments, I realized, we have alot of potential and I plan to regroup the team for professional work."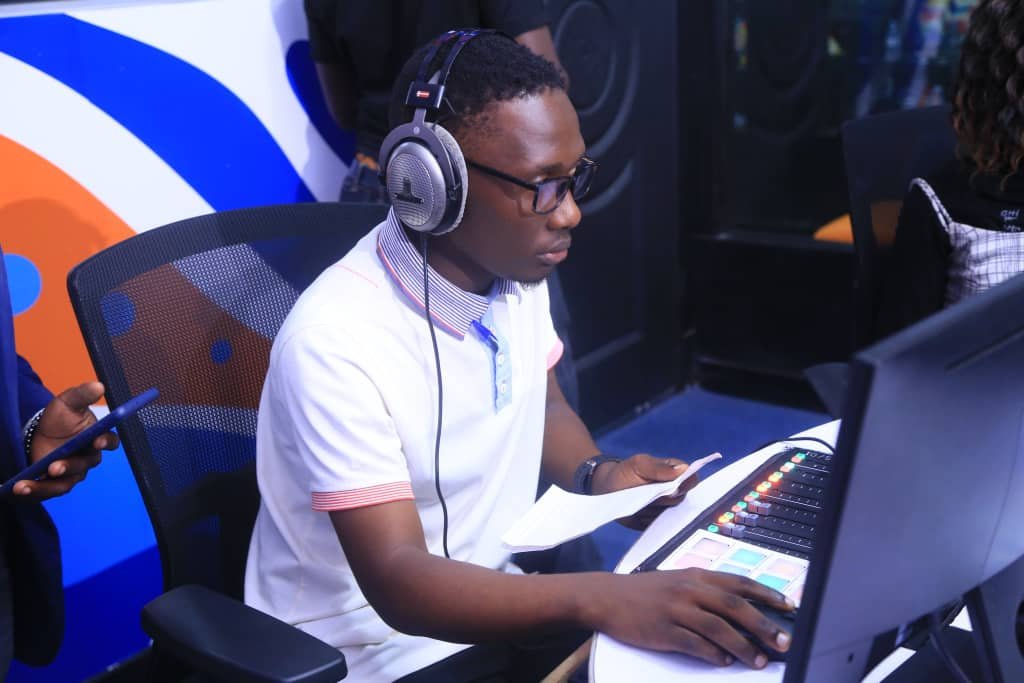 The turn to practicals is expected to further enhance the institution's reputation for producing outstanding journalists.
Last year, the University signed an MOU with the Entebbe based Media lab to help shape students practically and to-date, the team continues to deliver. The University also has fully fledged Radio and TV studios which may be a substantive boost to the initiative.
Over the years, Nkumba University has produced several notable alumni who have made a significant impact in the journalism sphere, including Patriko Mujuuka of CBS, Grace Mbabazi of Sanyuka TV, Ivan Walunyolo of NTV, Julius Bukyana who was formerly with NBS and is now the PRO at Victoria University, and UBC's John Burns Ssentamu, Debora Namamonde plus Sula Kagugube.
With the addition of these new practical experiences, Nkumba University journalism students will be better equipped to follow in the footsteps of their successful predecessors and make their own mark in the world of journalism.