As the political terrains begin to solidify, Nation Unity Paltform's (NUP) flag bearer in forthcoming Guild Presidential race, Nicklas Musaasizi is confident that his rich political background uniquely positions him as the ideal candidate.
Musaasizi, a seasoned figure in the realm of politics said this during an interview with Nkumba University news on Tuesday, the 29th.
Citing his extensive involvement in politics, he noted, "I have consistently participated in elections and held leadership positions, allowing me to amass valuable leadership skills."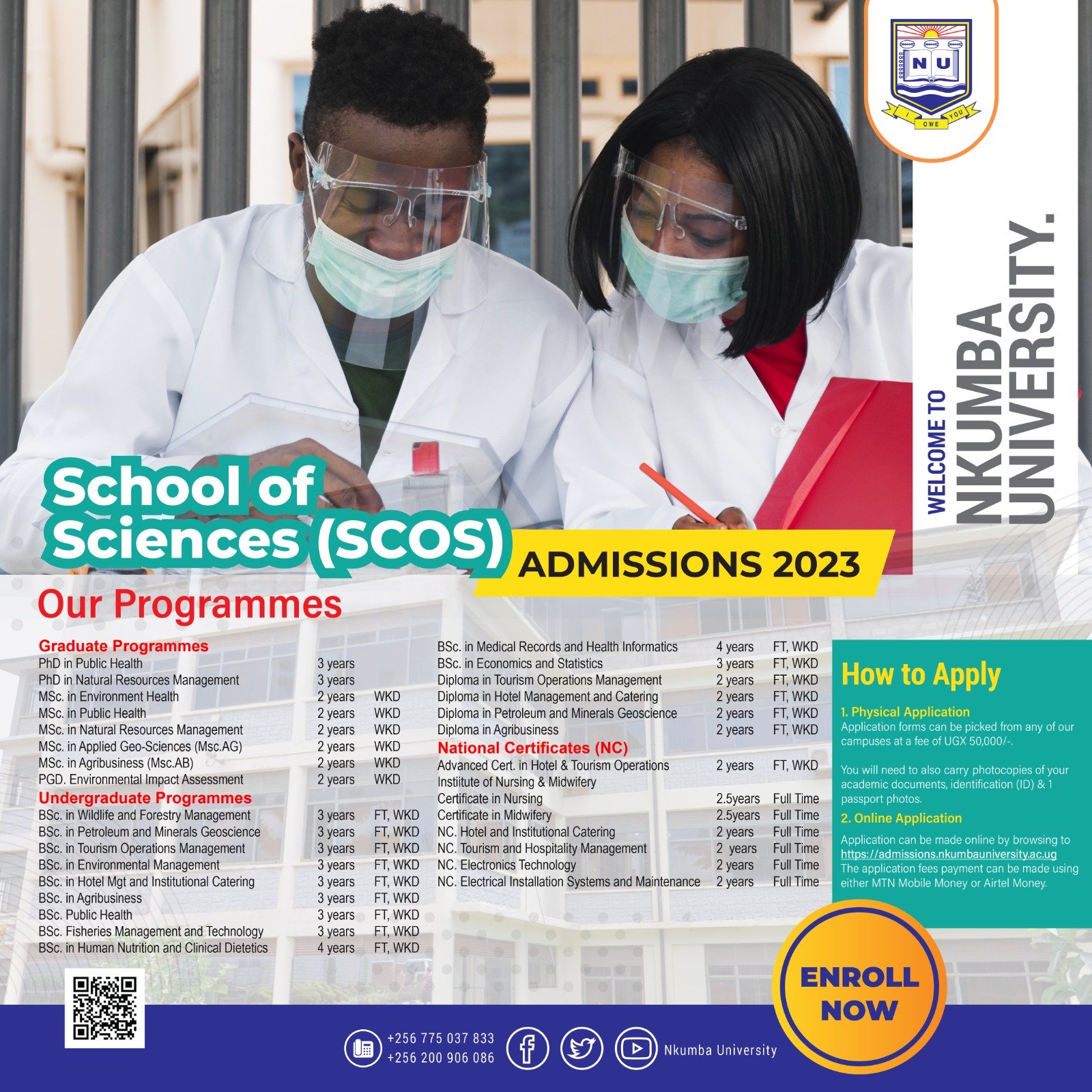 The NUP flag bearer is the incumbent President of the School of Social Sciences' society and also doubles as the secretary General Baganda Nkoba'zambogo Nkumba University.
His political journey extends beyond the university walls having participated in the 2021 National Elections.
The outspoken NUP stalwart revealed that, "I contested as a Youth Chairperson on the NUP ticket and emerged victorious, further solidifying my credibility."
Musaasizi's dedication to leadership dates back to his Primary, O' and A' level where he served as Information prefect, Head monitor ,Chief judge respectively.
Reflecting on his past, he noted, "These roles in my early academic years established the foundation of my leadership journey and instilled in me a deeper understanding of effective governance."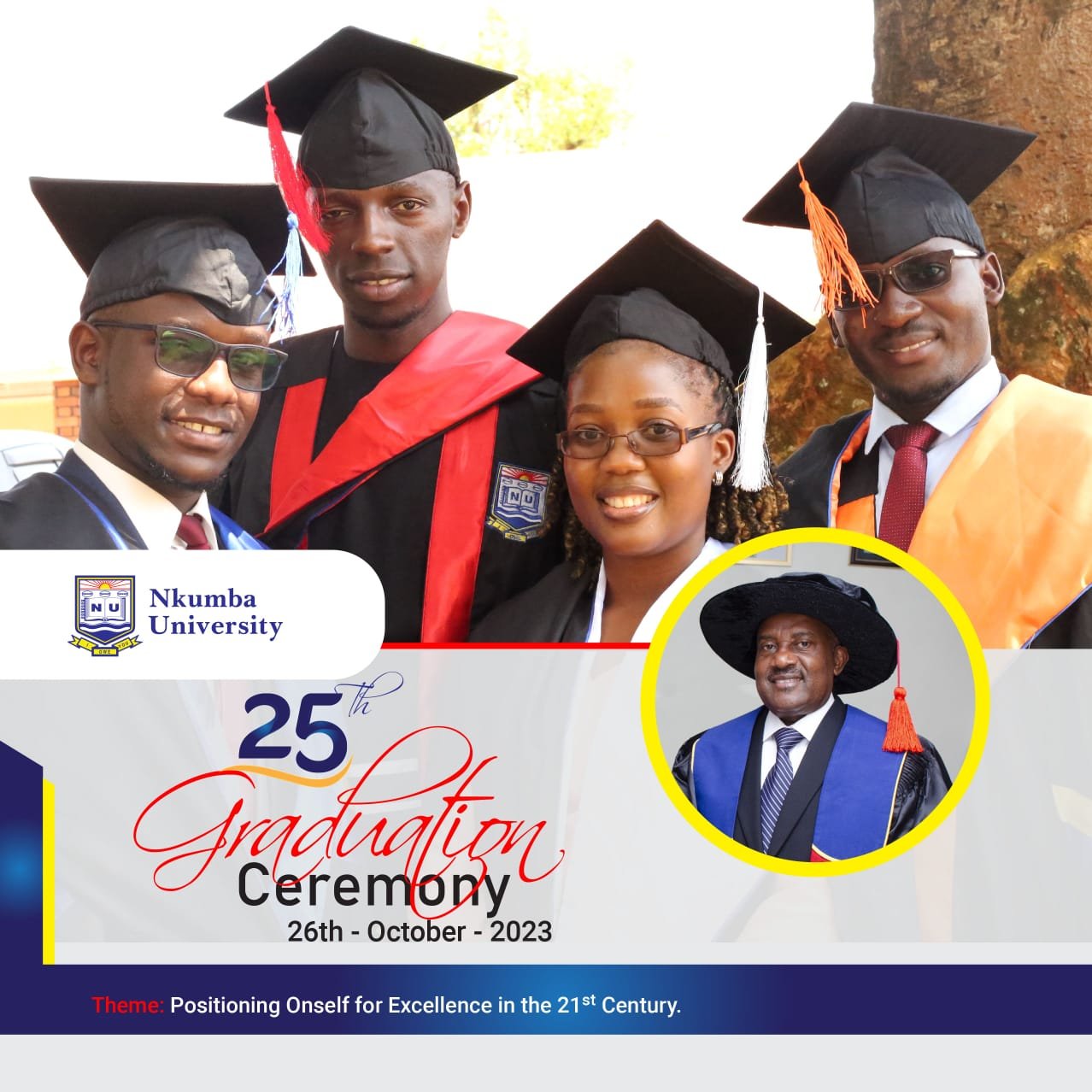 With this political history, Musaasizi firmly believes that his experience sets him apart from fellow contenders, making him the most capable candidate for the Guild Presidential position. "My Rich Political Background Makes Me the Best In The Race. "
Nkumba university will heading to the polls on 9th September.
NUP endorsed Musaasizi as their flag bearer in the race and NRM rallied Ruhinda Wilberforce after beating Ignitious Musaazi to secure the yellow ticket.
Ignitious Musaazi Kangave contested the NRM Nkumba Chapter decision and declared he will run on an independent ticket.
After close to 3 years without a female candidate, this race will see Fridah Kebirugi tussle it out as the only lady against 3 male contenders.