Uganda's Phaneroo Ministries International made history on July 30th, breaking the world record for the longest applause during their fellowship at the Uganda Manufacturers' Association multi-purpose hall in Nakawa.
The event, aptly titled 'Clap for Jesus,' was a heartfelt expression of gratitude and glory to the Lord.
Led by Apostle Grace Lubega, the passionate team from Phaneroo dedicated their energies into the applause, which lasted an astonishing 3 hours and 20 minutes. This surpassed their initial target of 3 hours and 16 minutes, demonstrating their unwavering dedication to giving honor to their faith.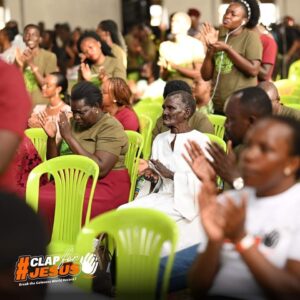 In a statement, Apostle Grace Lubega said, "If there's anything we can do to give glory to God, we will do it! If someone ever asks what the longest applause in history was for, let them discover that it was for Jesus."
Participants in the hall were fully invested in the achievement, clapping tirelessly and only needing to raise their hands above their heads for refreshments, which were promptly catered for by the welfare team.
Strict rules governed the event, with continuous clapping, no pauses or lulls, and every participant contributing for the entire duration.
A panel of independent adjudicators closely monitored compliance with the guidelines. The applause sound was maintained at an impressive 80 decibels, reaching highs of 93.5 decibels and lows of 83.6 decibels.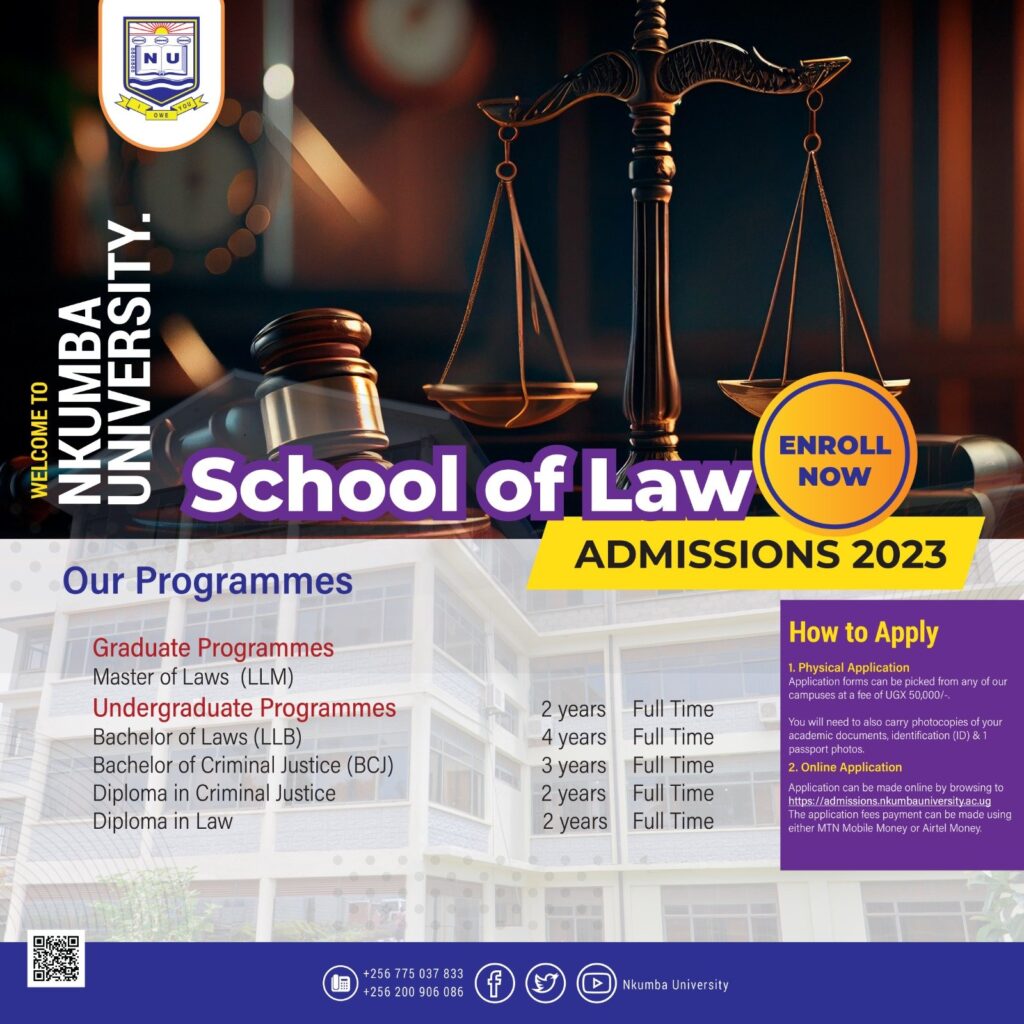 Guinness World Record adjudicators were also present and confirmed that Phaneroo had indeed set a new record, surpassing the previous one held by Stevens Clark, which stood at two hours and five minutes achieved at the Festival of Awesomeness in the UK on July 20, 2019.
Apostle Grace Lubega and the Phaneroo team now eagerly await official confirmation of their record-breaking achievement from Guinness World Records.
Pheneroo has been known for the gospel based on God's Grace and certainly the "Clap for Jesus" invocation was proof that God reigns supreme.
According to the organizers, this was done as the church prepares to celebrate their 9th anniversary falling on the 5th day of August, 2023.
The Applause will now be engraved in the Guinness world book of Records for what the faithfuls' say is worth.