Two time champions Makerere University Business School will make a trip to Kavule grounds tomorrow to face off with last edition's finalists St Lawrence University.
To reach this stage, St Lawrence eliminated Kampala University while MUBS qualified through a petition that saw holders, Kyambogo University disqualified for using an ineligible player.
In their second leg quarter-final encounter, Kyambogo brought into play a one Amir Sserugo in the 93rd minute impersonating as Andrew Ahebwomugisha.
The impersonator played a pivotal role saving three penalties for Kyambogo's 4-1 win in the shootouts.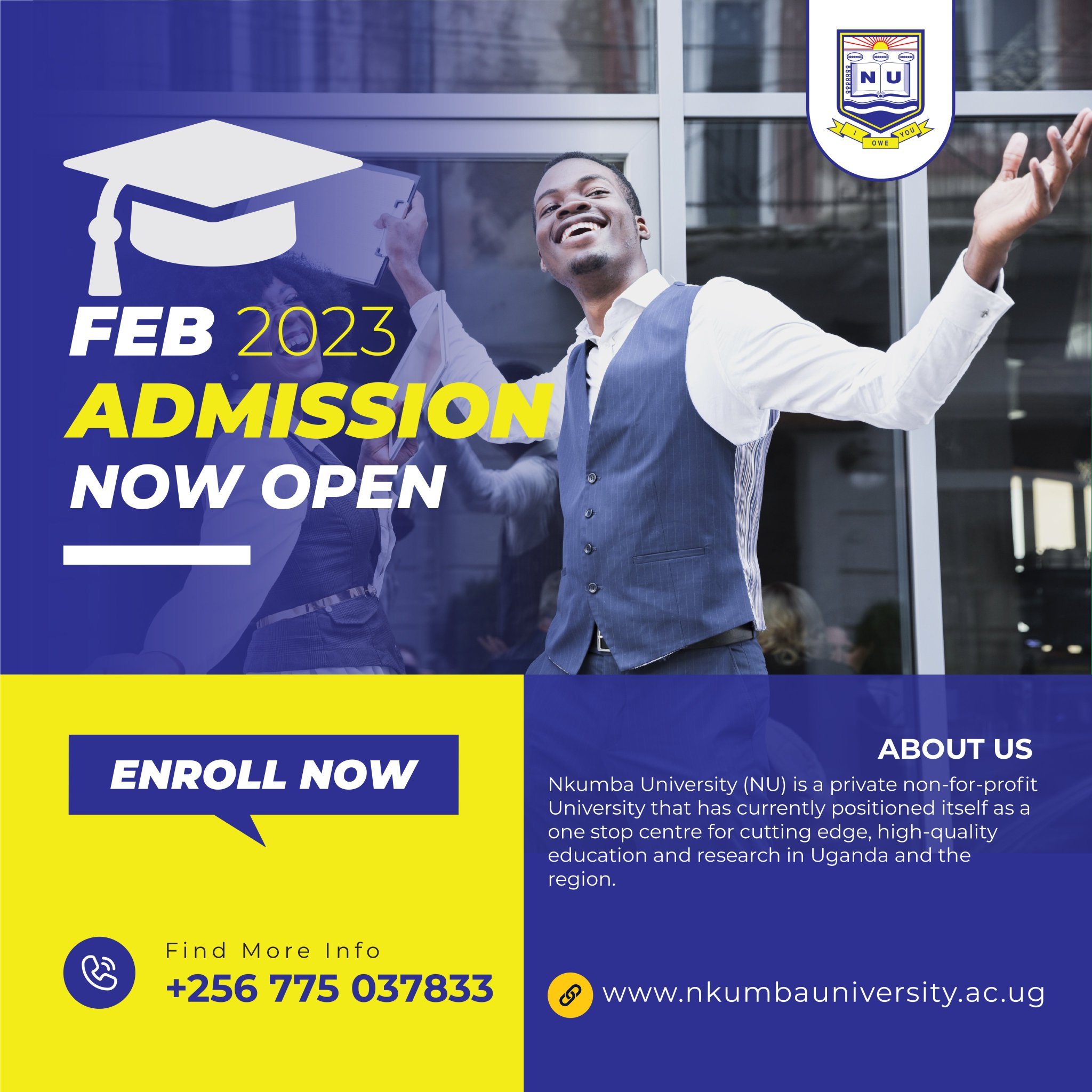 MUBS come in this game with high hopes having put up arguably the best performance in this year's UFL so far.
MUBS should however be aware of SLAU who have consistent semi finalists for the past three editions even reaching the finals in the previous edition.
MUBS should also put a keen eye on SLAU's attacking force . Their hitman Bruno Bunyaga who bags goals for fun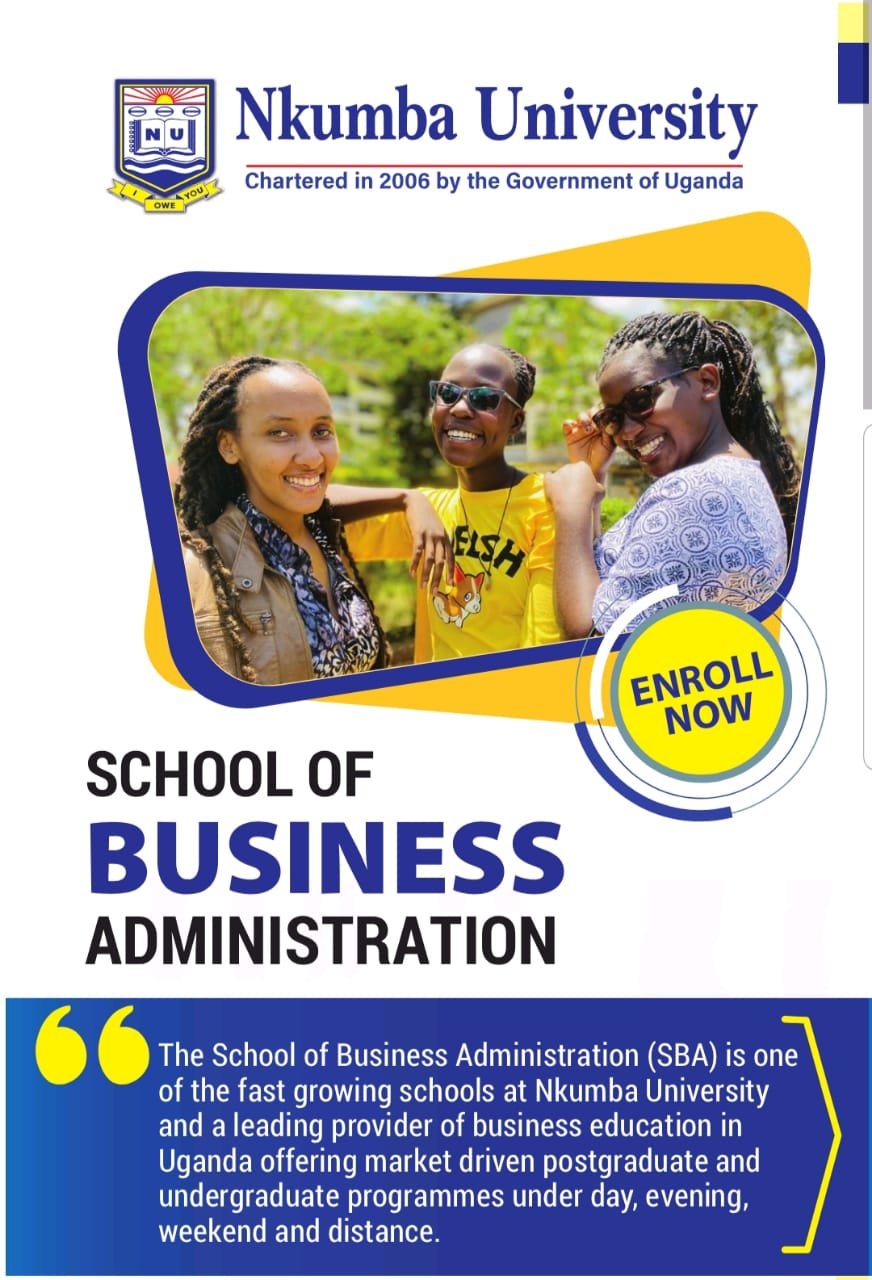 Nnono Ssozi headcoach St Lawrence University believes they are the underdogs coming into this fixture but he asserts that they will do the necessary.
"MUBS are ultimately favourites given how they have played throughout the tournament. They have won all of their games this season and they have very good players and a very rich history as far as this competition is concerned so I think we are going to have the game of our lives as St. Lawrence," Nnono said.
"But I am confident that we shall do well. The only time we have met was in our debut season in 2017 and they beat us home and away in the group stages but since that time we have greatly improved and were Runners-Up in the previous edition," he added.
"We shall be careful as we play them. MUBS are a threat, but ultimately our aim is to lift the trophy this season having been 1st Runners-Up last season and 2nd Runners-Up the season before. It's going to be a good game and we are looking forward to it," he asseted.
Despite perceiving St Lawrence as a good team ,MUBS stand in coach Zinda Ali is confident they will pick up the result they want.
"I think our team has been the best in the league so far and we are looking forward to maintaining that. Despite the challenge with the quarter-final, we still have the same energy and I am confident we shall continue with our good results," Zinda Ali said, adding that, "St. Lawrence is a very good team with very good players and we shall have to be very careful when we play them but I am sure we shall win."
The semi finals started on thursday with Uganda Christian University picking a 1-0 narrow win against Uganda Martyrs University.
Thursday will see the two face-off in their second leg encounter at Nkozi where the aggregate winner will qualify to the finals.