Nkumba University Vice Chancellor, Prof. Jude Lubega on wednesday hosted the University's basketball team-Nkumba Marines for a luncheon at Shaka Zulu Restaurant in Bwebajja-Entebbe road.

This was in celebration of the teams' recent advancement to the 2023 Federation of Uganda Basketball Association (FUBA) Division 2 Semifinals.

Prof. Jude lauded the team for relentlessly carrying the University's flag high, "Thank you for the brand you have built for yourselves and for the University." Said Professor Jude Lubega.

Nkumba Marines trounced Falcons in both game 2 and game 3 of the best of 3 series to advance to the semifinals last week.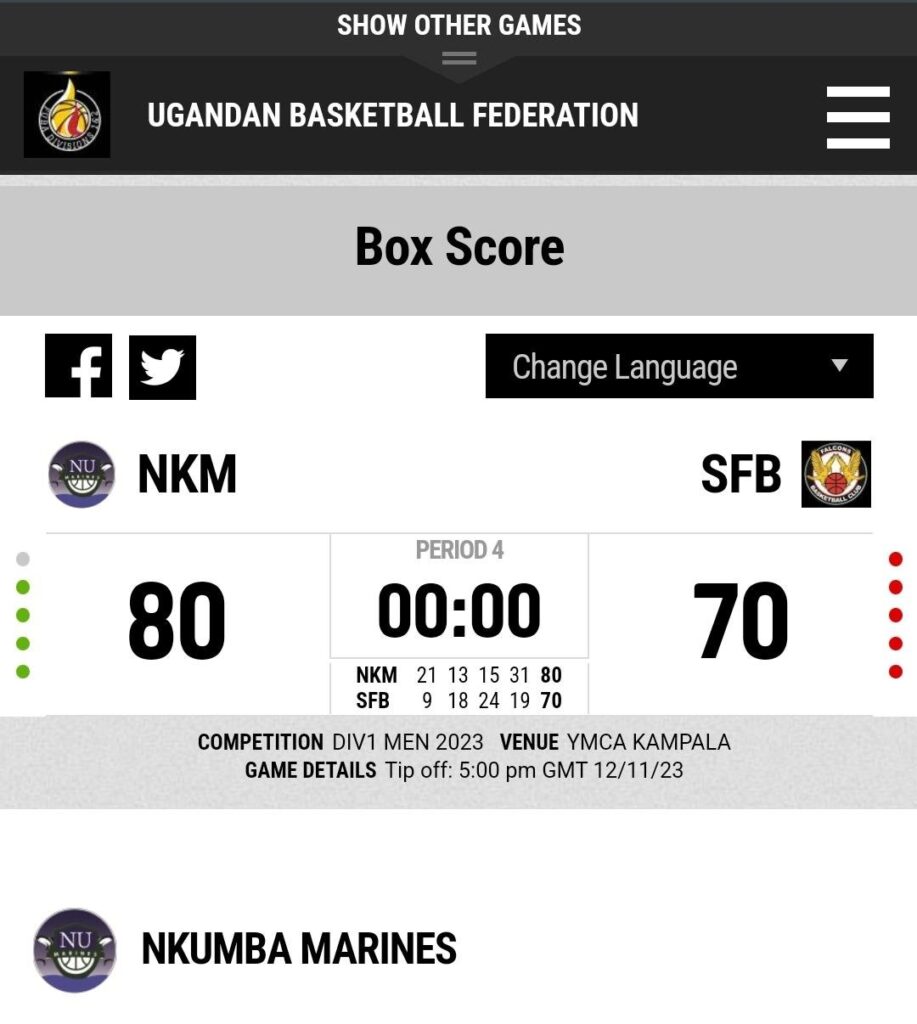 Marines will now tussle Livingstone for the best-of-3 series starting today. Livingstone also advanced to the semi-finals after completing a sweep against the Tropical Royals.


Prof. Jude Lubega assured the team of unwavering support, "As management, we will give you all the necessary support," adding that, "Bring that trophy home."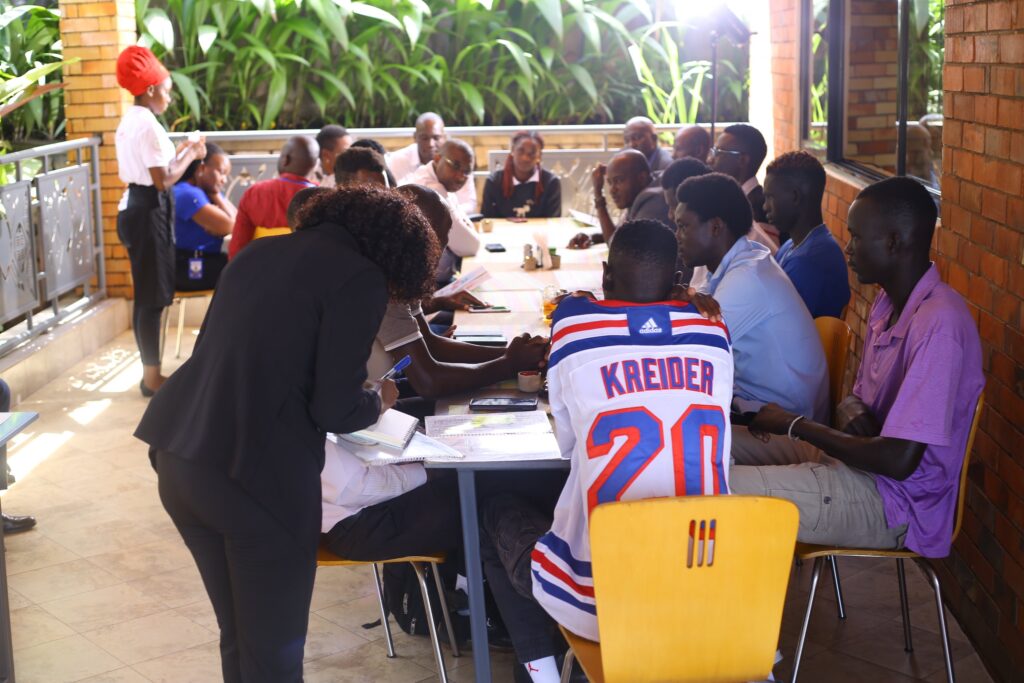 Nkumba Marines' captain, Mayep Majok Deng, expressed appreciation for the treat."This is motivation for us to do even better, thank you very much." Said Mayep.

Head Coach Timothy Odeke commended the Vice Chancellor for his thoughtfulness, "Thank you, sir, for this gesture."

"As ambassadors of this great institution, we play without relenting, our opponents know, if we are to win, we win with grace, and only lose with respect." Added Coach Timothy.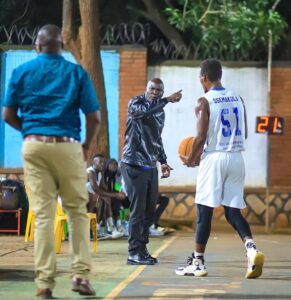 During the luncheon, Mr. Muyira Joseph, the sports tutor, acknowledged the team's consistency amidst challenges, "The team has faced numerous challenges, but they have been consistent no matter the hurdles. A treat like this shows how management is aware of thir efforts, I hope we have more of the same."

Nkumba Marines now face Livingstone in the semifinals, seeking to end a two-year trophy drought. The stakes are high, as the winner secures a spot in the finals and a chance for promotion to the top tier.