Bright Amanya
From Justice for Pretty Nicole to Justice for Queen Kafta
Do you remember a video of a seemingly innocent teenage girl being flogged by hardcore ladies, that went viral in January this year.
It was later established that, Queen Kafta of Tanzanian origin beat up and stripped a one Pretty Nicole for purpotedly stealing her boyfriend, (marital brawls), well, Queen was officially released yesterday, 22nd July 2023 because her sentence of three years by the trial magistrate "erred" in law.
To cement the release, it is said that court convicted Queen without due legal representation, leading to miscarriage of justice- and that it was inconsiderate and harsh by say according to The Daily Monitor newspaper.
The 18-year-old Trinity College Nabbingo student had been sentenced to three years in prison by Kira Court Chief Magistrate Roseline Nsenge.
But the high court order from Justice Margaret Mutonyi concured with Kafta's lawyer that she neither had a private brief nor state brief advocate to represent her in the trial.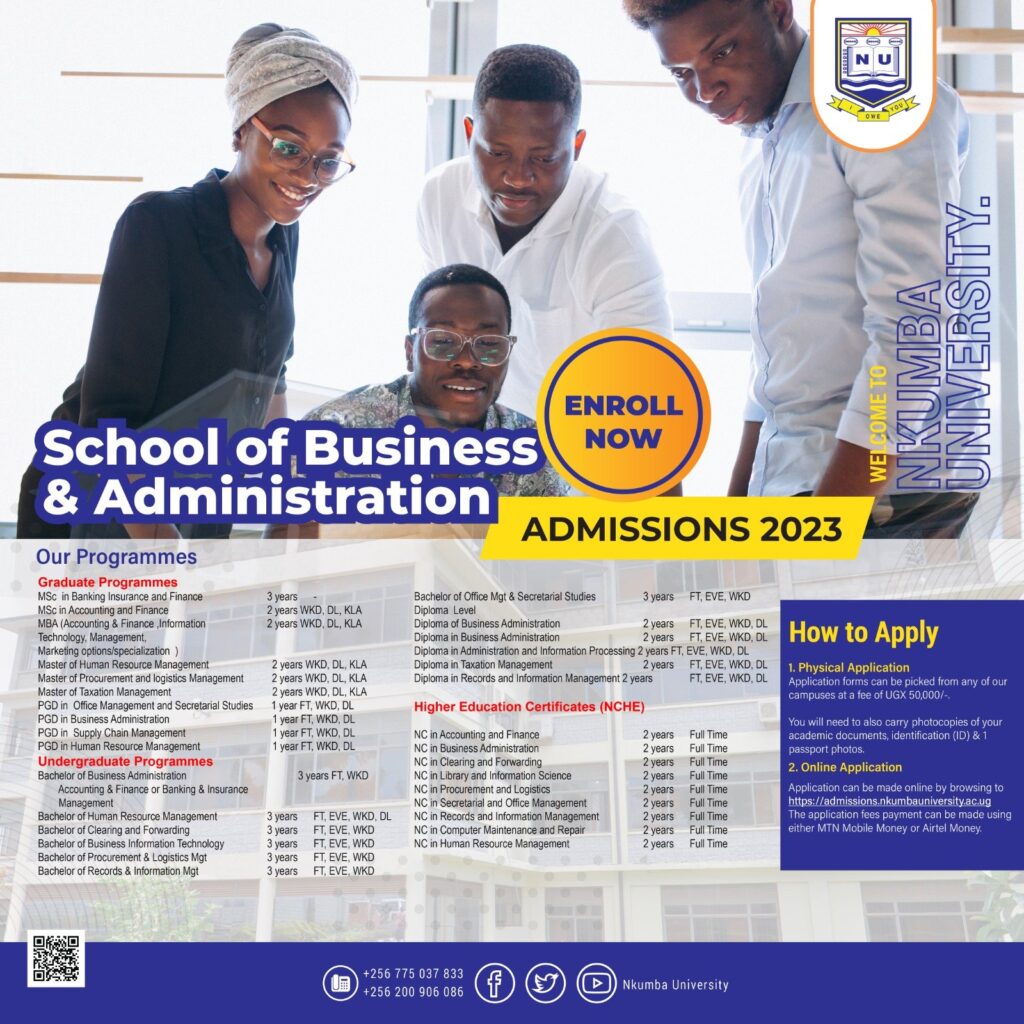 Kafta earlier pleaded guilty to aggravated torture in the incidence when she beat Pretty Nicole to pulp.

Now for us, our interest is not in the loopholes of the judicial system, but in Pretty Nicole's safety, I would hate to be her.
Just picture this, the person who brutally flogged you for stealing her boyfriend, and even went to jail for it, has been released, How would you feel? Reminds me of the mafia movies when the gangster comes after the snitch or the unlucky soul that led to his arrest and imprisonment.

We hope Queen Kafta is the forgiving type because if not, our prayers are with you Nicole, there are whispers in my ears signaling that Queen is coming for you.