Joanita Nalubega is no ordinary juice vendor as many think, but a 3rd year Bachelor's of Office Management and Secretarial studies Student who spends 3/4 of her out of class time hawking fruit juice in the business shambles of Nkumba University.
She is one of the few students whose work has moved beyond the confines of the sanitized academic chambers where millennials dwell with entitlement.
On a daily, Nalubega dashes to the market to select her day's blend of fruit assortments from Abaita-Ababiri market located half a Killometer, south-east of Nkumba University.
Nalubega shared her unique career journey with Nkumba University News. Reflecting on her aspirations as a student.
She revealed that her dream was to pursue Secretarial studies and work as a company secretary, However, she also harbored another dream of becoming an entrepreneur, which she developed a passion for after completing her certificate and diploma but was a little constrained by capital and the zeal to start. However, she was not left the same after attending a training with Uganda Manufacturers Association (UMA) last year.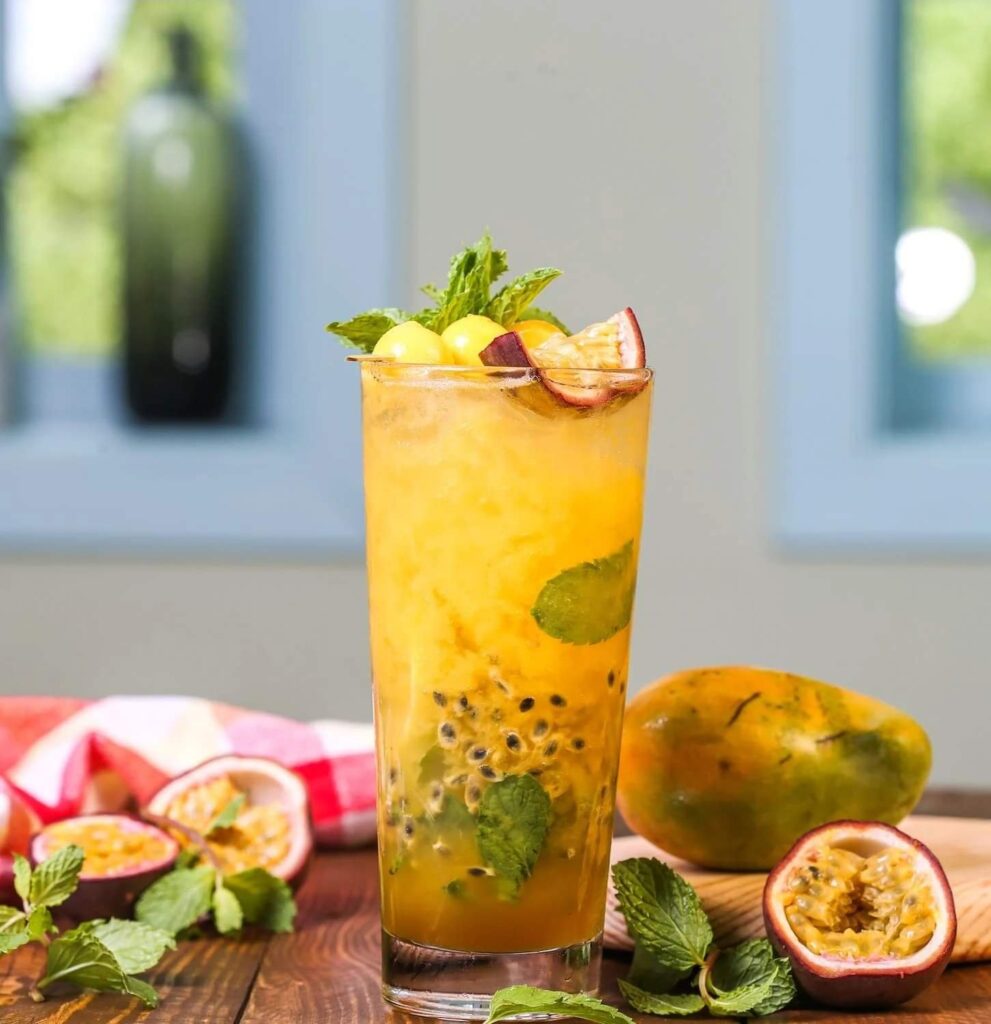 "Of course as any other student, we always focus on the white color jobs but when The team from Uganda Manufacturers Association met us last year, their statistics changed my thinking." Said Nalubega.
"It is during the UMA training that I got to know of over 600,000 Youth entering the job market every year, this left me thinking harder." Adds Nalubega.
Nalubega eventually decided to venture into hawking Fruit Juice, a business she says has been sustaining her for close to six month now.
"This is what I enjoy doing and it is from these earnings that I am able purchase all my basic needs, I don't need to rely on anyone for anything, I am equivalent to a salary earner." She asserted.
Her glass of juice goes for a meager 2,000/=.
According to Nalubega, in the midst of our daily routines, we must find the juice to nourish our creative souls. "Let your creativity be rejuvenated by a glass of juice at only 2,000/=, routines without juice is like a day without sunshine."
Nalubega's success as a budding entrepreneur is a testament to the importance of following one's passion and taking on business risks to achieve success. Her acts also leave her colleagues and other young girls inspired to think beyond just dependending on friends and relatives.
She is among over 150 Nkumba University finalists who underwent a two-day soft skills training courtesy of Uganda Manufacturers Association on 12th amd 13th December 2022. She notes that her participation was pivotal to her mindset change.