The mandatory 40,000 Ugandan Shillings (UGX) required to obtain nomination forms for those seeking to become Electoral Commissioners has sparked a wave of dissatisfaction among students many claiming it is illegal and should be scraped off.

The Guild Speaker's office, responsible for overseeing the electoral process, made the announcement inviting eligible students to collect nomination forms between August 16th and August 23rd, 2023. However, it is the accompanying fee of 40,000 UGX that has drawn sharp criticism from students.

"We pay 50,000 UGX as a subscription fee to the Guild, and the Guild already collects rent that ostensibly contributes to its activities. Why, then, should I pay an additional 40,000 UGX?" questioned Osuma Conde, an IT student, expressing the sentiment shared by many.


Honorable Kasiita Fred, the MP non-resident and the head of the Legal and Parliamentary Committee of Parliament, weighed in on the matter, expressing utter disatisfaction.
"I received the news with shock, it was neither agreed upon by parliament nor is it provided for anywhere in our Guild Constitution," he remarked.

Honorable Kasiita further underscored the potential illegality of these requirements, suggesting that they may have been introduced without due process, " it was not tabled in parliament, due process was not adhered to. " adding that, "I am aware that some students of my constituency have picked up forms and paid the fee. As their Member of Parliament, I have an obligation to protect their rights as guaranteed in the Guild Constitution," he added.


The discontent among students has led to calls for a reevaluation of these requirements.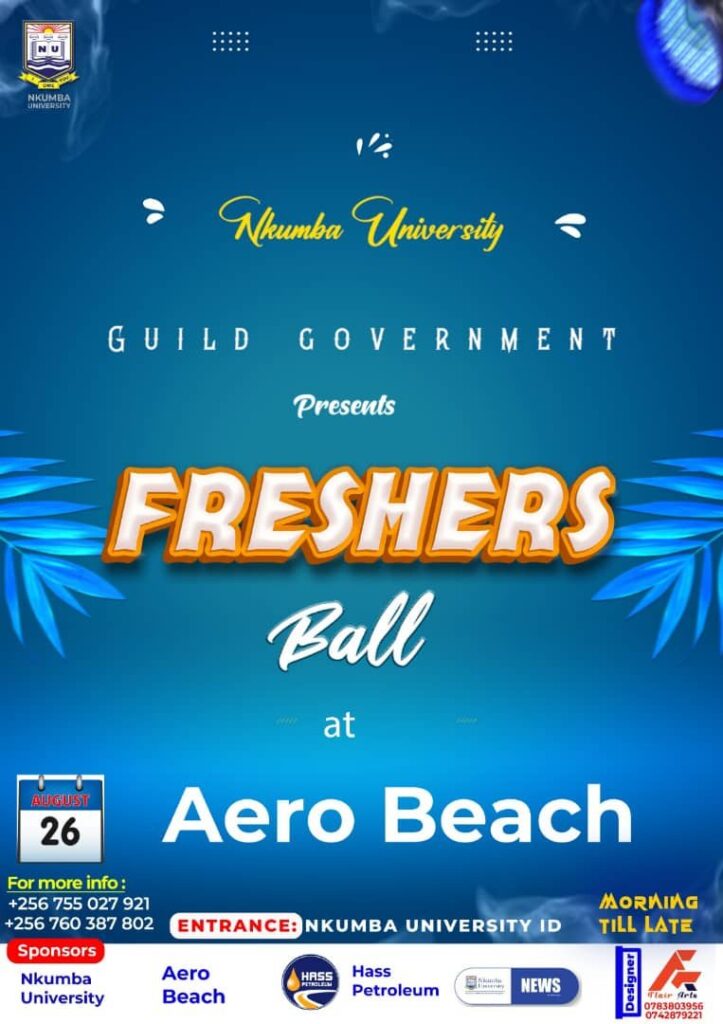 Vetting of the commissioners was scheduled for today August 25th, 2023, and Parliament was expected to later convene and dissolve to pave way for structuring of the electoral commission which would later draft the election roadmap but Nkumba University News has established that the vetting exercise did not take place.
By press time, Parliament had not yet released a statement to that effect.

As the situation unfolds, it remains to be seen whether the mandatory fee will withstand the scrutiny and if it will have any implications on the upcoming Guild elections.
4 Candidate have already showed interest. Last week, NUP endorsed Masasizi Nicklas and this week saw NRM declare Ruhinda Wilberforce there flag bearer.
Other candidate include Kebirungi Fridah and NRM renegade, Ignitious Kangave Musasizi.