Fildah Nyakusinga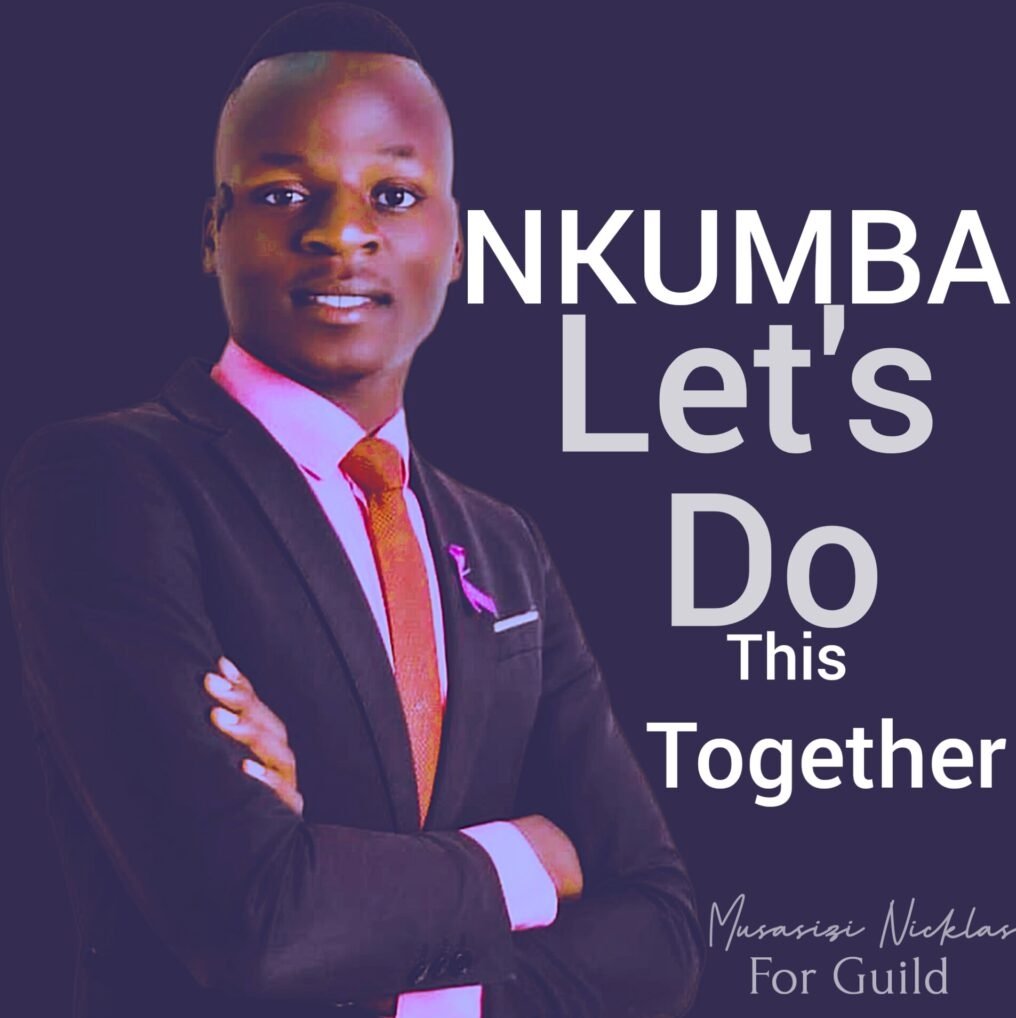 Barely five months to the 2023 guild presidential elections and around six months of leadership for the 2022/2023 cabinet, two candidates have already raised their heads for the seat of leadership come 2023 polls.
Musasiizi Nicklas a student of Social works and social administration and Ignatius Kangave Musaazi a student of information technology are the two names that have already started pitting camps as early as they can to book the seat.
With the creation of Whatsapp groups both candidates have already started rallying support from their fellow students, bombarding them ideals of people centered leadership.
Kangave Musaazi has shown up with a theme inclusion is diversity in which he hopes to create a culture that values and embraces the differences among people,creating a welcoming environment that recognises and celebrates the unique contribution of individuals and actively working to remove barriers that prevent full participation of students.
Musaasizi on the other heart believes that Heart for Humanity is what Nkumba University needs which he believes is seen through what we do and is much confident that He is to change the university with this
According to Musasiizi ,
.Heart for Humanity means the ability to have the perspective to respond to what matters and what is meaningful with the whole heart, love, patriotism and sacrifice.
According to people close to Musaazi, he will contest under the NRM flag while Musasiizi's party is still anonymous .
However this is just the start, more candidates are expected to show up between now and august or september when the electoral process is expected to start.
Last year saw the records being broken in Nkumba University with nine candidates showing interest for the seat before Toka Victor Given beat the rest for the seat.
Amidst a guild presidential government that is filled with panic,confusion, controversies and divide , students are slowly shifting their focus to the incoming government as the polls are getting near day by day.