Nkumba University is making its presence felt on the African Innovation stage after sending two of its Law Students to participate in the African Summit on Innovation, held between 25th and 27th April 2023 at the Catholic University of Eastern Africa,Nairobi-Kenya.
Lutakome Imran Kigongo, the incumbent Chief Justice -Law School, and Ndagire Faith, a second-year Law student, represented the University at the summit, joining over 200 participants from across the continent.
The summit, which brought together students, academicians, and industry experts from across Africa, focused on discussing and finding solutions to the challenges facing the continent mainly dwelling on food security, climate change, clean water, ecosystem, and smart cities.
Kigongo and Ndagire presented their research on the impact of climate change on food security in Uganda, and how legal frameworks can be used to address the issue. They highlighted the need for sustainable agriculture practices and the importance of protecting natural resources.
Their participation proved to be a valuable learning experience given a wealth of knowledge they gathered on current trends and challenges in the African innovation sphere.
"The summit was an excellent opportunity to learn from other participants and share our experiences. It was inspiring to see so many young people passionate about finding solutions to the challenges facing Africa," says Kigongo.
The two students also participated in panel discussions on clean water and smart cities. They shared their ideas on how technology can be used to improve access to clean water and develop sustainable urban areas.
"We need to embrace innovation and technology to find sustainable solutions to the challenges facing Africa. Smart cities can help us reduce carbon emissions, improve energy efficiency, and make our cities more livable," Notes Kigongo.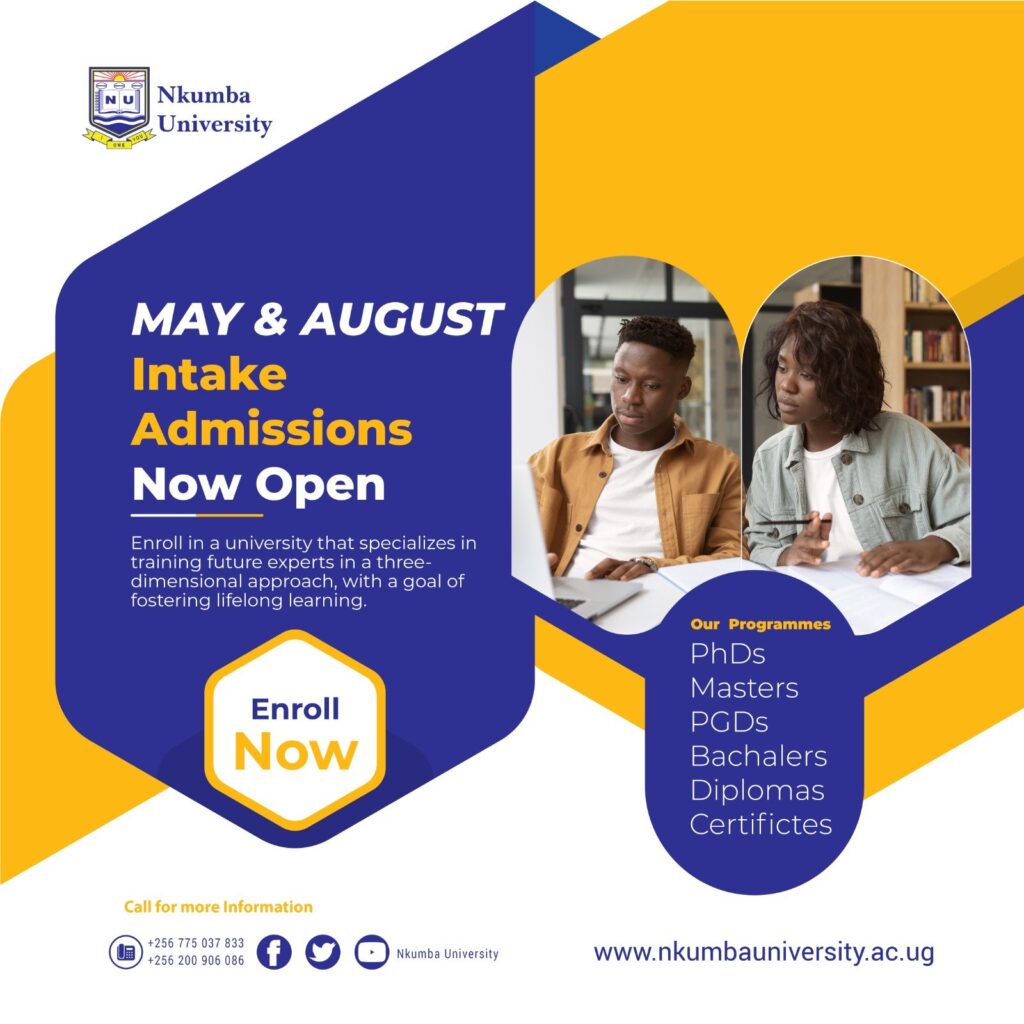 The African Summit on Innovation provided a platform for students and researchers to collaborate and find innovative solutions to the challenges facing Africa. Kigongo and Faith's participation in the summit highlights the importance of young people's contribution to finding solutions to the continent's challenges.
According to Peter David Pedersen, the co-founder of the Next leaders Initiative for Sustainability(Nelis), Africa is one of the continent's suffering most due to Climate change, "It's predicted that the continent will continue having high temperatures and this is due to the the growing levels of unregulated carbon emissions. By engaging young people, we are a step close to the solutions."
Next leaders Initiative for Sustainability (Nelis), is a Global youth network with over 2,000 active participants from close to 60 countries. The Initive's main goal is to encourage young people to make decisions and take action on the basis of sustainability.
Every year, Nelis partners with 4Revs (4 Revolutions) to help humanity solve its four main survival challenges which include; food, water, resource/energy & climate change in one generation – between 2020-2050 by engaging young people passionate about finding solutions to Global challenges.