On May 3rd each year, countries around the world come together to celebrate International Press Freedom Day. The day was designated by the United Nations General Assembly in 1993, following recommendations from the UNESCO General Conference two years earlier.
Its purpose is to draw attention to the fundamental principles of press freedom, assess its state across the globe, and commemorate journalists who have lost their lives in the line of duty.
International Press Freedom Day serves as a reminder to governments of their responsibility to uphold the right to freedom of the press and to raise awareness of its importance. Themes for previous years have centered on issues such as access to information, safety of journalists, and the media's role in fostering peaceful and inclusive societies.
The Day provides an opportunity to raise awareness of these issues and to call for greater protection of journalists and press freedom worldwide.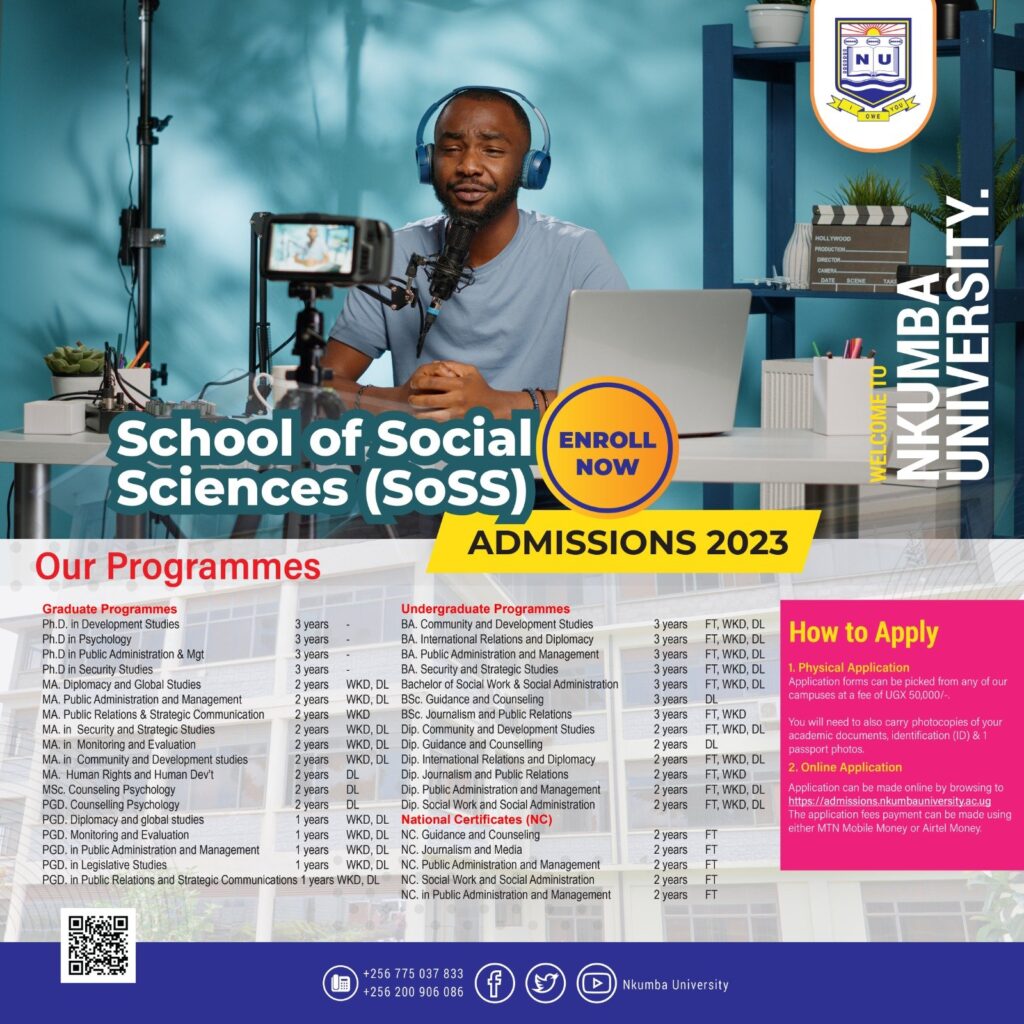 2021's theme alone served as a reminder that information as a public good is pivotal in creating an informed society, capable of making good decisions.
As presumed, media is the fourth estate of democracy, and it is an essential pillar of free societies given it's approach on issues that trigger the growth and development of economies.
Safeguarding the principles of free press remains critical in ensuring accountability and promoting pluralism in the face of rapidly evolving technological changes.
The freedom of the press is a fundamental human right that is recognized by the United Nations Universal Declaration of Human Rights. It is a cornerstone of democracy and a key factor in building transparent and accountable institutions.
Without press freedom, citizens would be unable to participate meaningfully in democratic processes, and governments would be able to operate with impunity.
Despite the designation of this day, press freedom remains threatened in several regions worldwide, with journalists often facing censorship, harassment, and even violence. With over 50 journalists killed in 2020 alone around the world.
Reports indicate that over 1,500 journalists have been killed since 1992, and many more have been attacked, threatened, or imprisoned.
Governments around the world are increasingly using legal and administrative measures to restrict press freedom, including censorship, surveillance, and the use of anti-terror laws to silence dissenting voices.
On this International Press Freedom Day, we stand in solidarity with all journalists around the world who are working tirelessly to uphold the principles of press freedom and democracy.
We recognize the courage and commitment it takes to report on stories that are often difficult and dangerous, and pay tribute to all journalists for their dedication to the truth.