Fiona Atukunda
Nkumba University's football team suffered a 2-0 defeat in the hands of Vipers during an away friendly match  yesterday at St. Mary's Stadium.
The first half of the encounter saw Viper's Nsereko Abdul break the deadlock with a precise strike in the 30th minute.
The visitors, struggled to regain their footing, while Vipers showcased a solid defense. The half-time break score stood at 1-0 in favor of the home team.
Returning for the second half, the Beach Boys launched offensive maneuvers through the left wing but their efforts yielded no tangible results.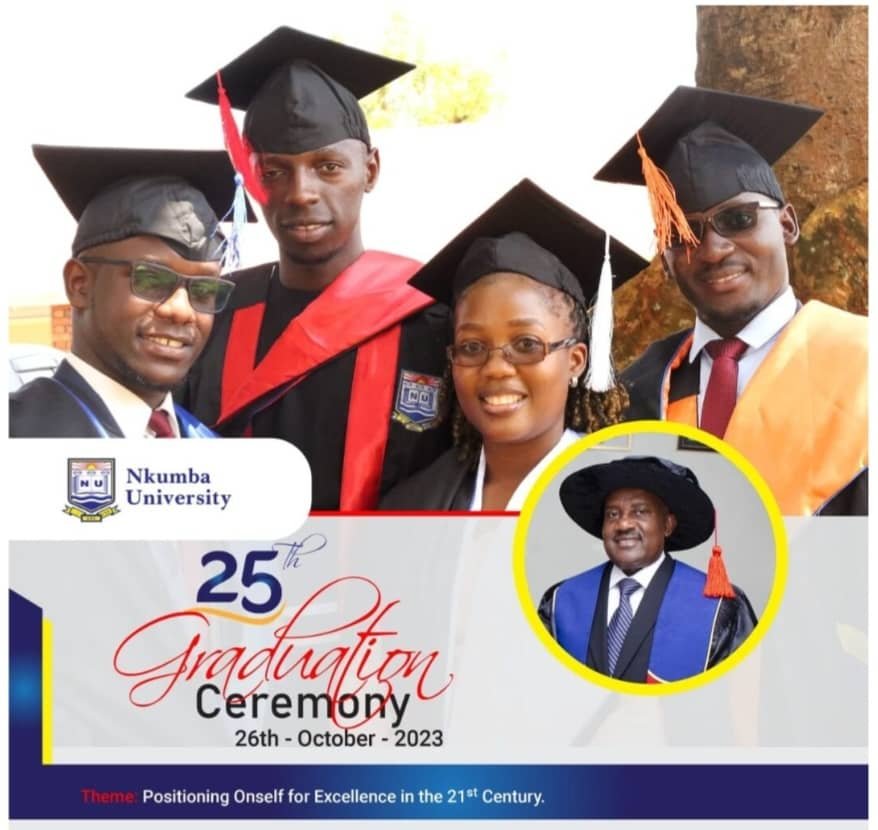 Vipers seized the opportunity, exploiting gaps in Nkumba's defense to launch a counterattack that resulted into Matovu's goal in the 65th minute, sealing Vipers' victory.
Reflecting on the match, Nkumba University's team captain, Kenedy Sewankambo, expressed pride in his side's performance against a top-flight club like Vipers.
"Given the magnitude of the team we were facing, there were positives in the game having dominated ball possession and near-goal opportunities." said Ssewankambo.
The match was part of the build up games as the team prepares for their Wednesday University Football League match against Gulu University.
Having suffered a defeat to St. Lawrence University in their league opener last week, Nkumba University is determined to rectify past mistakes as they host Gulu University at their home ground.
Team Captain Kenedy Ssewankambo confirmed their readiness, saying, "We have had enough training to work on our previous mistakes and only lost 1 out of our 3 trial games, this puts us in a better position to tussle off Gulu University."
Head Coach Dr. Suleiman Bbosa shared insights into the team's post-loss evaluation, highlighting their "focus on improving defensive strategies and capitalizing on scoring opportunities."
With new additions to the squad, Dr. Bbosa is confident that enhanced team synergy will yield better results in the upcoming matches.
Nkumba University currently finds itself at the bottom of Group E following last week's 2-0 defeat to St. Lawrence University, who top the group log.
Gulu University played to a one-all draw against the International University Of East Africa on their home ground on Thursday.