Stellah Nambuba
Kadiri Karungi the Chairman LCV of Hoima district and his bodyguard police Constable Bosco Otim died on spot in an accident that occured yesterday at around 10pm in areas of Katera Mataagi bridge  Bukomelo town council along Kampala Hoima road.
According to a statement released by Uganda Police force  today morning, through their public relations traffic and road safety directorate ASP Faridah Nampiima,the accident involved a Prado  Land Cruiser  number UAH 053Q and  a Fuso fighter  UBB 059Z .
Police asserted that the  accident happened when the  Fuso fighter whose driver is not yet to be known  collided with  Chairman Kadiri's car as it tried to dodgs a pothole.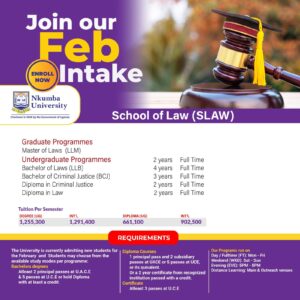 "It is alleged that motor vehicle Reg No UBB 059Z which was travelling from Kampala to Kiboga side and being driven by a yet to be identified driver on reaching Mataagi bridge, tried to dodge a pothole."
"The vehicle swerved off from it's Lane on to it's right hand side, and met motor vehicle UAH 053Q which was heading to Kampala side from Hoima. It was being driven by KIRUNGI KADIRI, the Chairman LC5 Hoima District making head on collision and KIRUNGI KADIRI with his escort Police Constable OTIM BOSCO killing them on spot."police released.
Police also confirmed that the bodies of the deceased were taken to Kiboga hospital for postmortem.
Pictures concerning the nasty and tragic accident circulated yesterday on social media from different oulets.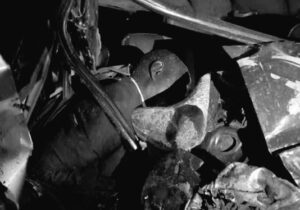 Kadiri Karungi an NRM candidate was voted for his second term in 2021 after beating his opponents in a closely contested race.
Kadiri Karungi first worked in the media before venturing into the field of politics. The deceased worked with Liberty FM a Hoima based radio  station one of the  tools for  his rise to fame.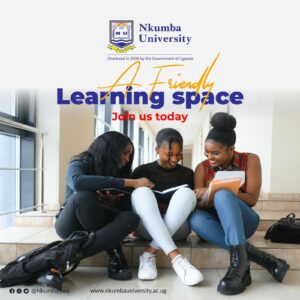 Many came to know him after he was arrested   in 2021 by the State House Anti corruption unit and later charged with three other members of the District Executive committee in the Hoima magistrates court for forgery and uttering false documentations.