Rt. Hon. Deputy Speaker of Parliament, Thomas Tayebwa has appealed to government to make the poor key benefactors of public Universities government sponsorships.
Speaking to participants at the Blended Higher Education Institutions Exhibition held today at UMA show ground in Lugogo, Kampala, Hon. Tayebwa indicated that the current system has mainly favored the students from schools and families that can afford University dues foiling the essence of sponsorship.
Hon. Tayebwa said that the exercise discriminates those that are financially handicapped.
"I have children at both Namilyango SS and St Mary's College Kisubi but when I look at the fees we pay, it is almost twice the amount paid at the public Universities. Unfortunately, most Government sponsorships go to students from such schools yet they have already showed the ability to handle tuition, this discriminates the poor."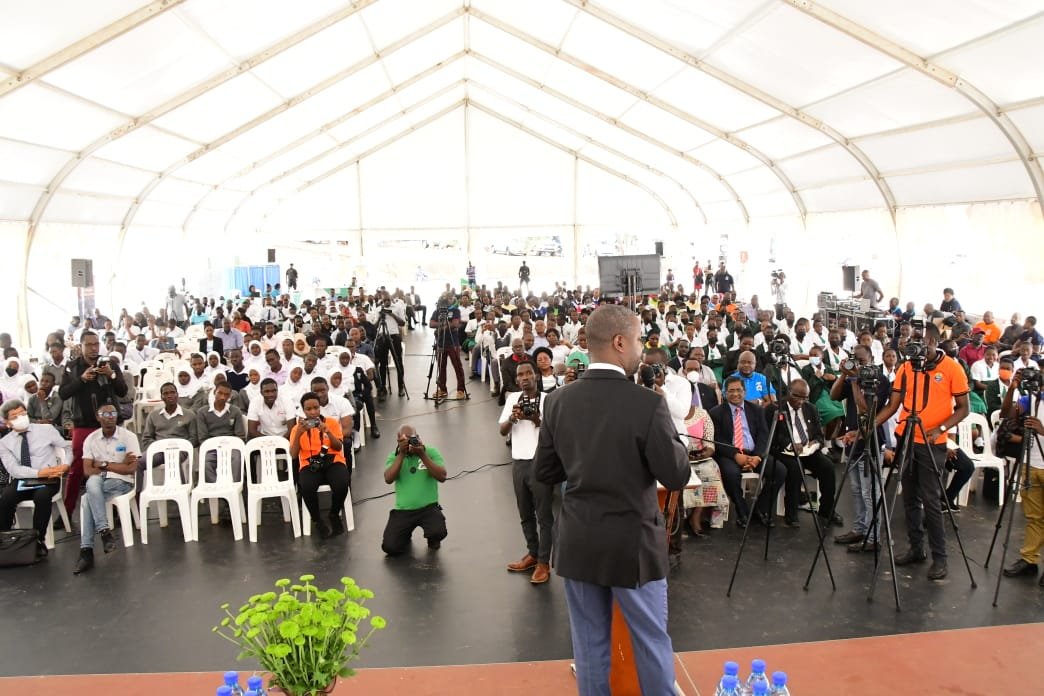 The Deputy Speaker further asserted that there should be a dialogue among stake holders to make students from rural schools key benefactors of the scheme since they are already financially incapacitated.
"This is where the conversation should be channeled, if a parent can afford to pay money in secondary school, which is almost twice what is paid at the University, how can they fail to pay for university? Students from Mitooma and Karamojja need these kinds of benefits and that is why there is real need for engagement here so that they are prioritized,"
The current system allows a selection of atleast 4, 000 students from across the country basing on their performance. In most cases, students from around Kampala and other traditional schools always take the lion's share.
Hon. Tayebwa also advised higher institutions of learning to embrace Open Distance E-learning-ODEL to catch up with the technological trend and ease students access to academic data.
The National Council for Higher Education-NCHE boss Prof. Mary Okwakol called for Gorvernment intervention in key factors affecting higher institutions of learning most especially internet costs.
According to Prof Okwakol, most institutions for higher education were not accredited to carry out online teaching during COVID-19 due to failure to afford internet and ICT equipment.
In his response, Hon. Tayebwa revealed that he has discussed with Uganda Communication Commission and ICT Ministry to formulate a law that calls for free rating for schools websites.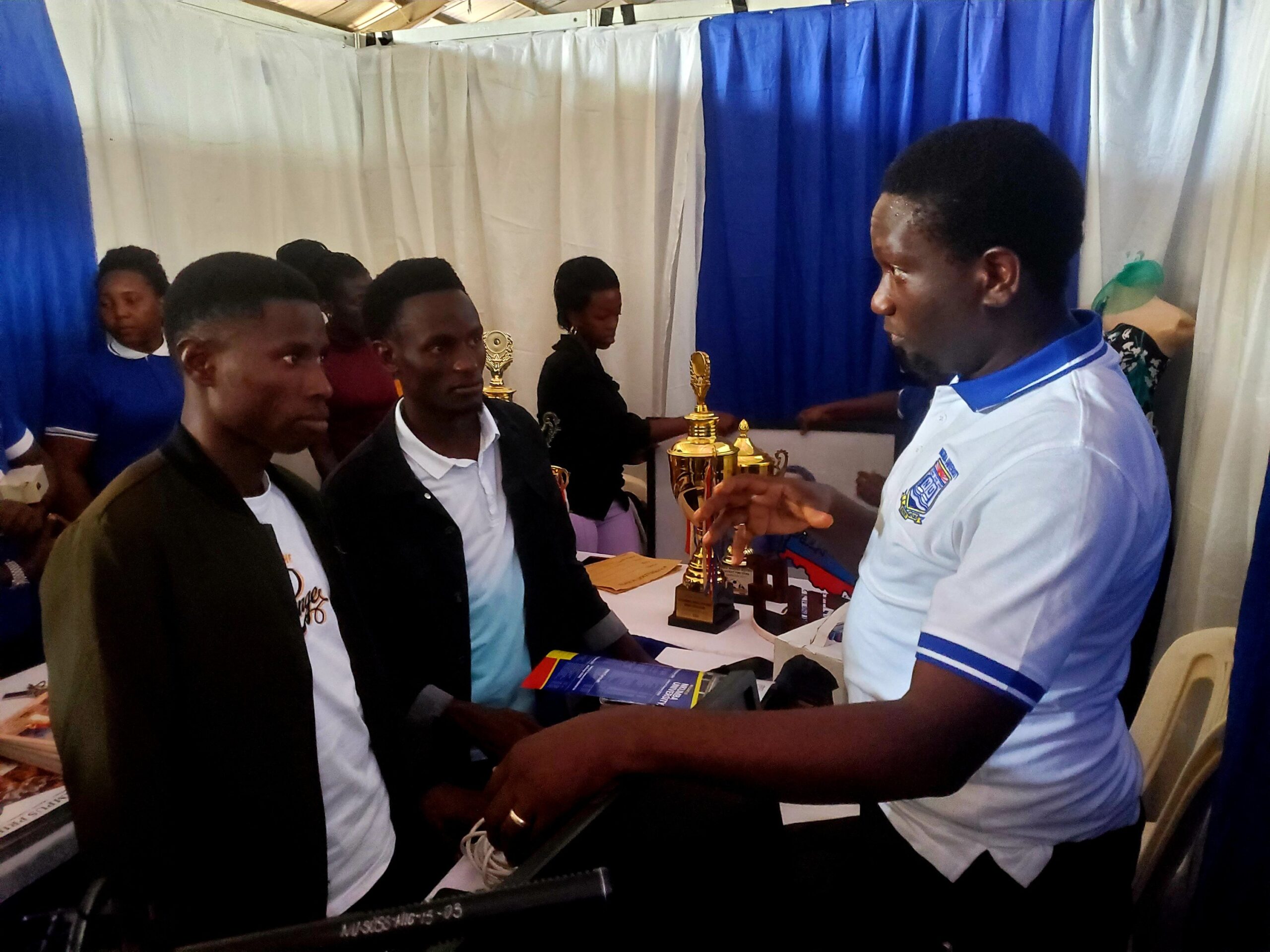 Nkumba University was among close to 40 Universities represented at exhibition ground.
The 13th Higher Education Exhibition commenced today and will run till 24th September 2022 at Lugogo Showground in Kampala.
According to the organisers, the Exhibition is set to bring together relevant stakeholders as they showcase their responses to the challenges faced by Higher Institutions of learning in the wake of COVID-19.