After weeks, of intensive campaigns, Nkumba University is set to hold elections today, determining student leaders who will stir the institution through the 2023-2024 academic year.
The spotlight shines on the guild presidential race, featuring four candidates: Ignatius Kangave Musaazi (IND), Kebirungi Fridah (IND), Musaasizi Nicklas (NUP), and Ruhinda Wilberforce (NRM).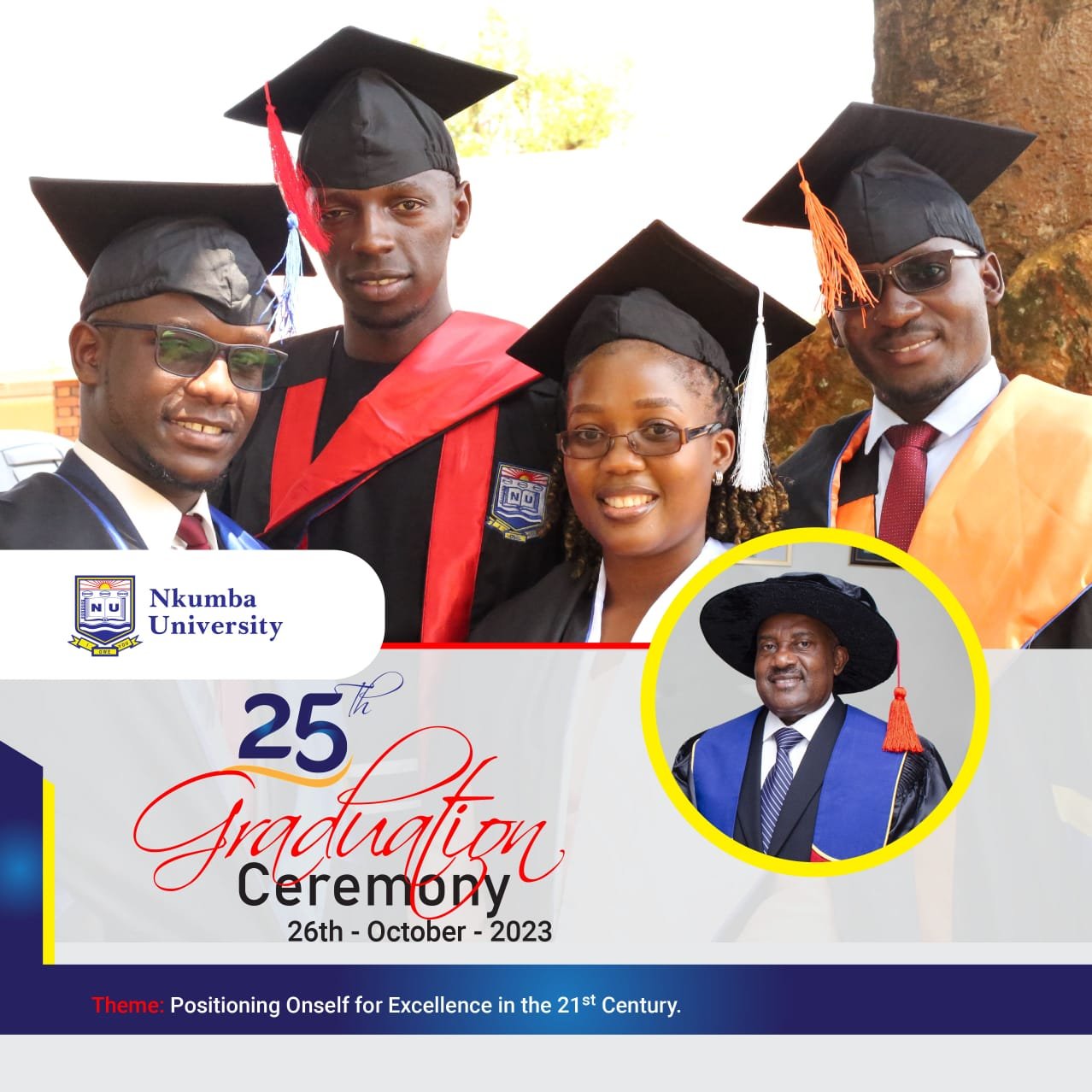 The candidates engaged in a whirlwind week of activities, beginning with an intense internal debate held in TS2 on Tuesday. Here, they passionately shared their ideologies and visions with their fellow students.
The excitement continued with an external debate broadcasted on Urban TV the following day, where they unveiled their manifestos to the world. The climax of their campaigns took place yesterday with open-air rallies, as they fervently preached their respective gospels to the student body.
As Nkumba University heads to the polls today, the results of opinion polls conducted by Nkumba University News indicate that Ignatius Kangave Musaazi leads the pack, with Fridah Kebirungi securing the second spot .
To be eligible to vote, students must posess a student's Identification card have cleared at least 20% of their tuition, a reduction from last year's requirement of 30%.
In the previous guild presidential election, Toka Victor emerged victorious, and he currently holds the position of the guild president. He triumphed over a field of eight candidates, and his tenure has certainly been eventful.
Beyond the guild presidency, Nkumba University students will also cast their votes for members of parliament representing their respective schools.
Nkumba University News will be on the watch out, to keep you posted as events unfold. we've got you covered.