Vice Chancellor, Prof. Jude Lubega yesterday hosted a delegation from the Institute of Certified Public Accountants of Uganda (ICPAU) to discuss prospects of establishing a CPA Study Center at the Entebbe-based higher institution of learning-Nkumba University.

The ICPAU delegation comprised of CPA Generous Niragire and CPA Nabugyere Lungande. The two explained the CPA study center acquisition procedures bit by bit.

The Academic Registrar, Dr. Frank Pio Kiyingi, Dean School of Business Administration, Dr. John Berchmans Byamukama, the Accounting Head of department, Madam Violet Nabbosa, lecturers, and Students were all in attendance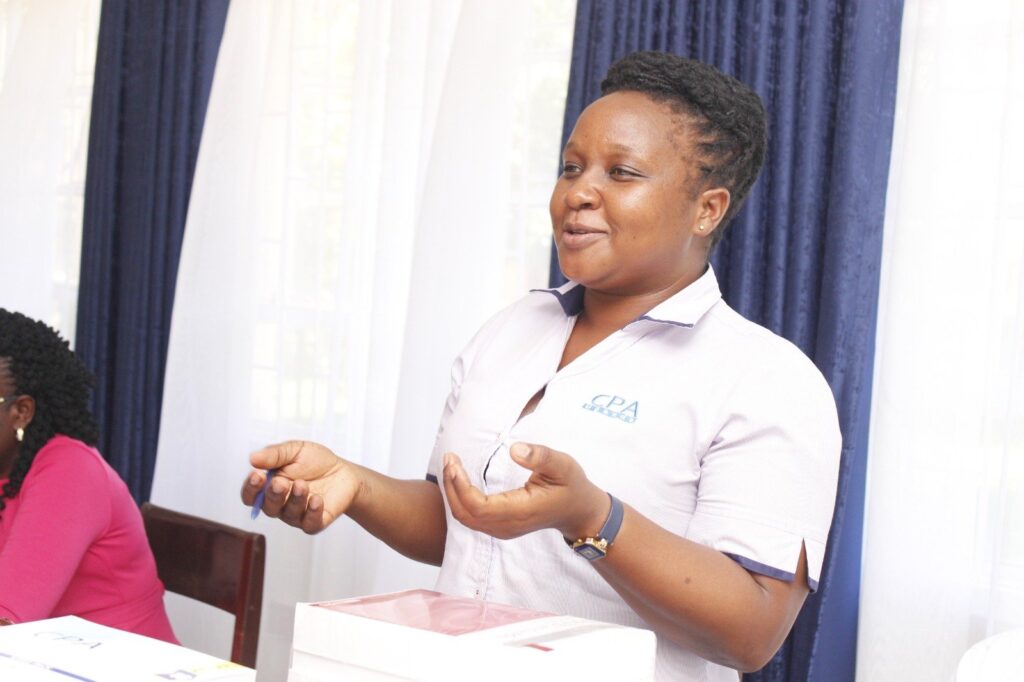 Both parties further explored the possibilities of reaching a Memorandum of Understanding (MoU) to formalize and kick-start the partnership.

In his address, Prof. Jude Lubega expressed optimism affirming that the University welcomes the idea, "We have the facilities to run this program and since there is no study center in Entebbe, this is a great deal for us." said Prof. Jude Lubega.
adding that, "It is high time we had this rolled out."

CPA Generous Niragire, revealed that the ICPAU receives a good number of graduates from Nkumba University which signals a dire need to bring the service closer.

The Institute of Certified Public Accountants of Uganda (ICPAU) is a body responsible for setting applicable private-sector accounting standards in the country. These include; regulating & maintaining the standard of accountancy plus prescribing & certifying Accountants.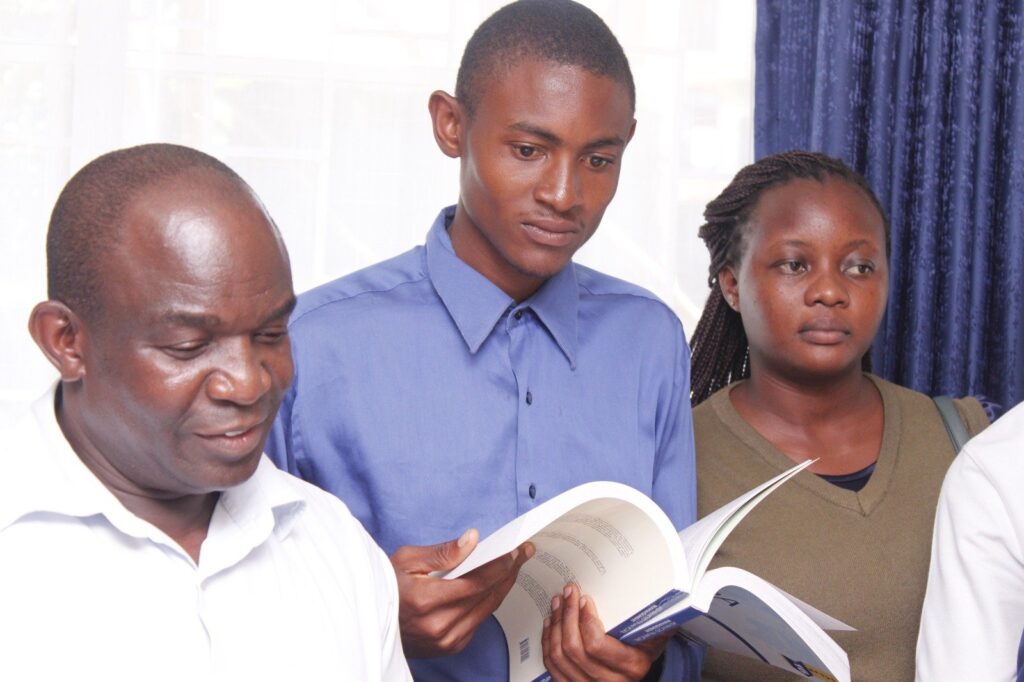 For an accountant to be certified by ICPAU, one must have passed all 4 Certified Public Accountant (CPA) Exam Sections and met certain academic and experience requirements.

Certified Public Accountants, (CPAs) can specialize in a multitude of services like Personal Financial Planning, Information Management, Forensic Accounting, and Technology Assurance among others.

If agreed upon, the partnership will also see an MoU signed, and both learning and an Examination center established.

ICPAU also intends to introduce sponsorship awards to the best accounting students and roll out a CPA scholarship offer to 10 best-performing students across Uganda.