To many his strategies, moves and ways of engagement were accurate to others luck the weaknesses of his opponents or a combination of all the above mentioned led to the success of I.K Musaazi.
I.K Musaazi was the first candidate in the race to start pitying camps , he created an engagement arena in a WhatsApp group famously known as Team I.K for guild one which ràn up to Saturday before changing its name to I.K the guild president elect.
The group became a center of setting strategies, engagement and interaction even organizing meetings at the eñd of last semester.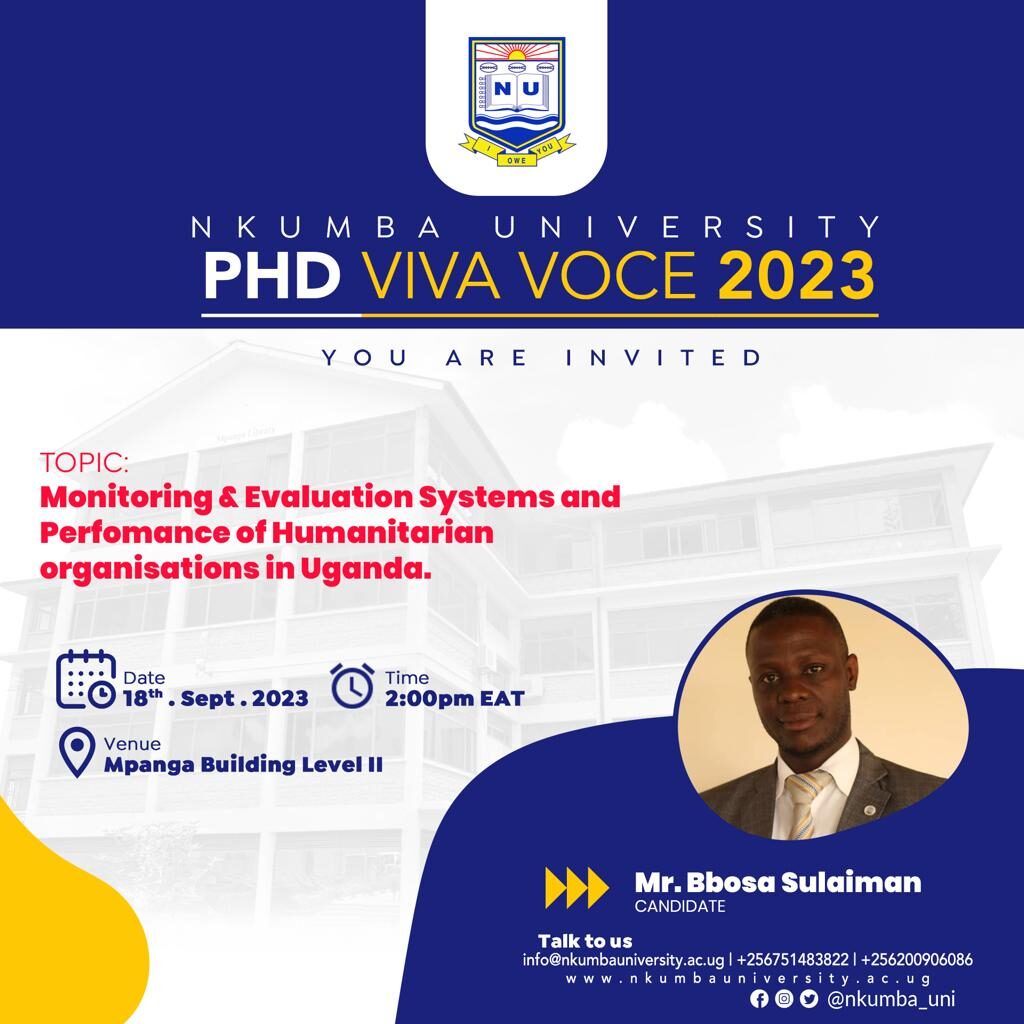 By early June when the university students broke off for holidays, Musaazi's Whatsapp group was already an active area of opinions on how they will walk through the campaigns .
Just days before exams ,Musaazi's posters and Tshirts were already in circulation, his posters were being distributed to students from different schools, his posters were already appearing in Nkumba university news as an advert.
Meanwhile his opponents had not already released any posters, Nicklas Musaasizi of National Unity platform and Kebirungi Fridah started pitying camps during holidays mathematically three weeks and a half after Musaazi . By this time they were never appearing anywhere except in the WhatsApp groups until few weeks after the beginning of this semester.
For Ruhinda Wilberforce the NRM candidate his appearance onto the scene was just few days to the NRM vetting. To many his name was first heard of after vetting of the NRM where he beat the guild president elect for the ticket.
His posters started circulating just few days to vetting , people were introduced to his Whatsapp group even after vetting. His Whatsapp group was the least engaging as compared to the rest of the WhatsApp groups.
During the campaign period the name that could sound in different hostels was I.K even those that had never seen him knew about him because of his strategies that made him being posted everywhere.
At the start of the semester he mobilized teams from different schools and bringing Team TNS on board a crew that brings together all south sudanese students nevertheless he was famous
By the time of the last week of campaigns the he had already branded reflectors overalls with his name something that perhaps enticed many students to join the team.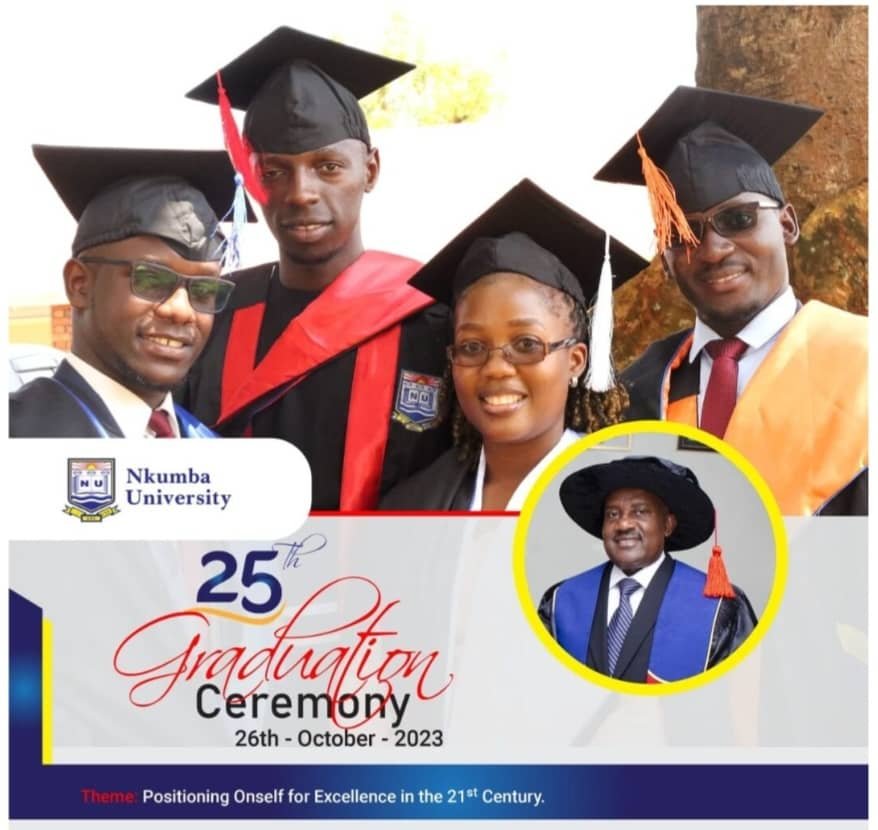 It is certainly true that he wàs the most vibrant candidate his campaigns and drives all around Nkumba gathered more students more than the other opponents.
On election day it was clear that he had most of the supporters even when the rain stàrted many of them remained in the rain with eyes open to the polling center not to allow any mistake.
When electricity went off during a time of counting votes, his supporters put on flashlights from their phones and lifted him up to ensure that no rigging happens.
To different political ànalysts around Nkumba ,it was never a doubt for Kangave to win.
On Saturday at around 9pm thé electoral commission chairperson Arthur andwineho declared Ignatius Kangave Musaazi as the guild president elect Nkumba University.