Sheebah Karungi is a Ugandan Music artist who has grown amidst turbulence. Her journey to success was marred with challenges, but she stood rock solid and persevered to become one of the most influential musicians in the country.

Born in 1989, we track her origin from Kawempe, a suburb in the Capital-Kampala. Here, the legendary musician grew up amidst sacrcity and started singing at an early age. Sheeba notes that she was inspired by music maestros, the Destiny's Child and TLC.


In 2006, Sheebah joined a girl dominated Music Dance group -The Obsessions. The group gained popularity spanning for close to 10 years with several hit songs like Jangu, wekuume and Begonza among others. However, Sheebah deserted the group in 2010 to pursue a solo career.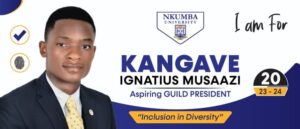 Sheebah's solo career faced several challenges that derailed her attempts to climb to stardom for over 3 years but later broke the deadlock with a breakthrough in 2014 after releasing her hit single, "Ice Cream." The song became an instant sensation and propelled Sheebah to fame.

Since then, she has released several albums and singles that have won her numerous Music awards.
In August 2020, the Music diva released her fourth studio album titled "Samali" . The album includes collaborations with other top Ugandan artists such as King Saha, Daddy Andre, and Fefe Busi.
The 18-track album showcases Sheebah's ability to connect with her fans through her heartfelt lyrics and emotional performances.
In an interview, Sheebah revealed that each song on the album was a reflection of her own personal experiences and emotions, making it one of her most sentimental and intimate projects to date.
She also credits her fans for their unwavering support throughout her career, " this is for my fans, thanks for your love and encouragement. You inspired me to create this album."
"Samali" is a departure from Sheebah's previous works, as the album leans heavily towards introspection and self-reflection.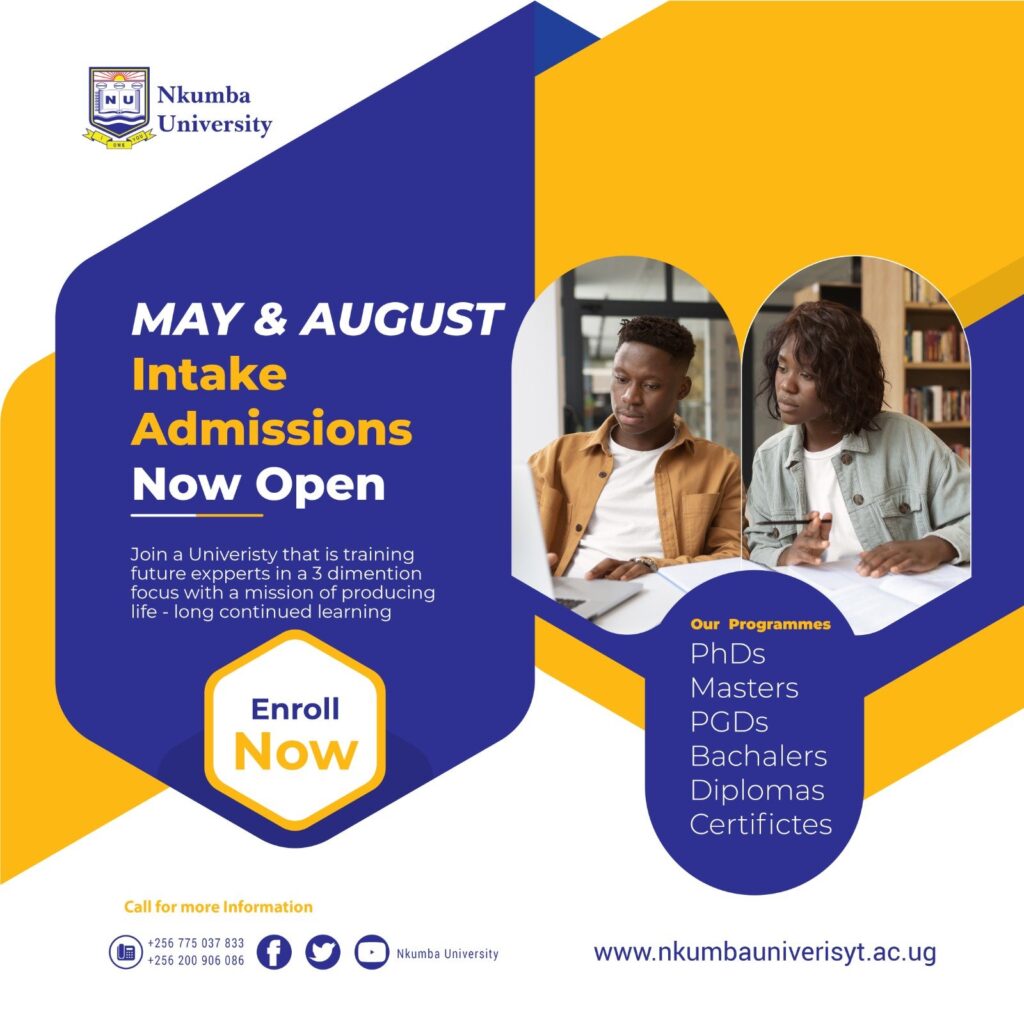 The songs delve deep into themes of love, loss, and personal growth, and Sheebah's powerful vocals convey a sense of vulnerability and honesty that is sure to resonate with listeners.
Fans and critics alike have praised Sheebah for her bold and honest approach to music, with many calling "Samali" her best work yet. The album climbed the charts and has solidified Sheebah's status as one of Uganda's most talented music artists.
As Sheebah continues to captivate audiences with her powerful performances and emotional lyrics, it's clear that she has cemented herself as a force to be reckoned with in the music industry.
"Samali" generated a lot of buzz online, with her signature dancehall and afrobeat sounds, which undoubtedly showcased her growth and evolution as an artist.
Sheebah's success has not only been limited to music, she also ventured into acting and entrepreneurship.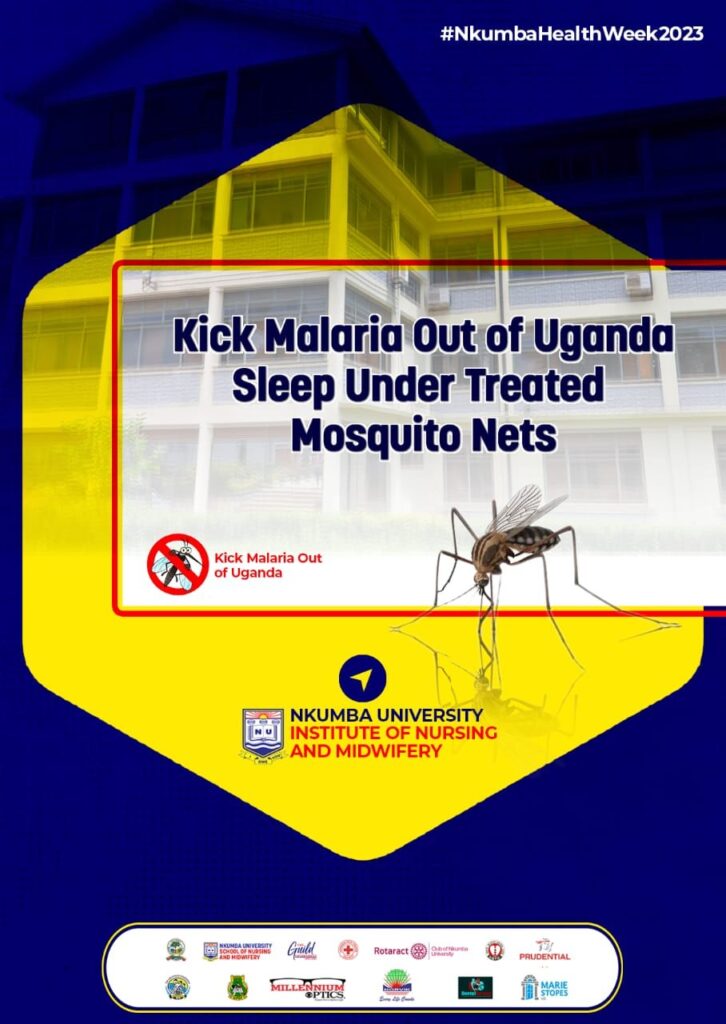 Early 2018, she launched her own line of hair products under the brand name Sheebah by Natna, which received positive reviews from customers. In February 2020, the music diva also launched the "Holic Pads".
Sheebah has dipped her feet in entrepreneurship. Besides pads, she is also the owner of Red Terrace Bar in Bunga.
With all her achievements, Sheebah remains humble and dedicated to her craft. She believes that there is still a lot more she can accomplish, and she is working tirelessly to achieve her goals and inspire others to do the same.