After a long and uncertain wait, the Pepsi University Football League (UFL) is set to make a triumphant return with its 11th edition next week, promising fans a fresh and exciting experience with significant changes.
Originally scheduled for March this year, the UFL faced unforeseen delays, leaving many to wonder if the season would happen at all. However, the league has bounced back with a revamped calendar. Unlike the traditional March-to-November schedule, the upcoming season will kick off in September and run until May, a shift that brings new dynamics and opportunities for the participating teams.
In an unexpected twist, the number of teams participating in the UFL has increased from 22 to 23, welcoming Isbat University into the competition. This expansion promises more diversity and competitiveness, ensuring fans are in for a thrilling spectacle.
The grand reopening of the league will be hosted by the defending champions, Uganda Martyrs University Nkozi, as they face off against Bugema University on the 12th of September in Nkozi. The excitement continues as Nkumba University takes on last year's finalists, St. Lawrence University, in an intense showdown in Kavule.
Other notable fixtures in the first week include Bishop Stuart clashing with Isbat on the 14th of September in Mbarara, Kabale going head-to-head with Unik on the 15th of September in Kabale and Makerere hosting Kyambogo university in the Kampala Derby.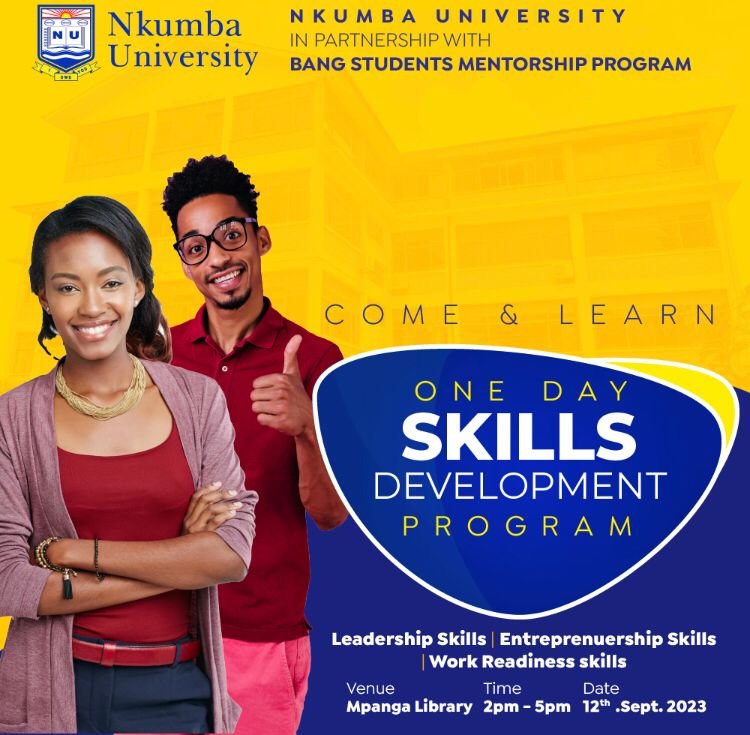 The participating universities have been divided into six groups from ;
Group A: Kabale, UMU Nkozi, Bugema, Unik
Group B: IUIU, MUBS, Victoria, YMCA
Group C: Muni, Kyambogo, Makerere, Ndejje
Group D: Kumi, Busitema, UCU, KIU
Group E: Gulu, St. Lawrence, IUEA, Nkumba
Group F: Mbarara, Kampala University, Bishop Stuart, Isbat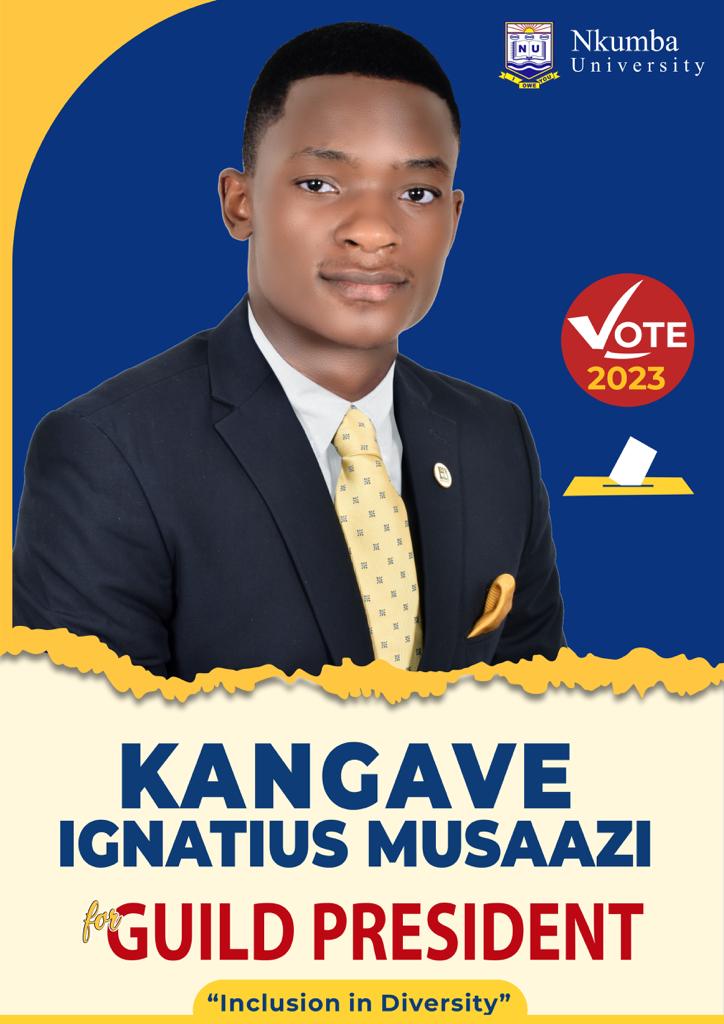 Past winners.
2012: Makerere
2013: Kampala University
2014: MUBS
2015: MUBS
2016: Kampala University
2017: Uganda Martyrs
2018: Kyambogo
2019: UCU
2022: UMU Nkozi
With the return of the UFL and these exciting changes, fans eagerly anticipate a new chapter in university football, as teams vie for supremacy in a league that continues to captivate hearts among university students.