The Territorial Police in Katwe has arrested 4 members of a criminal gang that has been fleecing and snachting people's properties in the capital-Kampala and the Metropolitan area.
The suspects were arrested during an operation that took place yesterday 1st December 2022 in the areas of Katwe and Kisenyi.
Using police Closed-circuit television (CCTV cameras), Police was able to identify the suspects and worked closely with local authorities in a Crack-down that saw 4 nabbed and instantly arrested.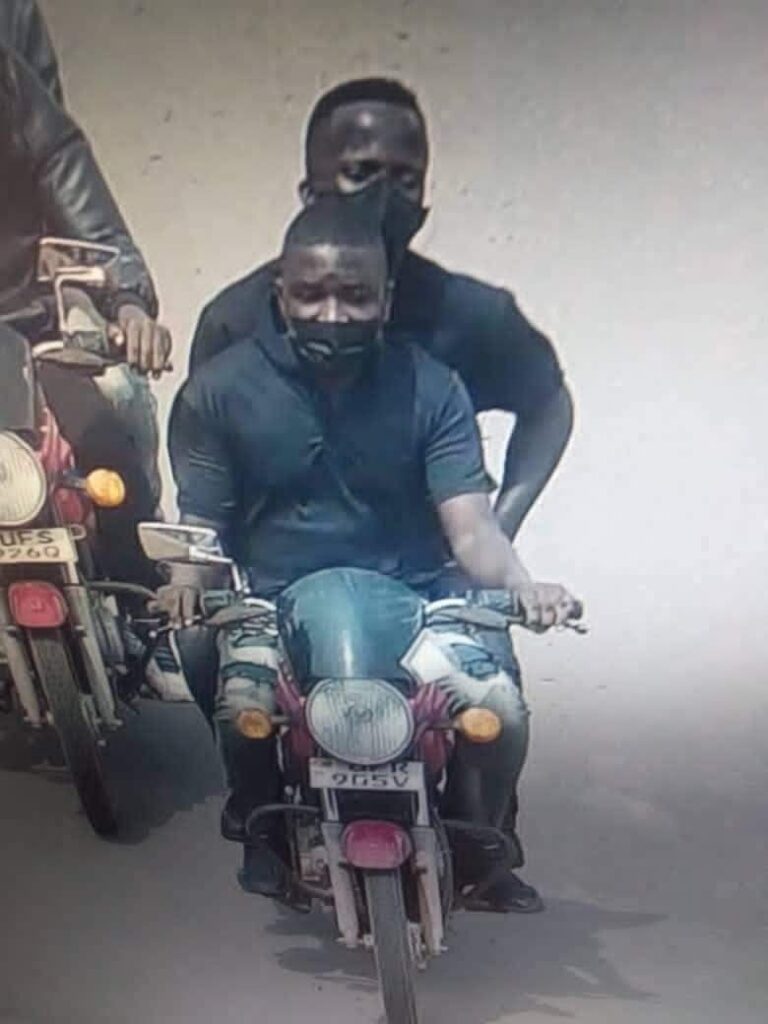 The arrested include Semakula Sadiq 23, a resident of Ndejje Kanaba, Baguma Wise 19, a resident of Kisenyi social centre, Tumusiime John aka Mutoro a resident of the social centre in Kisenyi and Lubega Mustafa aka Ade a resident of Makerere Kivvulu.
Police alleges that the 4 were tactically using a pre-planned strategy that involves snatching bags and phones from both motorists and pedestrians before fleeing on a waiting motorcycle.
Deputy PRO, Kampala Metropolitan, ASP Luke Owoyesigyire said that th 4 will be arraigned in court on charges of theft.
"We are working on their files and they will be produced to court. The law presumes that they are innocent until proven guilty," said ASP Luke Owoyesigyire.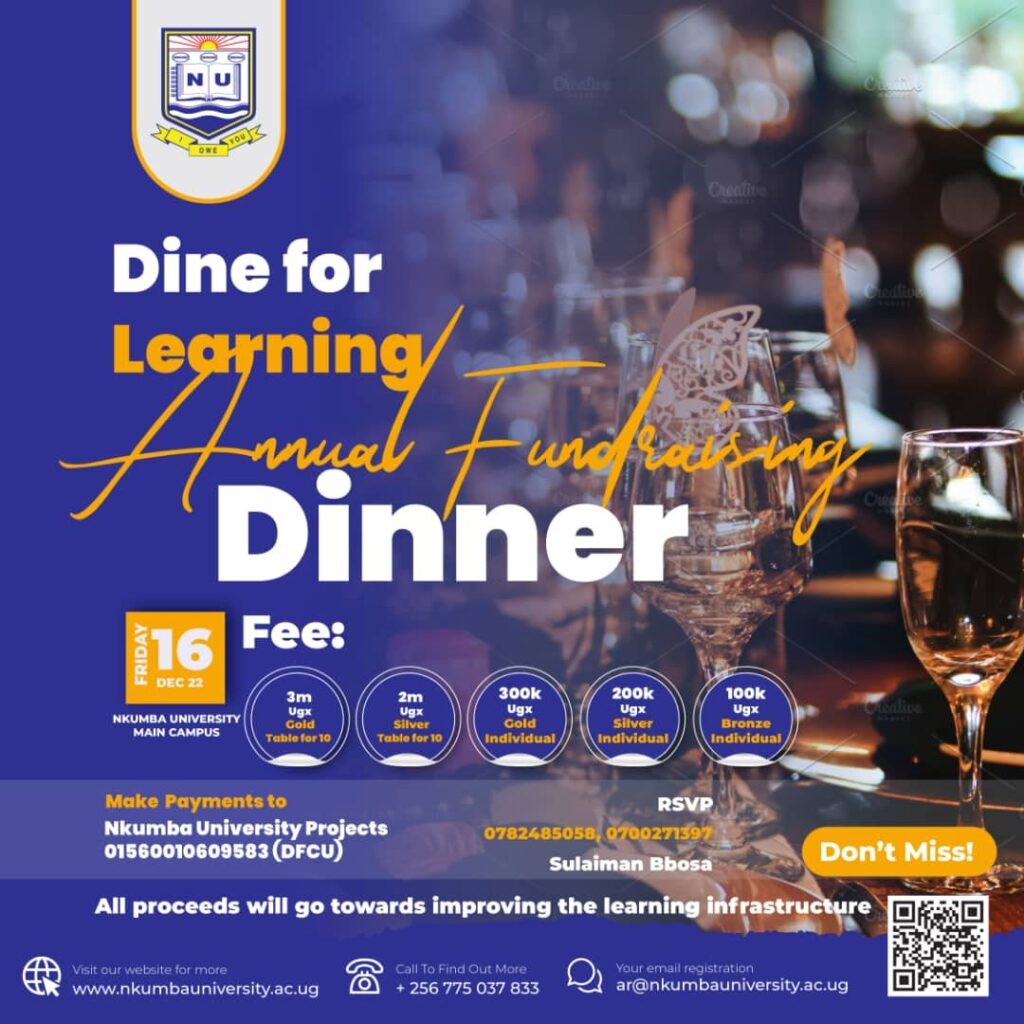 It has also been established that the 4 got motorcycles on loan in the guise of using them for Boda Boda business, but instead organised them selves into a robbery cell using the motorcycles to ease their criminal activities.
"We have established that they got these motorcycles on loan to use them for the Boda-boda business but instead, they have deployed them in the city to ease their criminal operations. We have identified where they sell the stolen items and efforts are underway to have the buyers arrested for aiding crime," noted ASP Luke Owoyesigyire adding that, "criminal conspiracy is illegal."
Crime doubles towards the festive season and police say they are using intelligence-led operations to Crack-down on criminals in efforts to pacify the city.
According to the 2021 Annual Crime Report, 5,275 cases of Robbery were reported with Kampala Metropolitan registering the highest number robberies in the country.
The Report also indicate that criminal groups mainly operated in areas of Kampala Metropolitan, Mityana, Kiboga, Mbarara and Fort Portal.
With intelligence-led operations, police was able to identify and dismantle 13 criminal syndicates in the year under review.