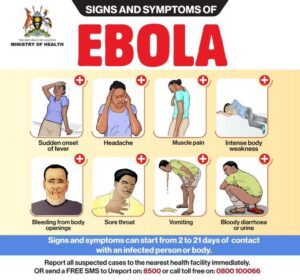 The Ministry of health is under pressure to contain an escalating Ebola surge after 30 people succumbed to the virus in less than 2 months.
The ministry announced on Wednesday that 109 had been hospitalized and close to 500 contacts in isolation.

At least 15 people in Kampala were confirmed to have been infected with the virus, days after government insisted there were no Ebola cases in the capital.
Health experts say the government has been on a snail approach in response to the outbreak and it is this ineptness allowing infections to spread.
However, Government says the ministry of health continues with the fight to mitigate the spread of the virus.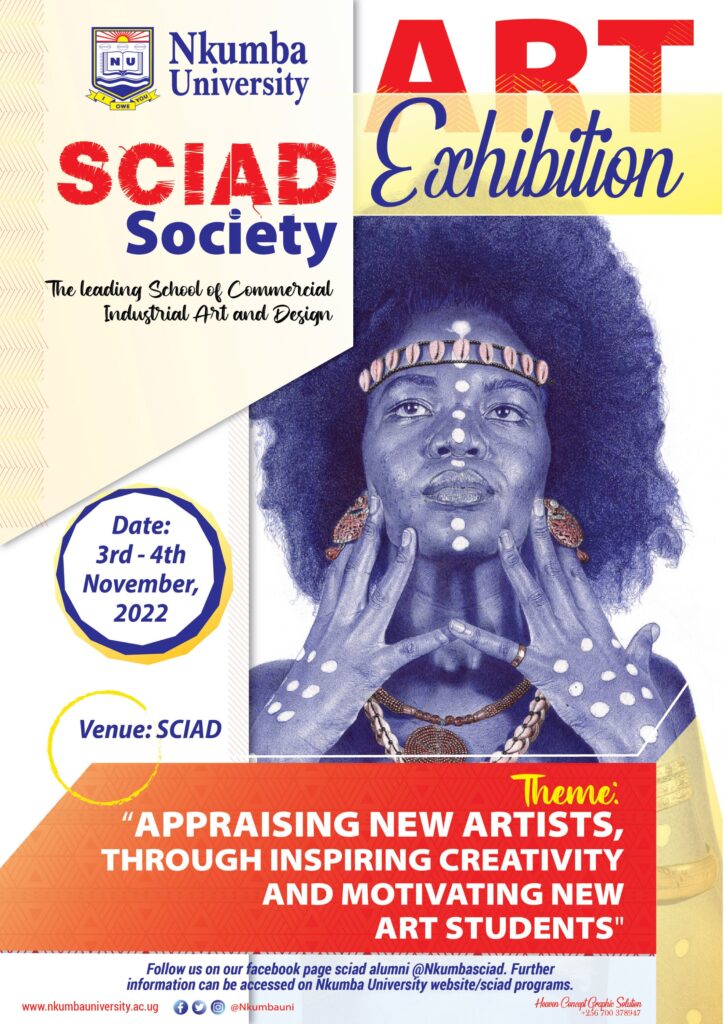 On Wednesday, Dr. Jane Ruth Achieng, the Minister of Health said all people suspected of coming into contact with Ebola in Kampala would be put into quarantine for 21 days in a government facility to prevent transmission.
"We were able to get this cluster, plus one other, because of the ministry's vigilance in contact tracing and field case management," she revealed.
She appealed to all Ugandans to understand and appreciate the rationale behind contact isolation and called upon everyone to cooperate in ensuring that the outbreak is brought to a speedy end.
While the Ebola Sudan strain has no proven vaccine, Dr. Achieng added that her ministry will be evaluating the efficacy of three candidate vaccines in the coming weeks.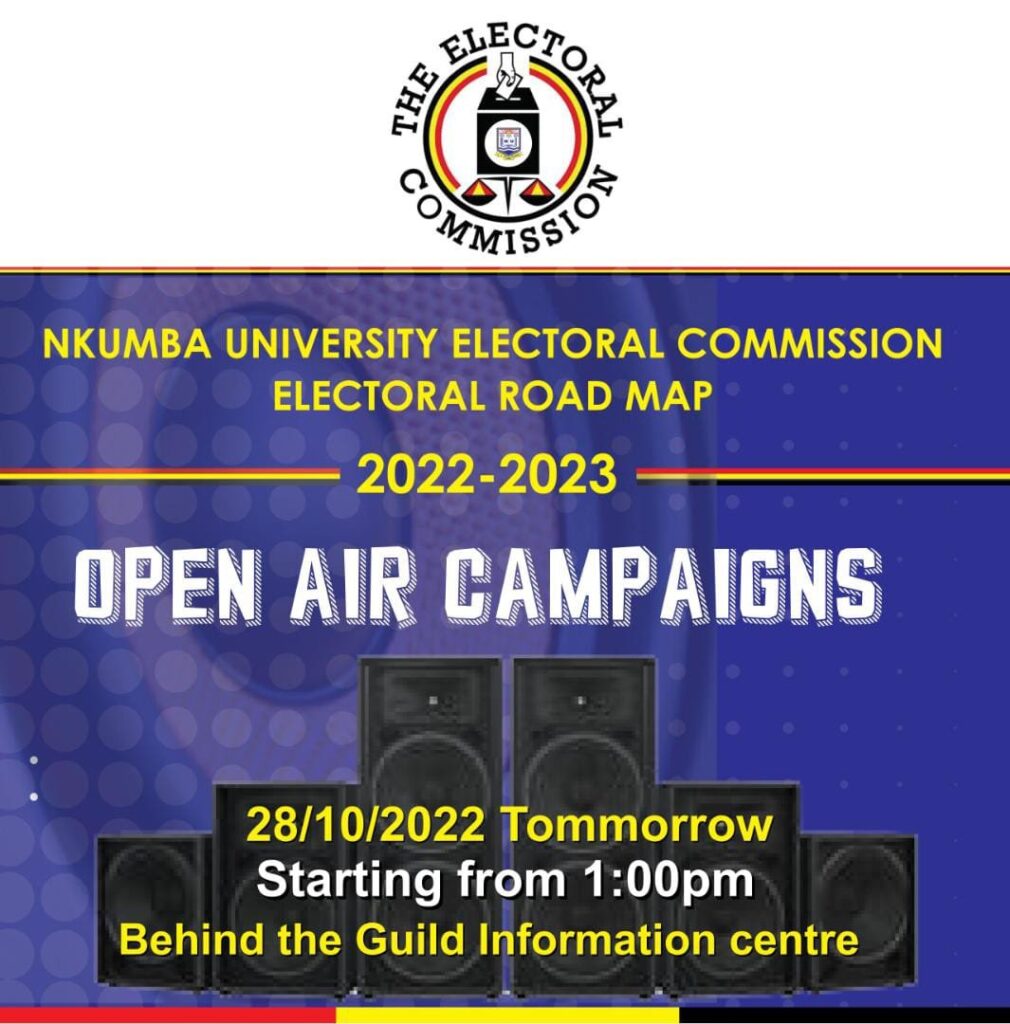 The government announced the Ebola outbreak on 20th September 2022 in Mubende District, close to a month later, President Yoweri Museveni imposed a 21-days lockdown on both Mubende and Kasaanda and put the capital, Kampala on a high alert in a bid to contain the virus. As of today, the virus has spread to seven districts.
https://news.nkumbauniversity.ac.ug/?p=962
It is the fifth time Uganda has experienced an Ebola outbreak with the Sudan Strain wrecking havoc this year. An outbreak in the year 2000 killed more than 200 people.