It was a spark of glitz and glamour as thousands of Nkumba University Students made way to Water Front beach donning their respective cultural attires for this year's cultural gala on Saturday, 22 October 2022.
Under the theme, 'Preserving the African Culture', the event brought together a diversity of cultures constituting the community of Nkumba University.
Ethnic tribes including the Baganda, Basoga, Itesots, Banyakitara, Bagishu, Batooro among others where joined by internationals from South Sudan, Rwanda and Congo to a blend of traditional dances, African cuisines, and African fashion-tailored attires.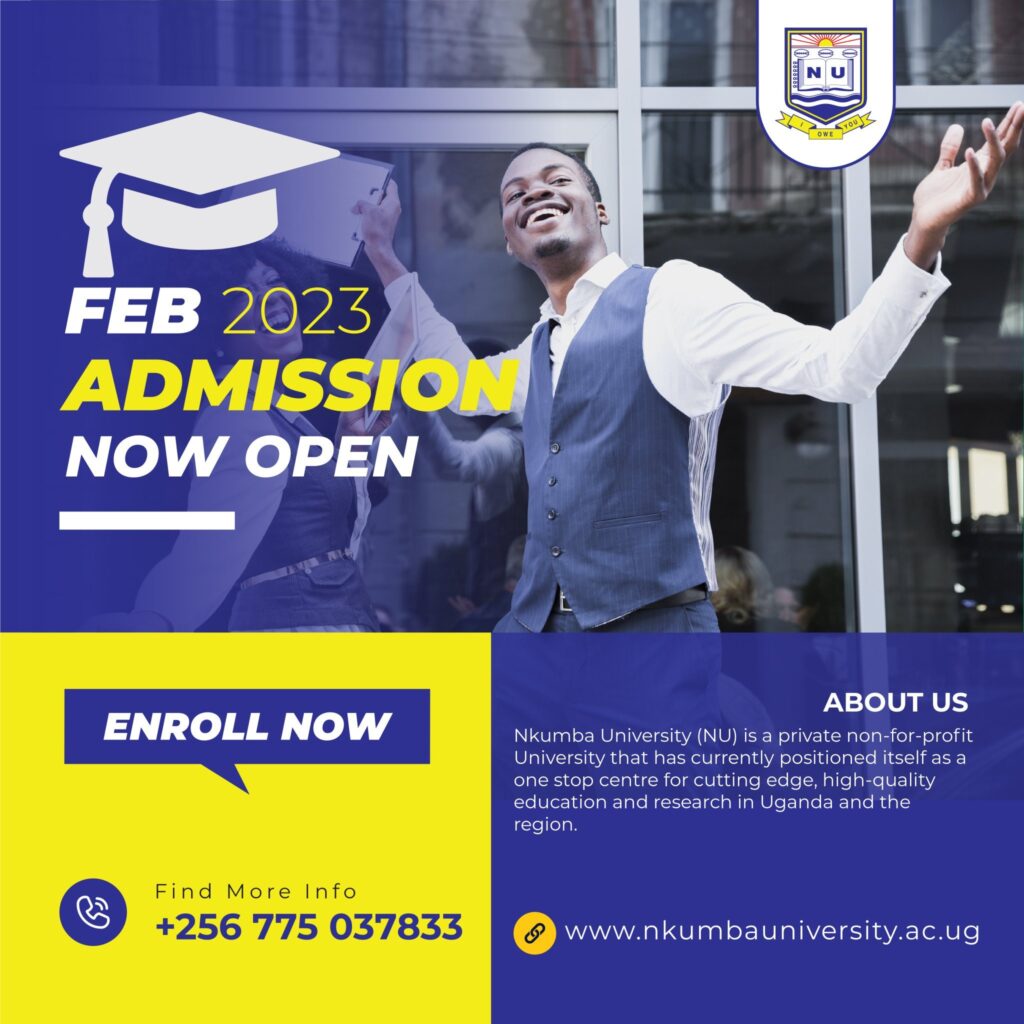 The event was curated From Baganda Nkoba Zambogo to South Sudanese Zande Culture.
The softness of Tooro blended aptly swaying in the direction of Banyakitara dynasty as they ushered in Acholi's magnificent bwola dance.
Iteso's Emaali locked in supremacy with Bamasaba's Kadodi.
Despite failing to deliver on their popular 'matooke' cuisine, the Baganda Nkoba Zambogo set revelers into ululations after putting up a formidable performance in their Bakisimba dance before itesots over shadowed them with the mind blowing 'emaali' traditional ballad. As usual, Kadodi was everyone's favourite.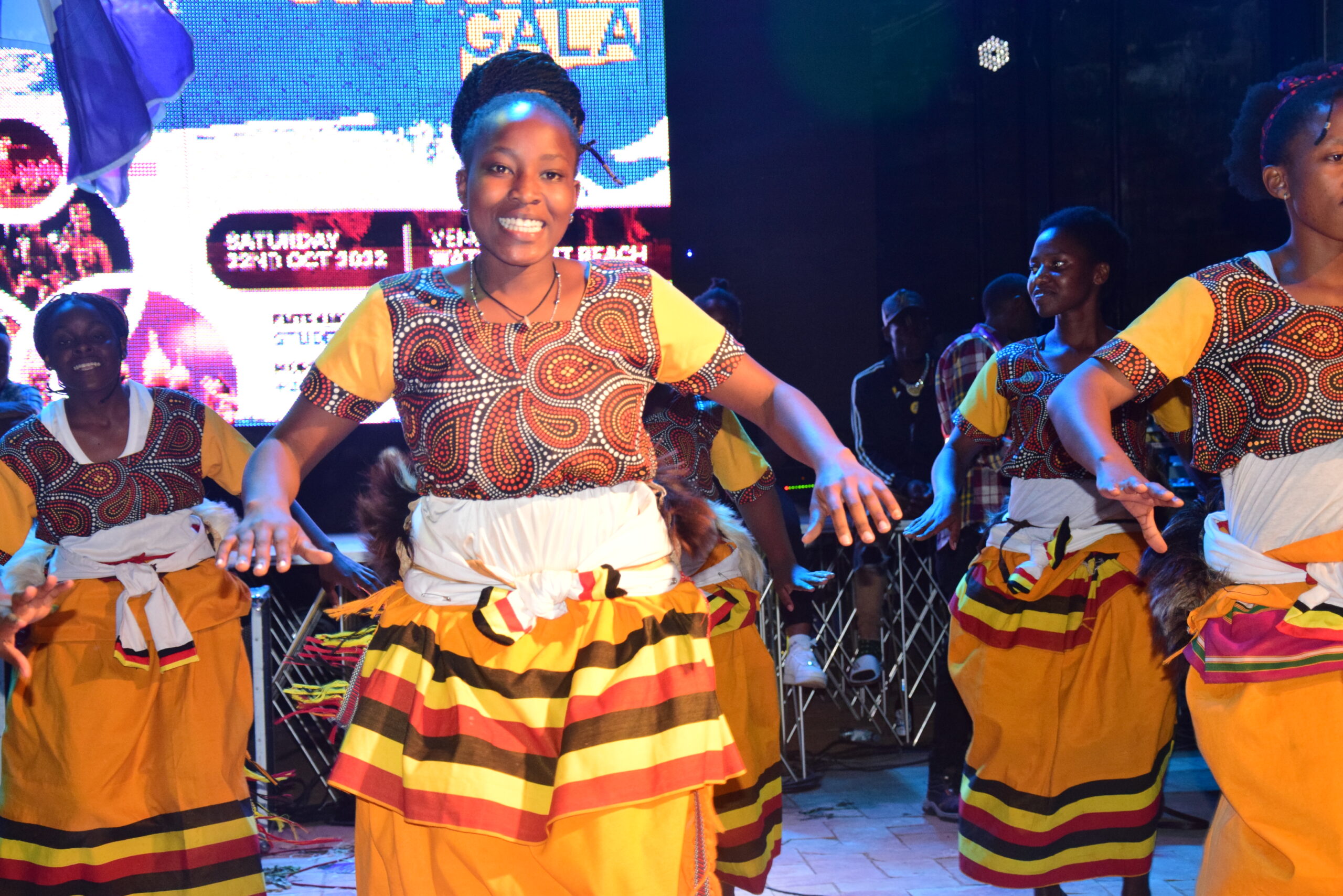 The annual event that has been on a halt for close to three years following the COVID-19 lockdown was brought to life on Saturday and has been rated by many as the best ever.
Nkumba University Cultural minister, Hon. Presitge Rutebemberwa said that the postponement only served to give then sufficient time to deliver a cultural galla like no other.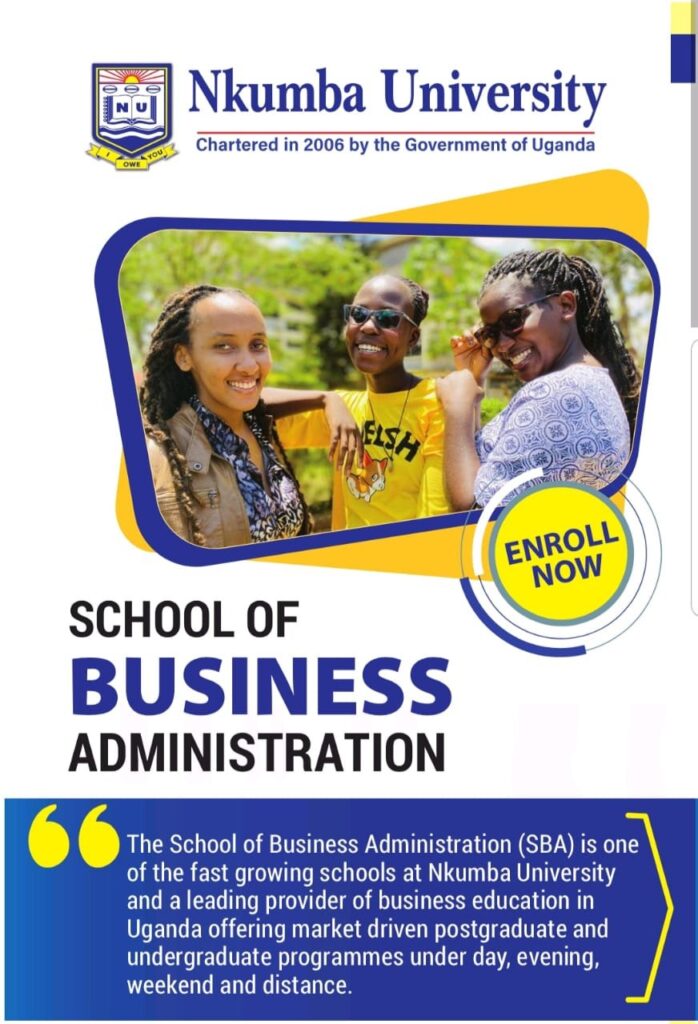 Speaking to a mammoth of students at the event, Nkumba Vice Chancellor, Prof. Jude Lubega appreciated the guild government for organizing the event he described as "wonderful".
This being his first cultural gala as Vice Chancellor, Prof. Lubega said he "looks forward to an even bigger and better event come next year."
The Chief Guest, Katabi town council Mayor, Kalema Ronald Basamulekere said that the cultural gala should in the future become a week-long event with dedicated days for exhibiting particular aspects of culture. He promised to help actualise the potential change with optimism that it will promote better cross-cultural understanding.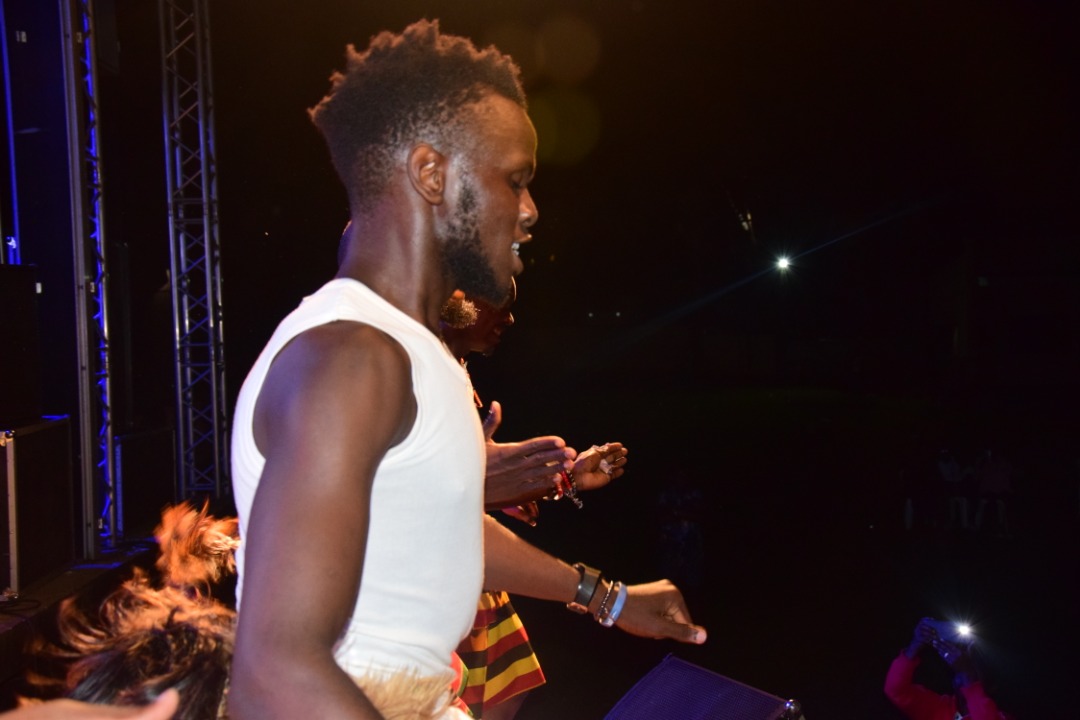 The Cultural galla has over the years become an annual highlight uniting students across all cultural devides. For this year, away from the fun, it was a unifying occasion atttracting students from other Universities plus neighboring community members.
This year's cultural gala was sponsored by Nkumba University in partnership Finance Trust Bank.