Deputy Education and Cultural Attache to the South Sudanese Embassy in Uganda, H. E Abraham Kuol Majok yesterday, 7th November 2022 paid a courtesy call on Nkumba University's Vice Chancellor Prof. Jude Lubega at his office.
Their discussions focused on various issues of mutual interest aimed at supporting South Sudan's Education sector and improving academic accessibility in the oil rich country.
H.E Majok thanked Prof. Jude Lubega and the entire University for being accomodative to international students most especially those from South Sudan.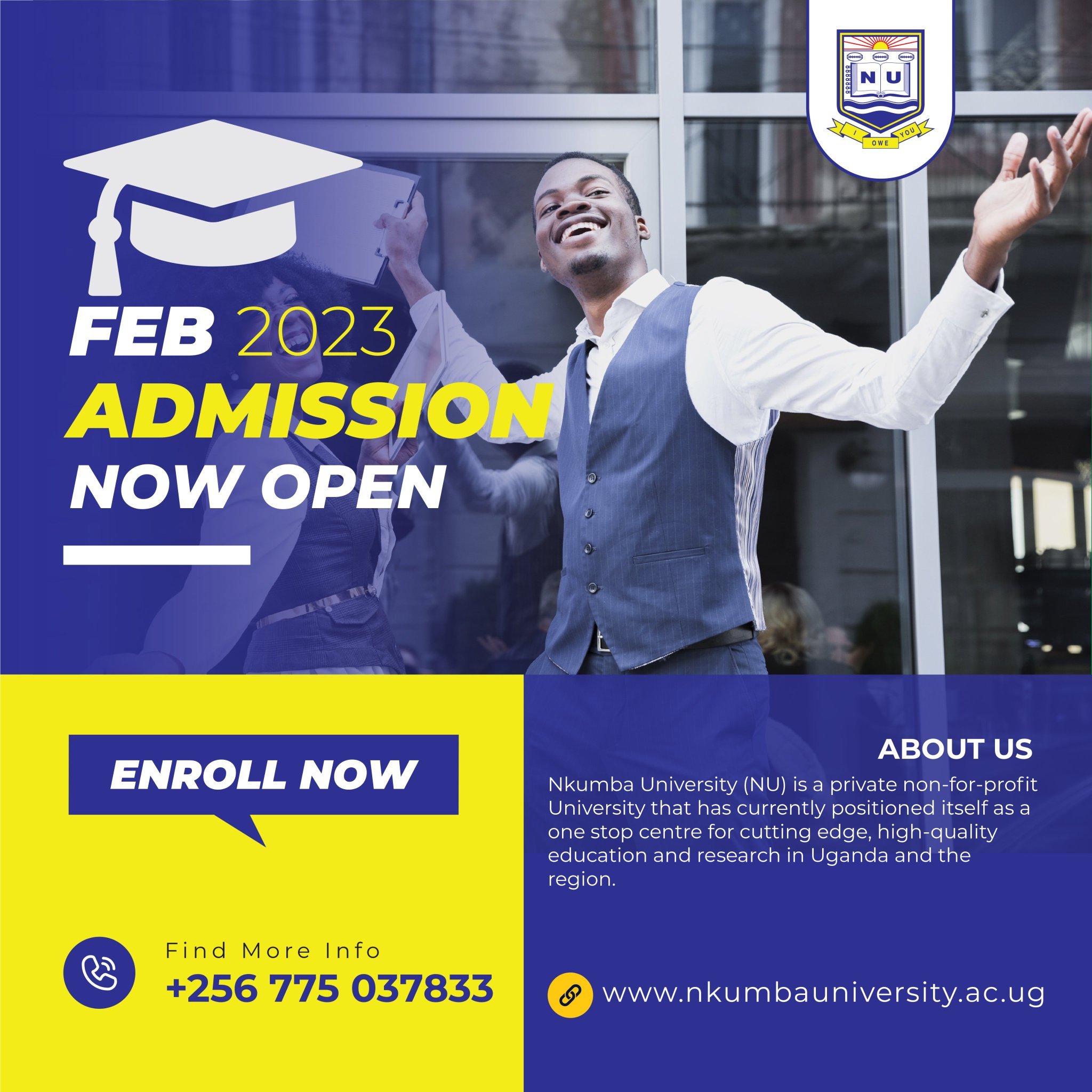 "Thank you for being good to our people who are your students. Nkumba University has been pivotal in bolstering education in our country, I think it is high time we started thinking in the direction of having a branch in South Sudan. We will write a report immediately to the Ministry of Education and try pushing for the opportunity to have Nkumba University branch in SouthSudan. We are certain this can help us achieve a number of our Academic goals for the people of South Sudan."Said H.E Majok
In his affirmative response, Prof. Jude Lubega welcomed H.E Majok and revealed that he has had several engagements with the leaders of the Nkumba University South Sudanese Association (NUSSA) in an effort to create a penetrative rapport. "I have had these discussions with the NUSSA chairperson, Mr. Owor Simon Peter. As a matter of fact, we want to export education to South Sudan and we are ready."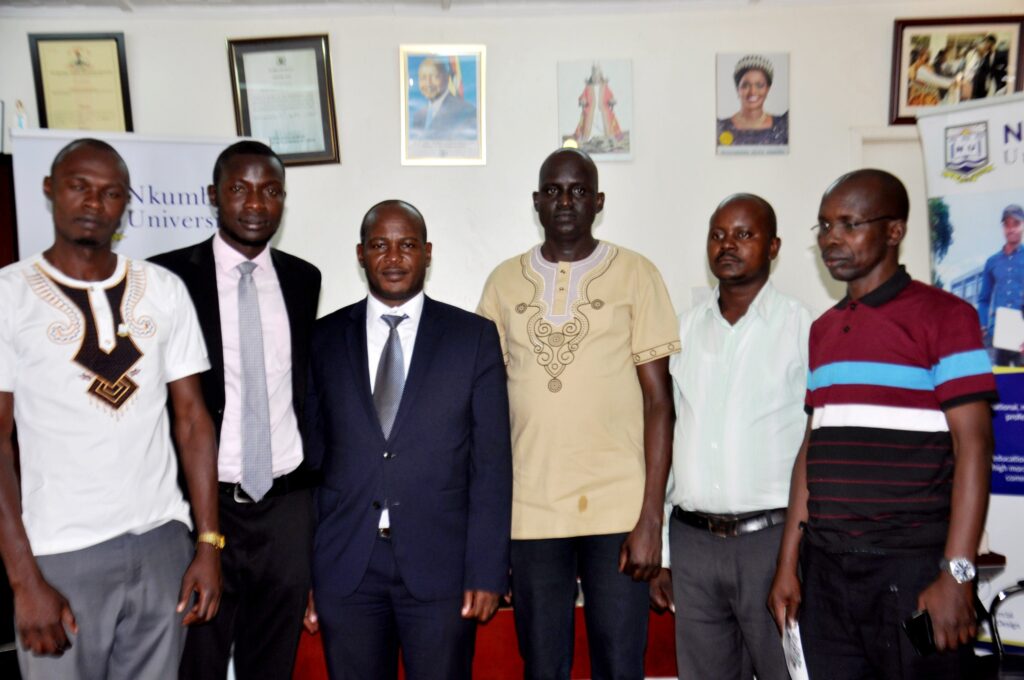 Also present during the discussions was the newly installed Guild President of Nkumba University, H.E Toka Victor Given who welcomed the idea and pledged full support.
The NUSSA chairperson Mr. Owor Simon Peter Odoo observed that collaborations like these are necessary for growth and development, "I look forward to turning these ideas to reality."
H.E Majok had earlier on witnessed the swearing-in of Nkumba University's 2022-2023 Guild President, H.E Toka Victor a South Sudanese refugee.
Toka won the highly contested Nkumba University Guild presidential race late October edging his closest opponent, Arthur Andweniho with meager 11 vote margin.