The Pilsner Uganda premier League (UPL) Awards 2023 took place on Thursday evening at Sheraton Hotel-Kololo, where Vipers SC emerged as the dominant force.
Star forward and captain Milton Karisa stole the show, claiming four prestigious accolades, including the highly coveted Player of the Season award.

Karisa's remarkable season saw him surpass his competitors, SC Villa striker Charles Bbaale and Maroons FC goalkeeper Simon Tamale, to secure the top individual honor. His impressive performance, which included scoring nine goals and providing joint-most assists (8), propelled Vipers to a title victory. Karisa's exceptional contributions didn't go unnoticed, as he also received the Most Assists award and was named the Coaches' Player of the Season.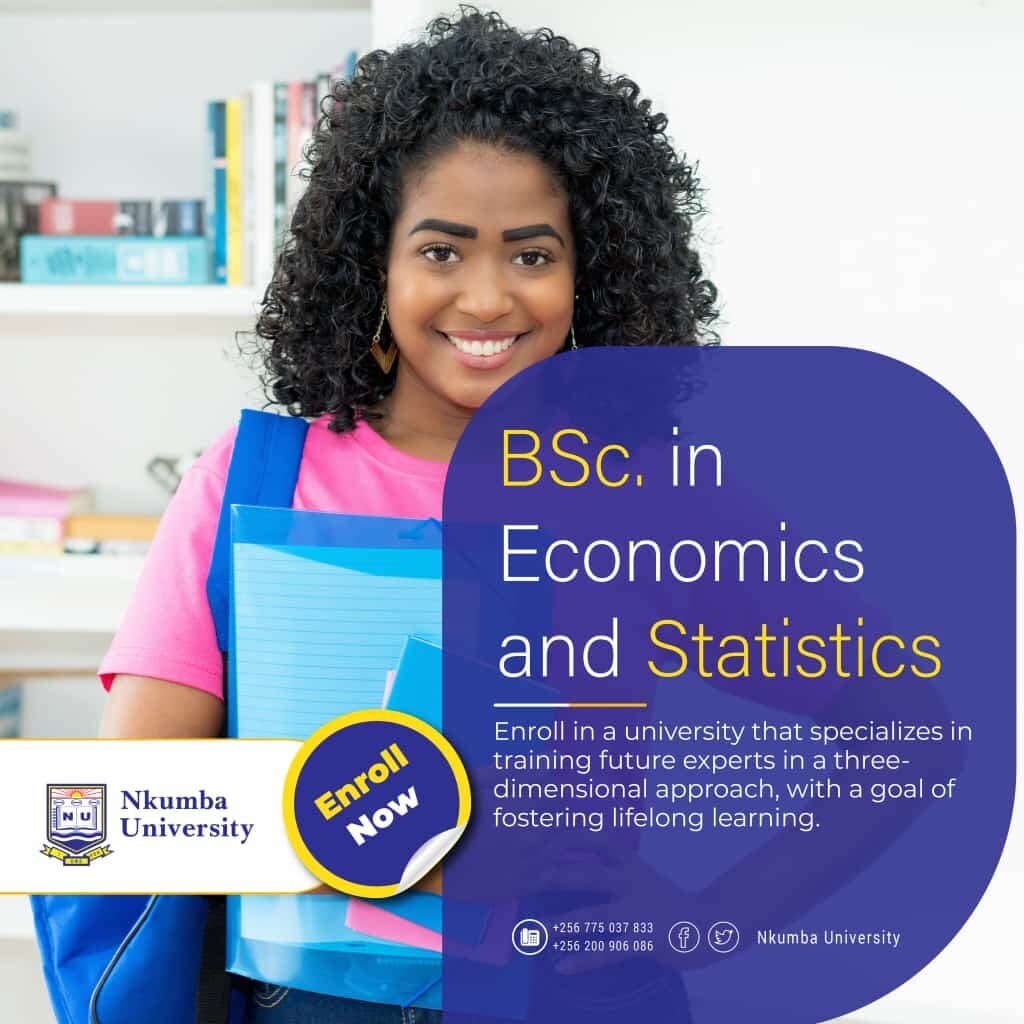 Vipers SC, known as the Venoms, made their mark once again, appearing on the podium the most times, replicating their achievement from the previous season. The team's success was not limited to Karisa alone, as defender Hillary Mukundane was recognized as the Best Defender of the Season and earned a place in the SUPL Best XI list. Furthermore, Vipers' head coach, Alex Isabirye, was named the Best Coach of the Season, outshining Jackson Magera of SC Villa and Muhammed Ssenfuma of Maroons FC.


Other notable winners at the awards ceremony included Simon Tamale, the former Maroons FC goalkeeper, who claimed the Best Goalkeeper award. Tamale showcased exceptional skills, keeping an impressive 13 clean sheets throughout the league and winning multiple Player of the Match awards. Allan Kayiwa of Express FC secured the Top Goalscorer award with a remarkable tally of 13 goals, surpassing Charles Bbaale in the race.

The event also recognized the outstanding sportsmanship of relegated Blacks Power FC, who received the Fair Play Award for their commendable discipline. With only 30 yellow cards and no red cards, the team demonstrated their commitment to the spirit of the game.


In addition to the individual awards, the Pilsner UPL Awards 2023 unveiled the Team of the Season, featuring a selection of standout players. The distinguished lineup included Simon Tamale, Grant Matsiko, Denis Kaka Umony, Gift Fred, Hillary Mukundane, Lawrence Bukenya, Gaddafi Wahab, Tibita Laban, Milton Karisa, Charles Bbaale, and Allan Kayiwa.

The evening concluded with the presentation of the Platinum Award to Andrew Fimbo Mukasa, acknowledging his exceptional contributions to Ugandan football.

The Pilsner UPL Awards 2023 celebrated the remarkable talent and achievements within the league, highlighting the outstanding performances of both individuals and teams. As the curtains fell on another successful season, football enthusiasts eagerly await the next chapter of Ugandan football's captivating journey.