Nkumba University Law Society will be heading to the polls on the 24th of March 2023. Mwesigye Aaron  Raymond and Mwanje Gideon alias Batapa are the two candidates tussling it out to clich the Society's top most position. No female candidate will appear on the ballot paper. 
Speaking to the press shortly after vetting, the candidates laid out their strategies with both emphasizing the amplification of the society for the benefit of all
Self proclaimed vision bearer, Mwesigwa Aaron Raymond reiterated that he holds the vision for the school of law and believes he is the best candidate for in the race given his amiable leadership experience.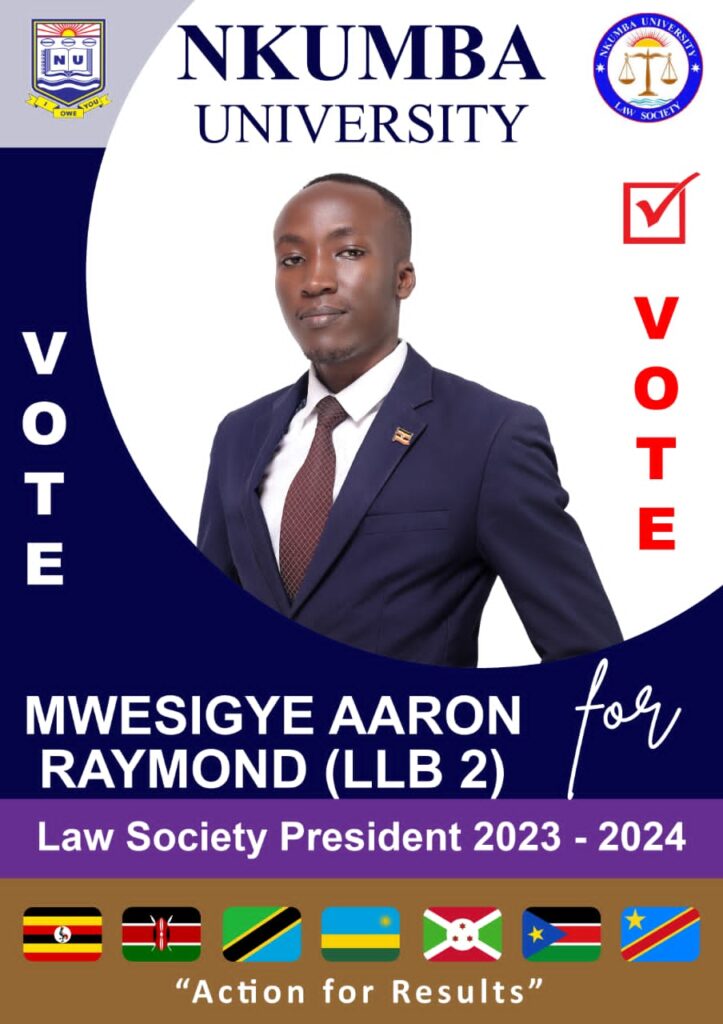 "I am looking at lobbying for our school and see how we can improve our infrastructures and to also make sure that we boast the court moots at the school."
Law Students rely on moot courts for practical court simulations as they prepare for real court environment. It is sought that making this priority will certainly win candidates support.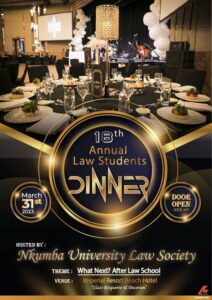 For more information about moot courts please visit: https://www.basic-concept.com/c/what-is-moot-court
On whether he has trust in the Society's electral Commission, Aaron asserted that he will abide by the outcomes and ready to work with everyone.
The second candidate, Mwanje Gideon is optimistic that having served previously as the incharge of publicity, it positions him as the best alternative.
"I have tasted the leadership waters at the law school, I am currently the Deputy Minister of information and this has helped me acquire leadership skills that will propell my tenure.
"I have been part of the leadership, there are projects we have successfully accomplished, I am coming back to preserve these achievements.
He further stated that the students need the law society since it is the only law umbrella bringing together law Students.
He also said that he contested because he knows that the law school needs leaders like him who can bring magic and deliver the utmost service.
The two contestants went ahead and requested for votes from their fellow learned friends and encouraged them to turn up in big numbers on the voting day.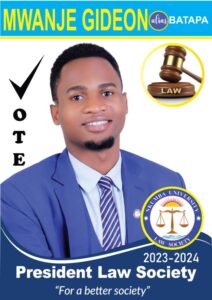 The School of Law holds the most vibrant in the entire University. This year, only two male contestants have shown interest in the highest ranking position at the Law society.
Over 300 students are anticipated to cast their votes on 24th March 2023.