Manchester City returned to second place, 5 points behind log leaders Arsenal, following a 3-1 win against 15th placed Leeds yesterday at Elland Road.

The visitors appeared to have been kept at bay until Rodri pounced on goal keeper Meslier's rebound breaking the deadlock in the dying minutes of the first half before Halland's 19th 20th league goals of the seasoned sealed city's 3 points in the 51st and 64th minutes respectively.
Halland engraved his name after becoming the fastest to score 20 goals achieving the feat in 14 appearances, 7 fewer than record holder, Kevin Phillips.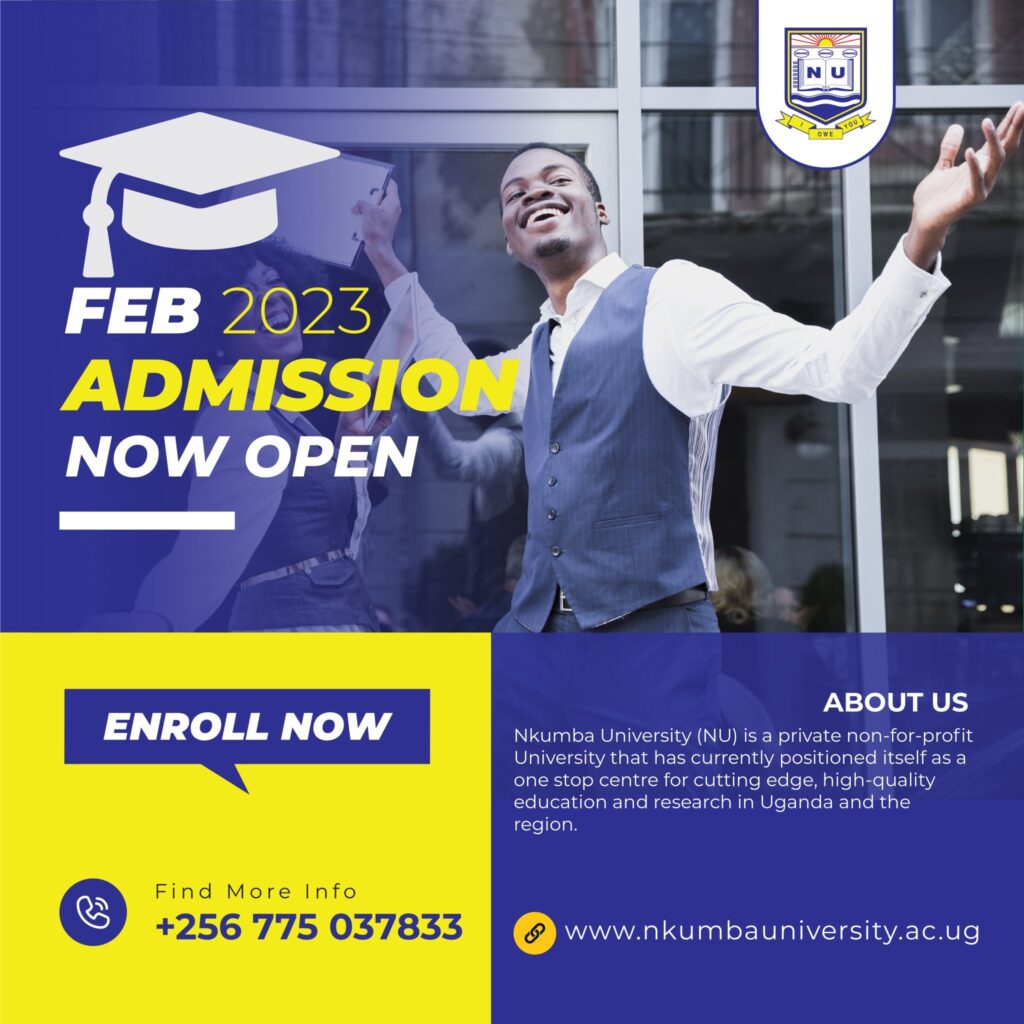 City's number 9 came close to a hat-trick but his efforst were foiled by Meslier while Jack Grealish was whiskers away from a brace after curling 2 efforts wide.
The UK-borne Norwegian striker notched his 25th and 26th goals in 20 appearances for City this season.
Struijk gave home faithfuls a reason to cheer in the 73rd minute after beating his tight marker, Manuel Akanji to head home Sam Greenwood's spectacular corner.
Pep Guardiola's side, who last week knocked Liverpool out of the Carabao Cup, bounced back from their home league defeat to Brentford before the World Cup break to trim the gap between table leaders to 5 points.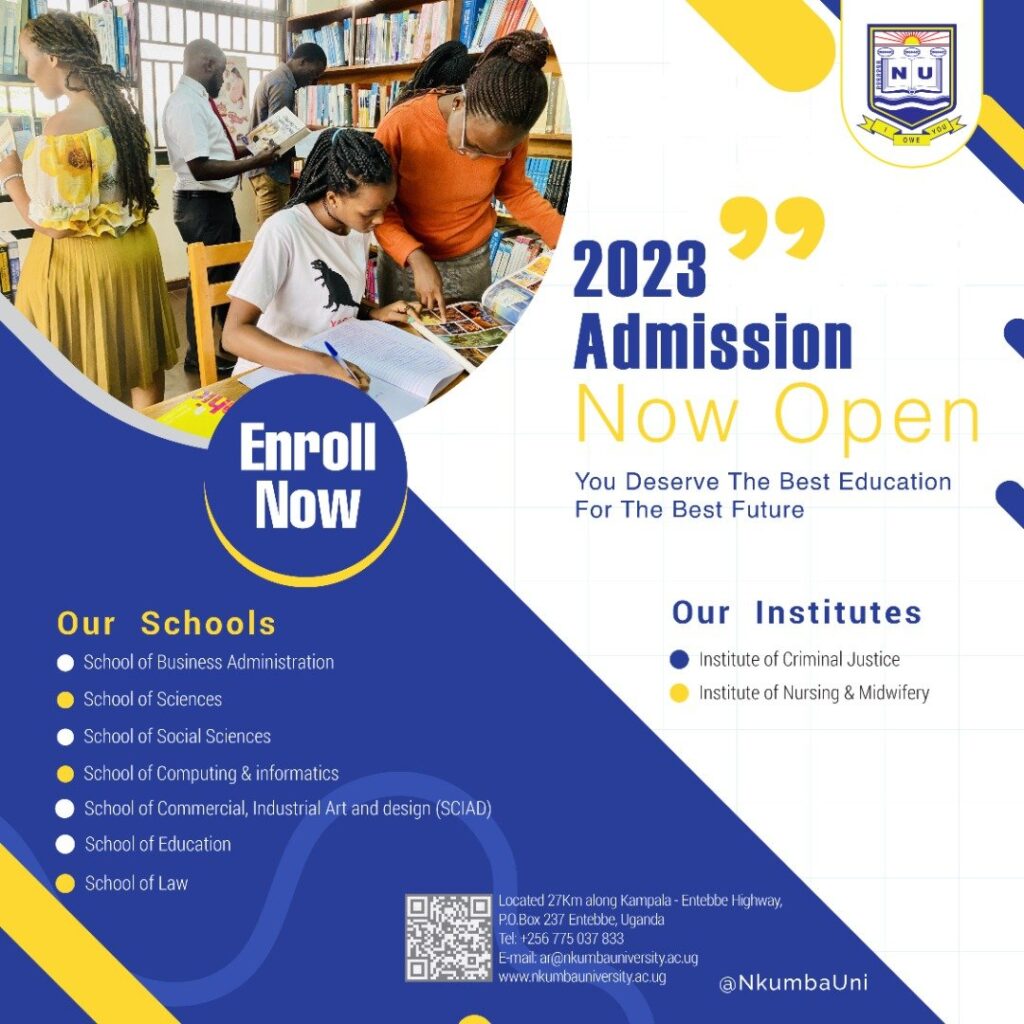 Premier League resumed on the 26th December 2022 after a one month World Cup break.
An early game saw Tottenham share stalemate away at Brentford with a 2 all draw, 10 men Crystal Palace suffered a 3-0 defeat at home as Everton stumbled with a 2-1 defeat against Wolves.
Newcastle humbled Leicester 3-0 and Brighton collected all the 3 points in a 3-1 win against Southampton.
Table leaders, Arsenal returned with a sparing 3-1 win against West Harm.
Struggling Liverpool was able to salvage a 3 -1 win against Aston villa.
In other matches, Manchester United beat Nottingham Forest 3-0 while Bournemouth suffered a 2-0 defeat against Chelsea.