The president of the republic of Uganda, Yoweri Museveni Kaguta on Saturday imposed a curfew on both Mubende and Kassanda as government keenly watches the two districts in effort to control the spread of Ebola across the country.
Speaking from State House Nakasero y.esterday, the president briefed and updated the Nation about Ebola-Sudan approximately 2 months after the first case was detected in Mubende mid last month.
According to the President, a total of 58 Ebola cases have been confirmed, 19 of these died and So far, 20 people have recovered from the deadly disease leaving 19 active cases hospitalized.
" Last time, I spoke to you about some people that were difficult, lying to us, hijacking dead bodies and moving from district to district including coming to Kampala City this movement and deceit has not changed and the risk of spreading Ebola to other parts of the country remains very high," said President Museveni.
The president added that, "Ebola, as you know, is highly infectious and deadly. It greatly affects the economy and tourism industry, if not adequately controlled, Ebola may spread beyond Uganda."
Ebola cases have continued to increase in the communities of Mubende and Kassanda districts over the past one month causing panic among citizens.
President Museveni observes that; Given the gravity of the problem Ebola imminently imposes, to prevent further spread, Government is taking extra measures that require action from everyone.
Ebola incubation period is 21 days. Basing on this, the president has put up measures to be observed for the next 21 days starting Sunday 16th October 2022.
"Therefore, I direct as follows:
1. Movements into and out of Mubende and Kassanda Districtsis prohibited.

2.Movement fromKassanda toMubende and vice versa is prohibited.

3.There will be Curfew in Mubende and Kassanda Districts starting from 7:00pm to 6:00am…"
See details here; https: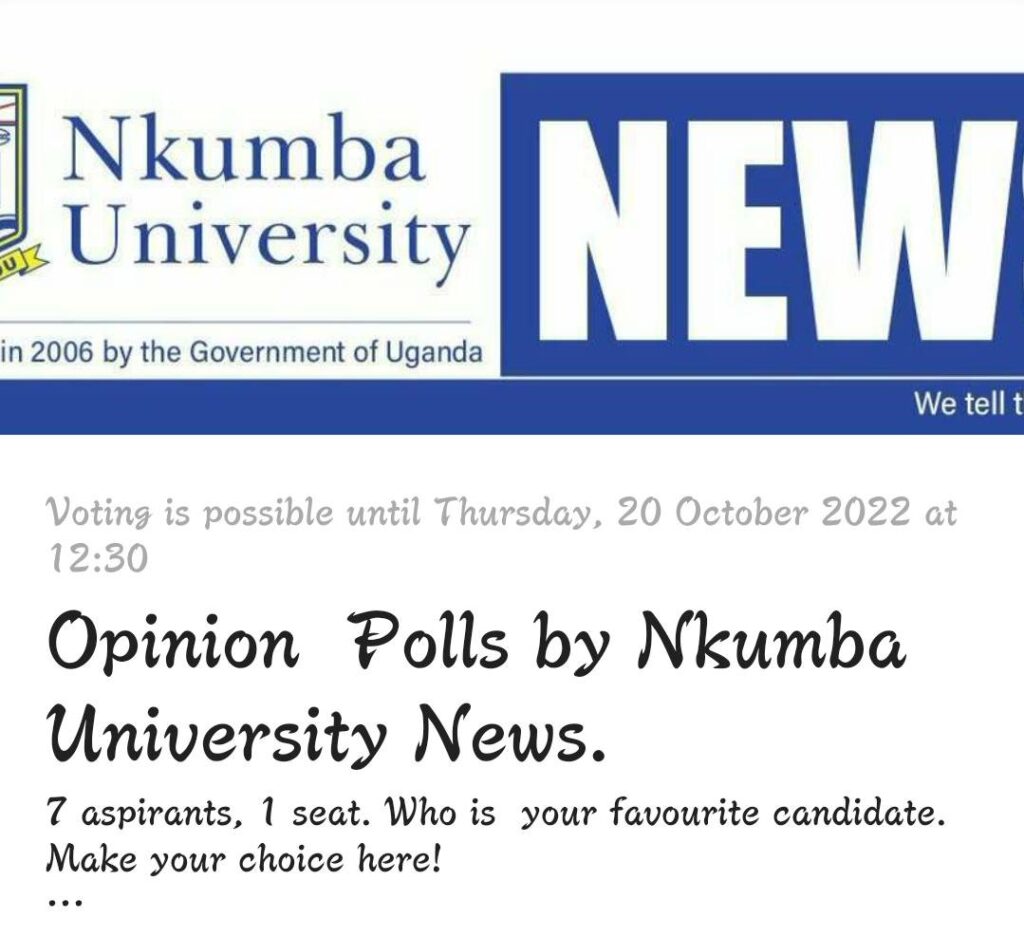 The president also noted that the Minister for Health and other authorities will provide additional guidance on these directives.
Government announced the outbreak of Ebola in early September when it was first detected in Mubende district.
With a few cases detected in Kampala, there is fear that the country might fail to contain the deadly disease if measures put in place are not religiously adhered to.